A limited edition Omega Seamaster made exclusively available to members of the SAS sparked a bidding war in Birmingham.
It is estimated that around 300 of these watches were ever made, and they were available to members of the SAS 22 Regiment to assist with their military service.
We sold the watch for a full price of £15,312, far surpassing its auction estimate of £5,000 – £7,000.
The Watch
The Seamaster Professional Planet Ocean watch, which featured as Lot 81, contains an engraved SAS logo on the back.
A helium escape valve and stainless steel case ensures the timepiece is in perfect shape to withstand military environments.
A line from a passage of a poem that members of the SAS are told to memorise during selection is included on the case, as well as the 'Who Dares Wins' motto.
A telephone bidder won the lot for a hammer price of £12,000 (£15,312 including fees) against customers on internet bidding platforms.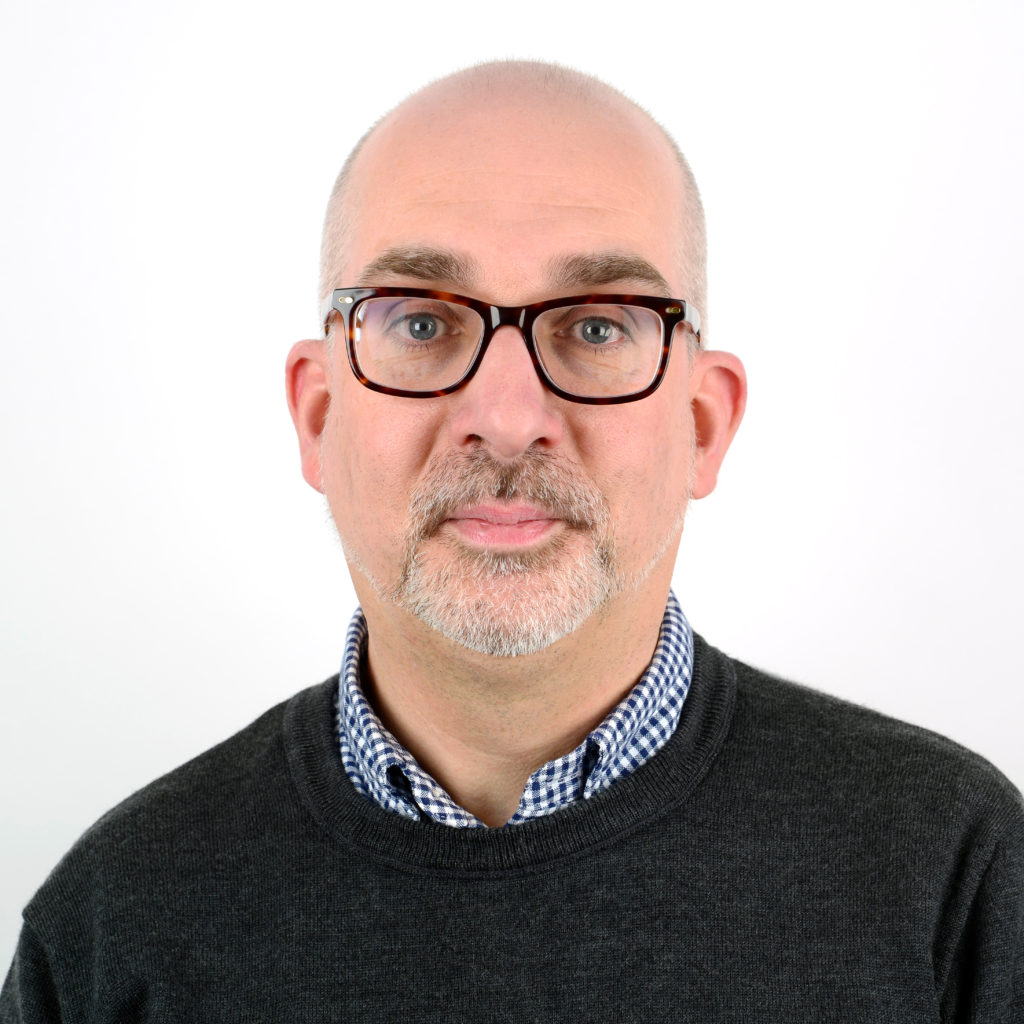 Steven Yambo, Senior Specialist at Fellows Auctioneers, said: "This Omega watch displays the prominent SAS logo on the back and it was part of a batch which was created in extremely limited numbers. We saw huge interest in the watch as it sold for a full price of over £15,000.
"The watch also came with its supporting paperwork and box and it was in a brilliant condition. It was originally available to a member of the SAS 22 Regiment, one of the most elite special forces in the world. It was no surprise to see it so sought-after at auction."
The SAS & The Auction
The SAS is arguably the most efficient special forces in the world and their exploits, such as their activity in the 1980 Iranian Embassy Siege, generated international recognition.
Its selection process is notoriously tough and they only accept the most elite soldiers, of which some were issued these timepieces.
Circa 2010, the Omega watch which sold at Fellows sports an automatic movement and a co-axial chronometer. Its reference was 22005200.
The Luxury Watch Sale took place in the Jewellery Quarter on Monday 16th August. We sold a variety of high-end timepieces from world-renowned brands. Moreover, the SAS Omega was one of the top lots in the sale.
Valuations
Our valuations are free, with no obligation to sell with us. Our experts will value your item with an estimate, so you can find out what it could achieve at auction.
The process is simple, so you can get a valuation now:
Fill in a form online.
Book an appointment to visit our offices in Birmingham and London.
Book a virtual valuation appointment.