A Victorian brooch from the family of J.G. Farrell is going under the hammer at Fellows. The item has been in the Farrell family for nearly 100 years, and it first belonged to the Booker Prize winning author's parents. We are delighted to offer the jewellery in the July Fine Jewellery sale.
The Farrell Family
William Farrell gifted his wife, Josephine, with the diamond brooch after their marriage in Yangon (formerly Rangoon), in 1930.
The couple returned to the UK a few years after the jewellery was presented to Josephine in Myanmar (formerly Burma).
Josephine Farrell gave birth to J.G. Farrell in 1935. After the family moved to Dublin in the 1940s, J.G. went on to publish many acclaimed books, including Troubles and The Singapore Grip.
He won the 1973 Booker Prize for The Siege of Krishnapur, a book highlighting the siege of a fictional town during the Indian Rebellion in the 1850s.
The novelist sadly drowned whilst angling in Ireland in 1979.
This remarkable item belonging to Josephine was passed down to her daughter-in-law, Rosalind, who has now brought it to Fellows.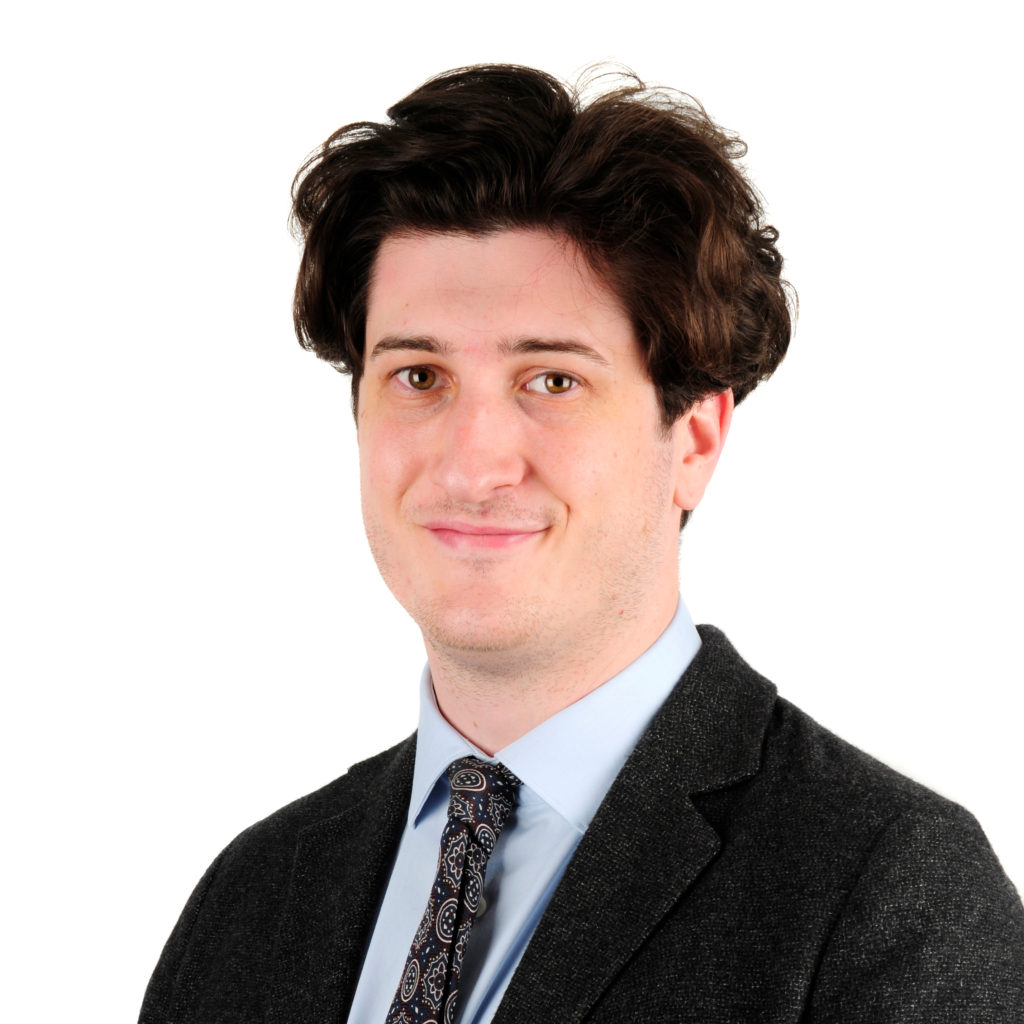 Alex Duffy, Jewellery Specialist at Fellows Auctioneers, said: "One of the pleasures of being in this business is to learn about how a piece of jewellery has impacted upon a family history and the surrounding stories that create provenance.
"Farrell's Booker-Prize-winning novel is based in a fictional town in India and learning that his parents spent time across Asia and particularly in India, undoubtedly influenced the inception of the book. To be able to hold this brooch that connects all those stories is a wonderful thing."
The Brooch
The late Victorian silver and gold, cat's-eye chrysoberyl and old-cut diamond piece of jewellery has been unworn since 1999.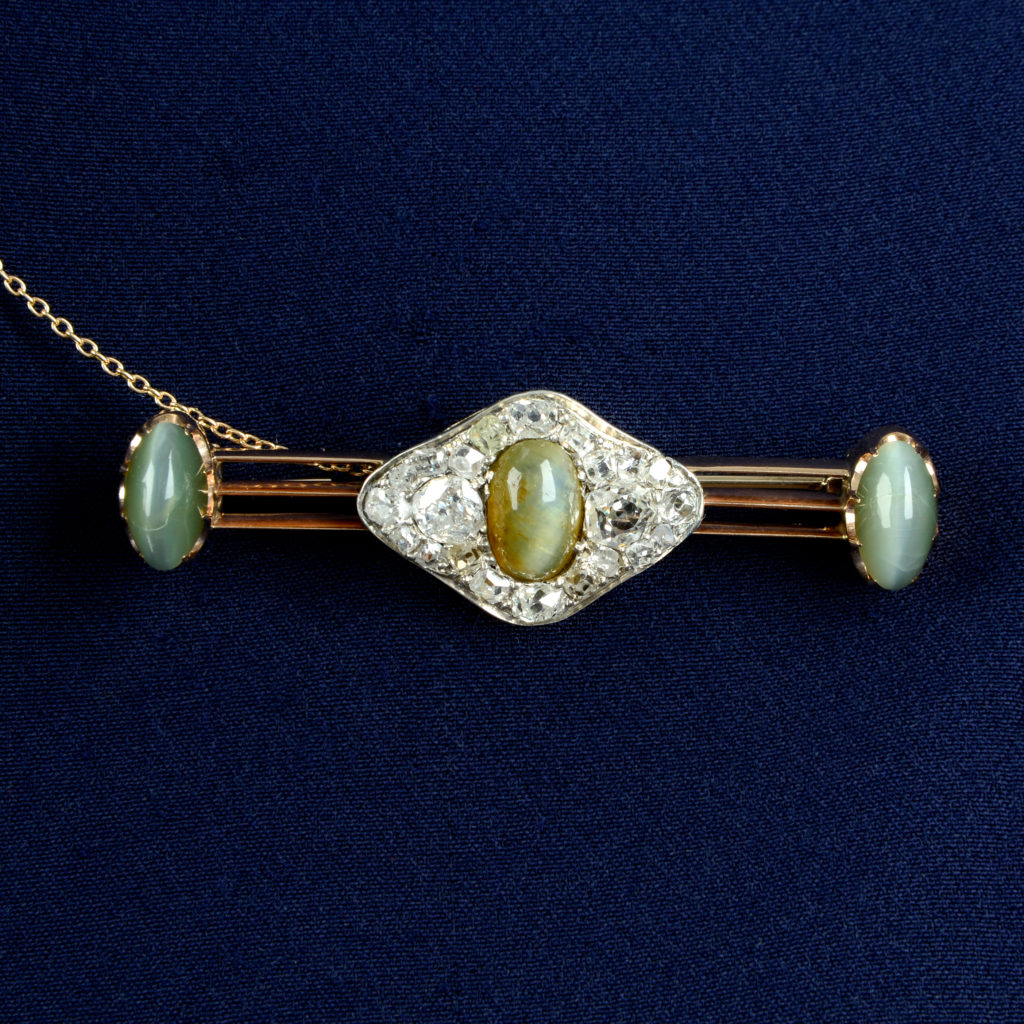 Featuring as Lot 368 in our July Fine Jewellery sale, the brooch has an estimate of £700 – £900.
The elegant brooch has an estimated total diamond weight of 1.30cts, and it is in an overall good condition.
We are offering free shipping on the purchase of the jewellery, which can be viewed on selected dates. Moreover, the catalogue listing contains a detailed condition report.
Customers can book to attend the auction in person and bid using multiple channels.
Spread amongst 538 lots, there is over £1.2 million worth of jewellery in the sale. The Fine Jewellery sale will take place on Thursday 29th July.
Valuations
Our valuations are free, with no obligation to sell with us. Our experts will value your item with an estimate, so you can find out what it could achieve at auction.
To get a valuation:
Fill in a form online.
Book an appointment to visit our offices in Birmingham and London.
Book a virtual valuation appointment.