Louis Vuitton is undoubtedly one of the most desirable names in the world of fashion.
The brand is famous for collaborations with innovative artists. Moreover, these artists design stylish accessories for the fashion brand.
Our Designer Collection sale on 6th September includes limited edition handbags by Louis Vuitton which were made in collaboration with artists.
Stephen Sprouse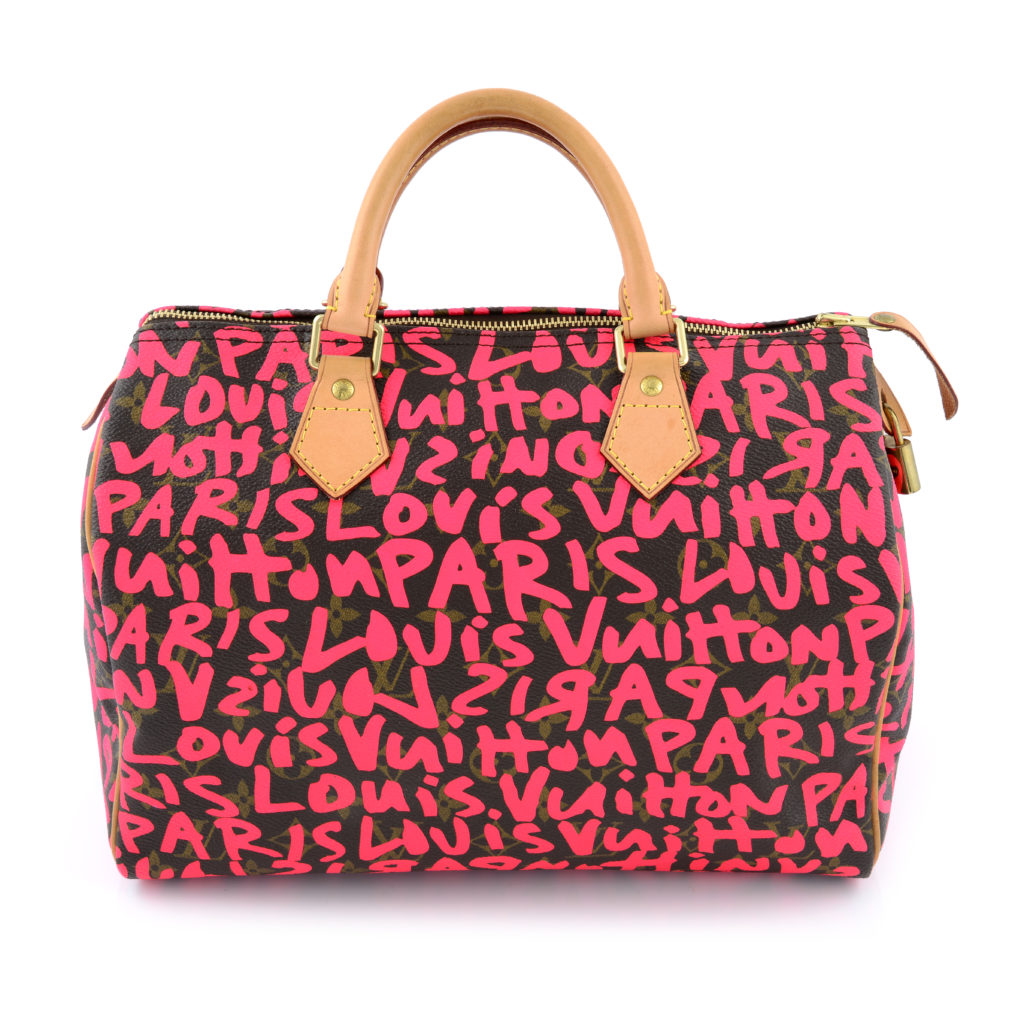 The Spring/Summer 2001 Collection saw Louis Vuitton enlist Stephen Sprouse to create designs. Moreover, his intriguing designs often featured graffiti-style bags which became sought-after at the beginning of the 21st century.
Two of these bags are included in our upcoming Designer Collection sale.
Lot 335, a Monogram Stephen Sprouse Graffiti Speedy 30 handbag, eloquently displays bold neon pink graffiti on the exterior. Furthermore, Lot 370, a Stephen Sprouse Leopard Speedy handbag, includes a woven black and beige wool leopard print exterior.
The limited edition bags have auction estimates of between £400 and £800.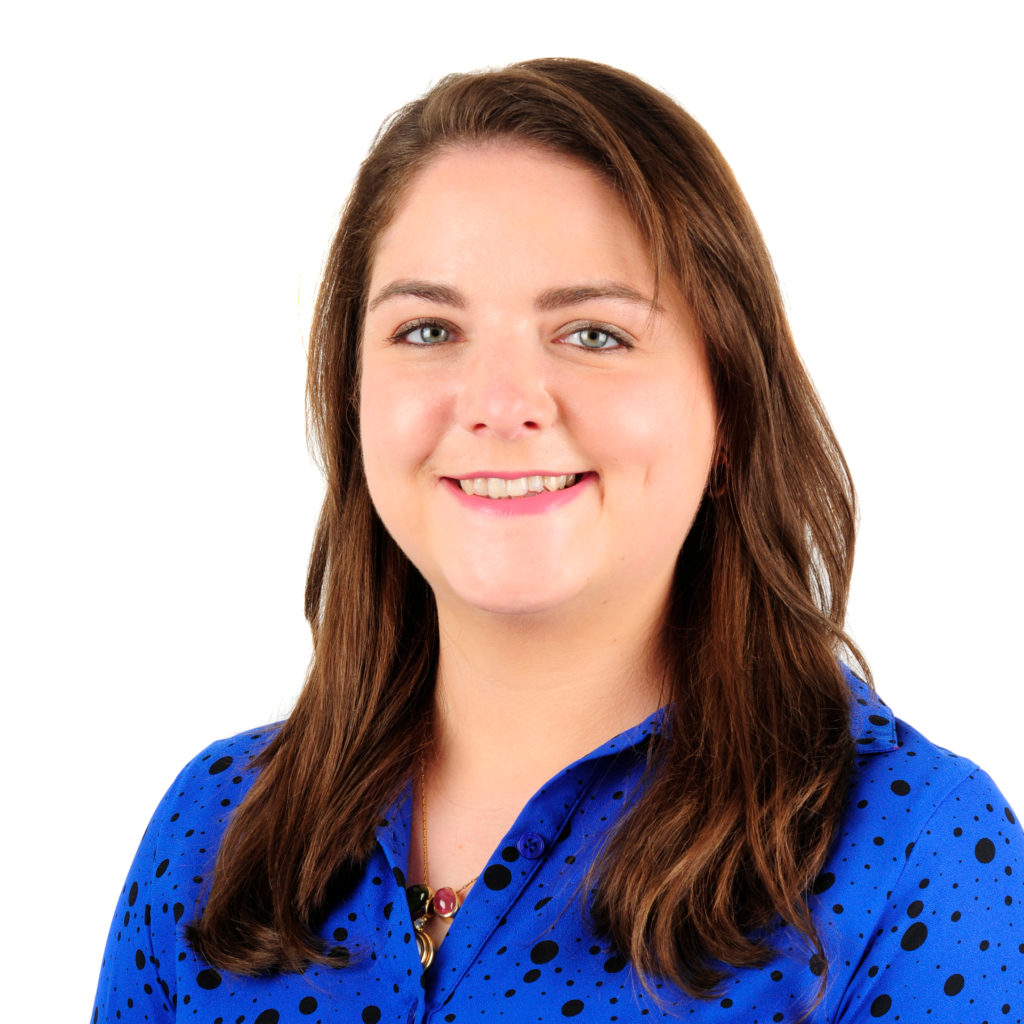 Nicola Whittaker, Business Development Manager at Fellows Auctioneers, said: "Louis Vuitton has collaborated with many creative artists over the years and it is a pleasure to offer some examples of these limited edition designs in our auction. The Designer Collection sale will showcase several handbags, all of a quirky and original design which is unique to the collaborative artist.
"Bids can be placed on the Designer Collection sale now and unsurprisingly we have already seen a strong interest in these handbags. It is the perfect opportunity to pick up a limited edition fashionable accessory for a modest price."
Takashi Murakami & Richard Prince
Japanese contemporary artist Takashi Murakami collaborated with Louis Vuitton in 2002. A limited edition monogramouflage Speedy 35 handbag created through this collaboration is also offered by Fellows.
The extravagant accessory features a camouflage coated canvas exterior with a black monogram print. Entered as Lot 333, it has an estimate of £800 – £1,200 in the sale.
Lot 334 is a limited edition Richard Prince Jamais handbag. Prince's collaboration began as a result of Marc Jacobs witnessing his New York Spiritual America exhibition in 2007. The subsequent fashion show featuring models such as Naomi Campbell showcased these limited edition bags.
Designed in a canvas exterior featuring the Richard Prince water colour monogram, the bag has prominent pink ostrich side panels. The estimate is £700 – £900.
Valuations
Our valuations are free. In addition, there is no obligation to sell with us. Our experts will value your item with an estimate, so you can find out what it could achieve at auction.
The process is simple, so you can get a valuation now:
Fill in a form online. In addition, you can book an appointment to visit our offices in Birmingham and London. Moreover you can book a virtual valuation appointment.