Did you know that Apollo 11 was the space flight that first landed humans on the Moon? On 24th July 1969, American astronauts Neil Armstrong and Buzz Aldrin undertook their famous moonwalk Neil Armstrong became the first person ever to step onto the moon with Buzz Aldrin joining him 19 minutes later. This historic event captured the world's attention and imagination. Many commemorative items were created to mark the momentous event, including jewellery. One such example is a small gold pendant or medallion measuring just under 3 gm and weighing double a 1p coin.
A gold pendant commemorating the USA's 1969 moon landing rocketed to stratospheric heights in our Jewellery auction. We saw an out-of-this-world price achieved on this necklace with it selling for £1,212 (including fees). Even though we entered the necklace to auction with an estimate of £150 – £200, 5 bidders battled it out to take the piece of jewellery to £950 hammer. One particular buyer in December's first Jewellery auction is sure to be over the moon with their new purchase.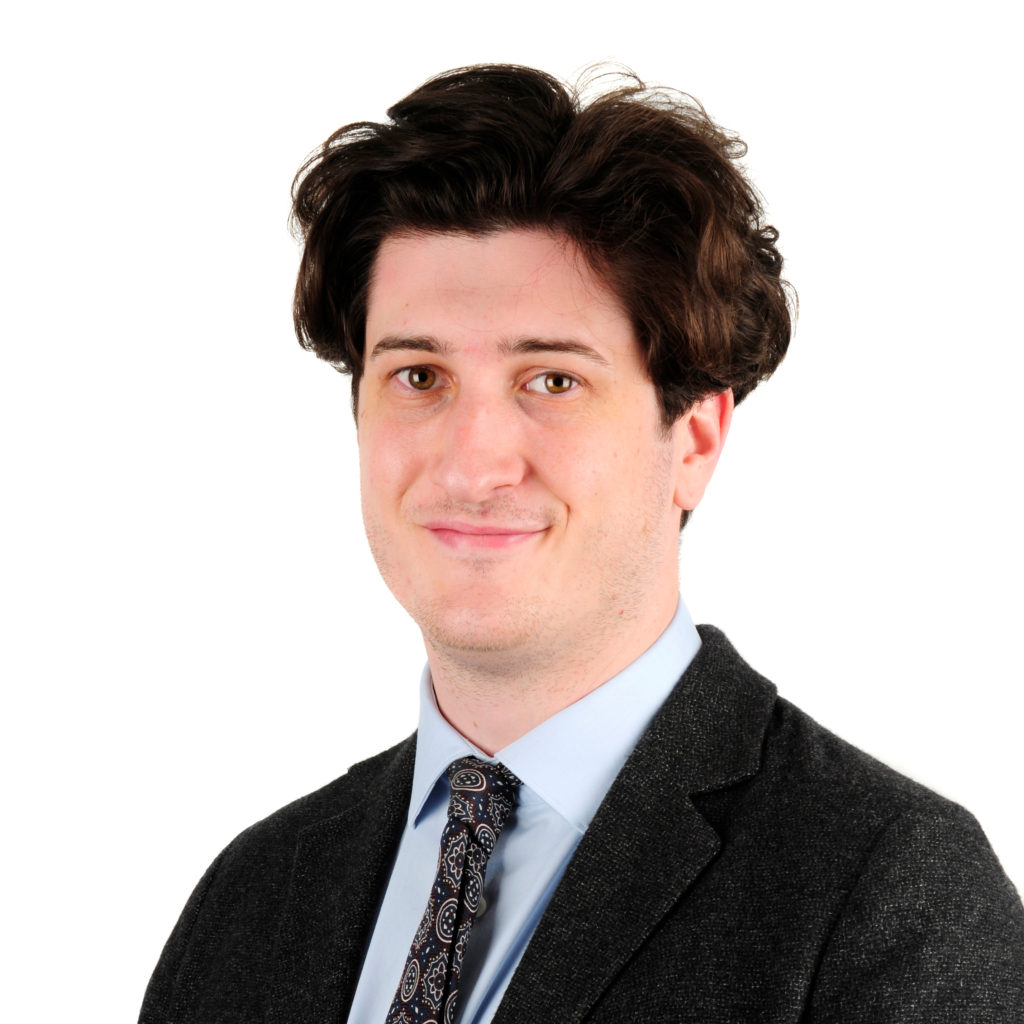 "We are so pleased to see that the pendant achieved such a great result. I love seeing the various items of commemorative jewellery come up at auction, that remind us of the historic events that meant so much. The Apollo 11 moon landing in 1969 was such a momentous achievement for humankind, still recognised today as the first step in the ongoing race to the stars.
For me, personally, it is the design and detail of this piece that really makes it. The highly textured concave moon, showing Neil Armstrong taking his first steps outside of the spacecraft, above the words '1st Man on Moon' and even the reverse with a small American flag. Such a fun design that encapsulates the style of the era and does a wonderful job of commemorating this iconic event."
Alex Duffy – Jewellery Cataloguer
Valuations
Our valuations are free, with no obligation to sell with us. Our experts will value your item with an estimate, so you can find out what it could achieve at auction.
The process is simple, so you can get a valuation now:
Fill in a form online. In addition, you can book an appointment to visit our offices in Birmingham and London. Moreover, you can book a virtual valuation appointment.