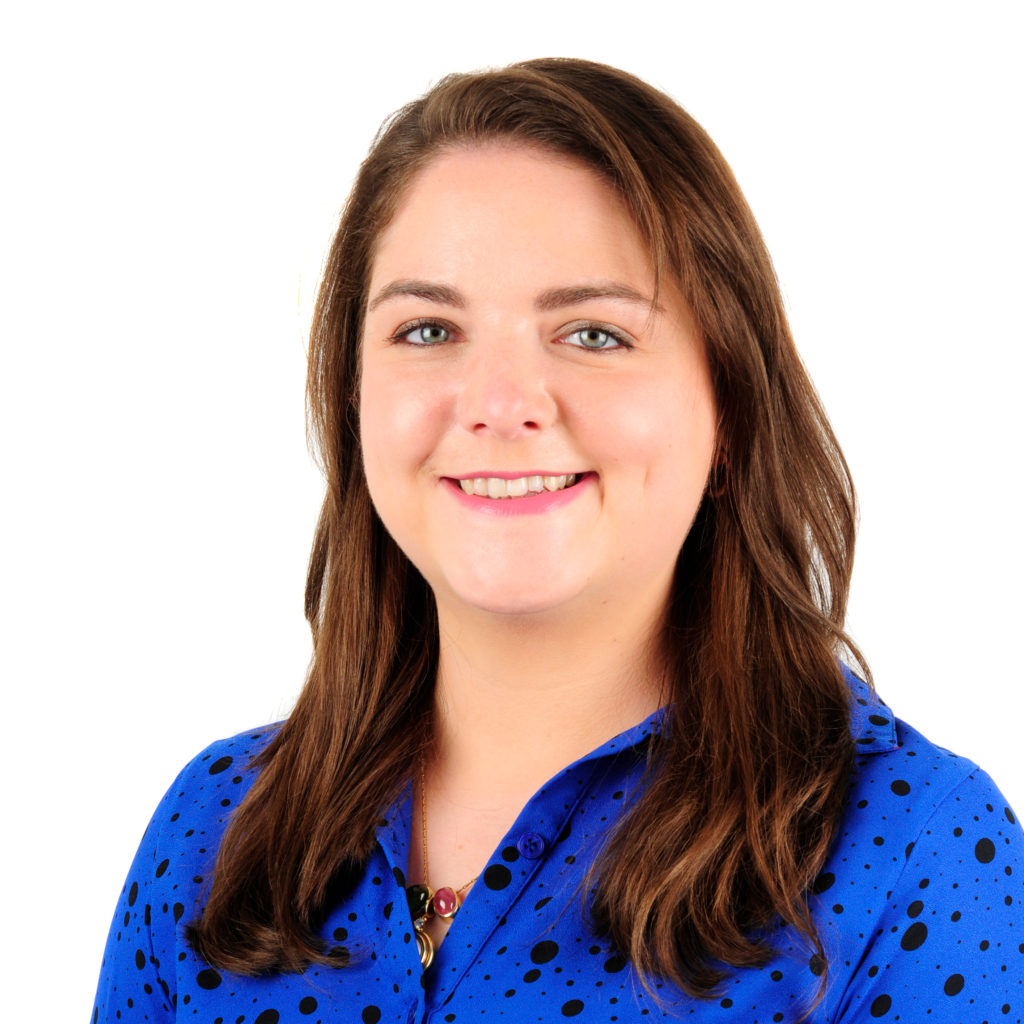 Nicola Whittaker, Business Development Manager
We are delighted to showcase several intaglio items in this week's Fine Jewellery sale.
Originally used in place of a signature to sign documents, intaglios became more fashionable than functional. They were easily transportable works of art. Moreover, they showed wealth and status as well as taste. They not only depicted gods and heroic scenes but also animals and plants.
@fellowsauctions

Playing around with some intaglios today 😄 How cool?! We have a great selection in our Fine Jewellery Sale ❤️

#intaglio

#intaglios

#finejewelry

#finejewellery

#satisfying

#satisfyingvideos

#art

#glyptics

#engraving

#fyp

♬ tired – Official Sound Studio
Intaglio Highlights from the Fine Jewellery Sale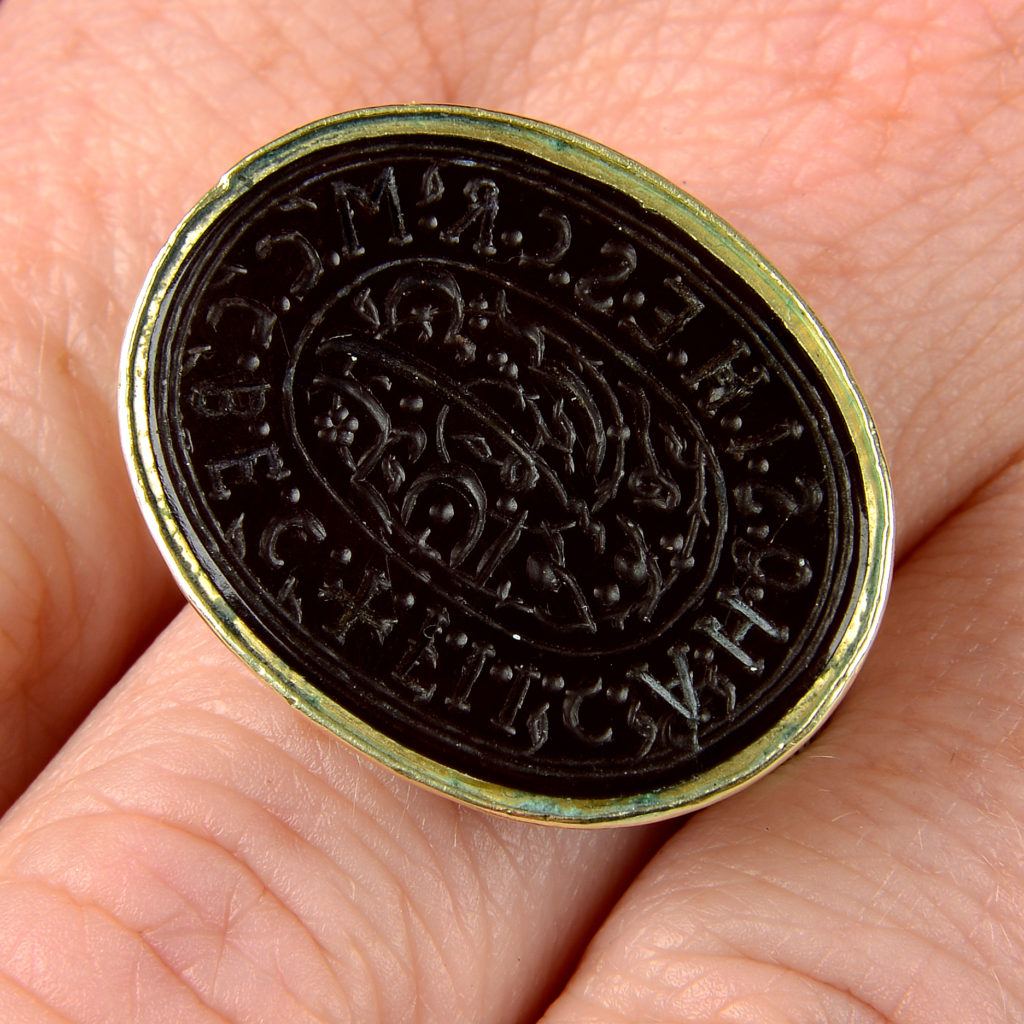 Lot 204
An Ottoman gold ring, with Islamic and Latin script intaglio agate seal and black and white enamel gallery and shoulders.
Estimate £800 – £1,200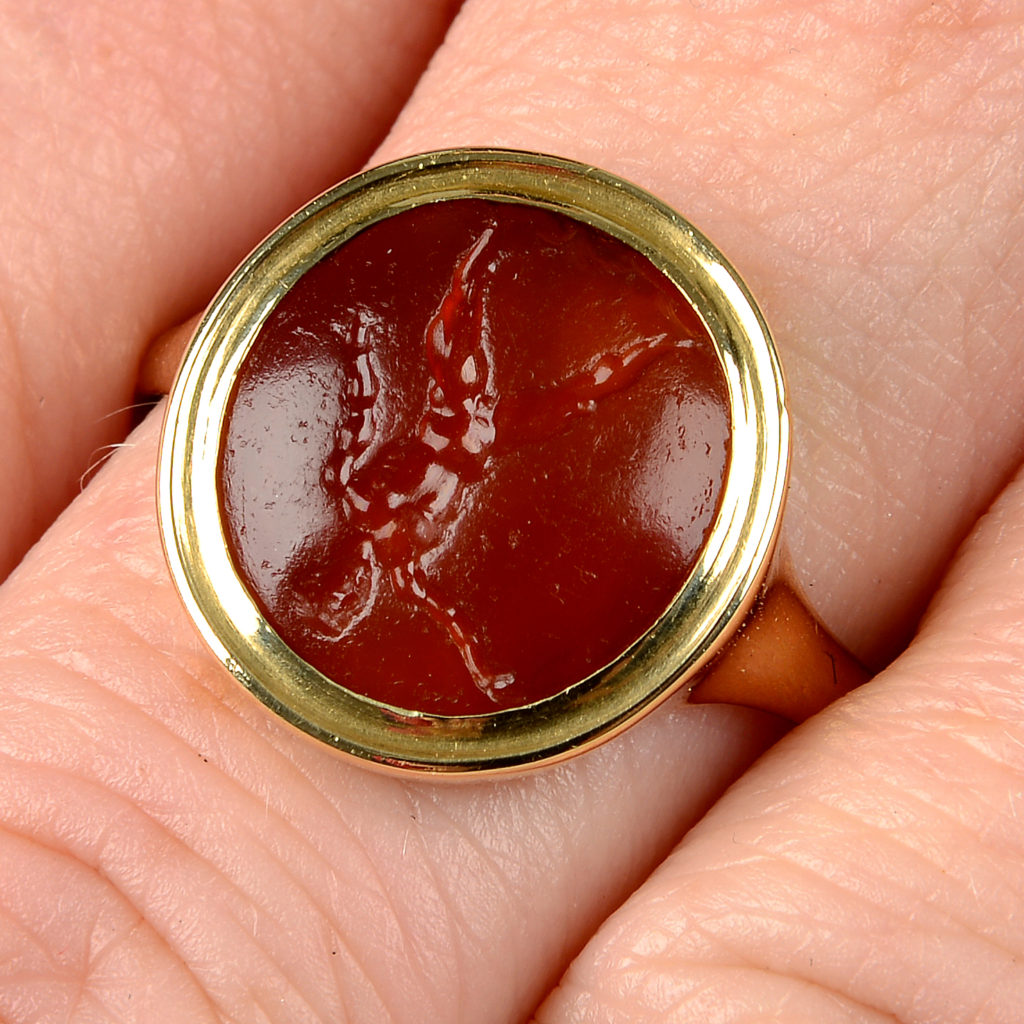 Lot 574
A 19th century gold tassie ring, with intaglio of a man.
Estimate £200 – £300
Ring Size: V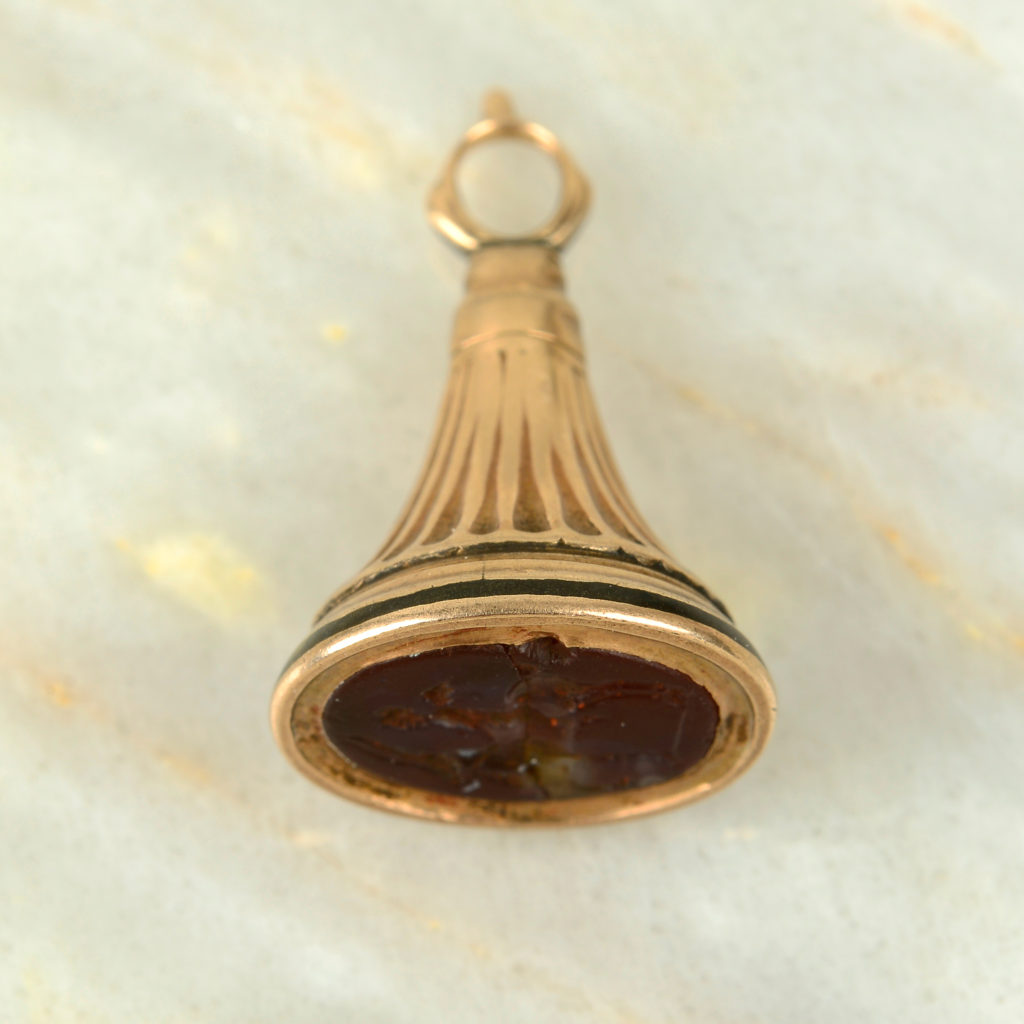 Lot 575
A Roman carnelian intaglio depicting a cherub riding an antelope, in later gold fob mount.
Estimate £100 – £150
The History of Ancient Intaglio Jewellery
The Greeks mostly used hardstone for their intaglios and the Romans continued in that style (called Hellenistic). As a result, some can be hard to date because of the similarities.
Other more Roman styles are easier to date. Materials used were predominantly semi-precious – such as agate, carnelian, jasper and chalcedony. Precious stones such as sapphires were used as well.
Seals, cameos and intaglios were popular from antiquity through to the Middle Ages. They had a resurgence of interest in the 18th century when neo-classical influences became popular in art and architecture.
Original Roman and Greek intaglios were mounted in 18th century – these include the items we have in our auction.
This means there are a lot of copies from 18th century – some which have become more famous than the originals which inspired them. Pieces by the master engraver Nathanial Marchant are some of the most highly-sought intaglios.
The Auction
The Fine Jewellery sale includes an incredible array of historic and modern jewellery.
A collection of sixty-three mourning rings, a Queen Victoria bracelet, and jewellery by esteemed designer Erwin Springbrunn are all up for grabs.
The sale offers just under £1 million worth of jewellery in a variety of shapes and sizes.
We are offering free shipping on the purchase of items in the sale (subject to terms).
Taking place in Birmingham's historic Jewellery Quarter, there will be a 10am start on Thursday 30th September.
Valuations
Our valuations are free, with no obligation to sell with us. Our experts will value your item with an estimate, so you can find out what it could achieve at auction.
The process is simple, so you can get a valuation now:
Fill in a form online. In addition, you can book an appointment to visit our offices in Birmingham and London. Moreover you can book a virtual valuation appointment.