A significant pocket watch by the man regarded as the "Father of English Clockmaking" is up for sale at Fellows Auctioneers.
The item dates back to 1701 – 1707, and was created by Thomas Tompion during his six-year partnership with Edward Banger.
Featuring the engravings "Tho Tompion E Banger London", the historic item is still functioning, and is in a good condition for its age.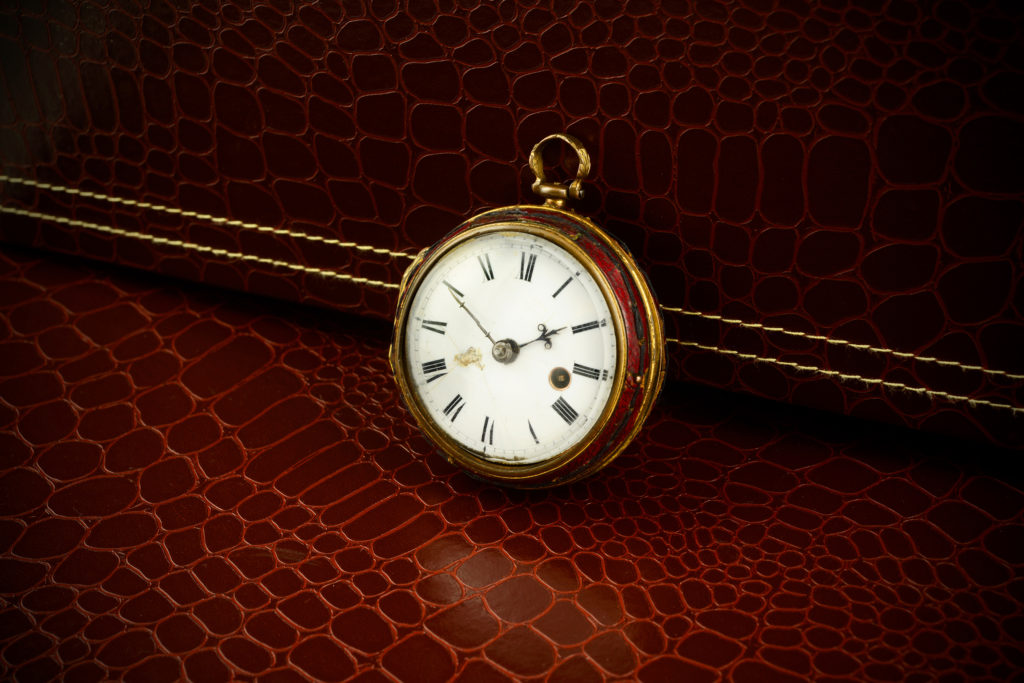 The pocket watch features as Lot 196 in Fellows' Luxury Watch Sale, an auction taking place in Birmingham on Monday 19th April.
An estimate of £3,500 – £5,500 has been placed on the item ahead of sale.
Thomas Tompion was an incredibly successful watchmaker and retailer, making around 5,500 watches and 700 clocks throughout his career.
Such is his importance in the history of clockmaking, he was one of the first individuals to put serial numbers on his timepieces.
Tompion's inspirational clockmaking garnered King Charles II's attention in 1676. Upon the establishment of the Royal Observatory, the King selected Tompion to make two clocks accurate enough to be used for astronomical calculations. Tompion also had the patronage of King William III and Queen Anne.
One of the UK's most renowned clockmakers in history, Tompion's timepieces were known for their fascinating, original, and robust designs.
In 1701, Tompion began a six-year partnership with Edward Banger, crafting prized clocks such as the one for sale with Fellows, until their partnership mysteriously ended in 1707 or 1708.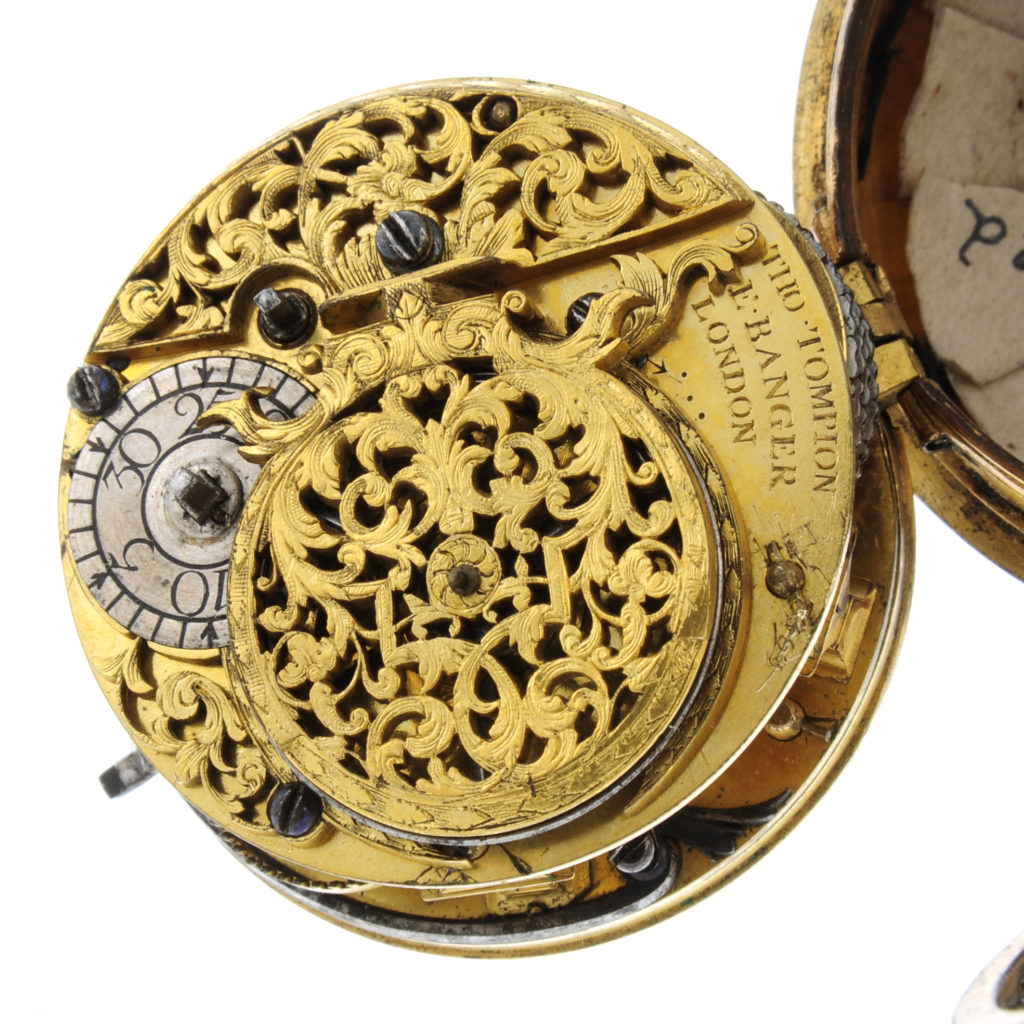 The pocket watch for sale features a gilt metal consular case, with a signed key wind full plate fusee and chain movement. It includes a verge escapement and Egyptian pillars. The item has a white dial with Roman numeral hour markers.
It is being auctioned alongside over 200 luxury timepieces by Fellows. Virtual viewings and physical viewings on selected dates can be booked for the item.
Kes Crockett, Specialist from the Watch Department at Fellows Auctioneers, said: "We are fortunate to see a wide variety of timepieces in our watch auctions but every now and again something quite special comes along such as this early 18th century pocket watch by Thomas Tompion & Edward Banger."
Thomas Tompion was one of the most important and significant individuals in the history of English clockmaking. It is probably a consequence of his high level of output that Tompion created a horological first, the serial number, which is still seen on watches to this day. Despite the Luxury Watch Sale featuring an array of magnificent timepieces, I have no doubts that this is one of the most compelling lots."