Jewellery by esteemed Birmingham designer Fei Liu is set to shine at Fellows Auctioneers. The five pieces of bespoke jewellery up for sale have a combined high estimate of £7,500, and range from stunning earrings to a beautiful boulder opal, garnet and diamond cluster ring.
The Fei Liu pieces feature in Fellows Auctioneers' Fine Jewellery sale, a behind closed doors auction taking place in Birmingham on Thursday 25th March.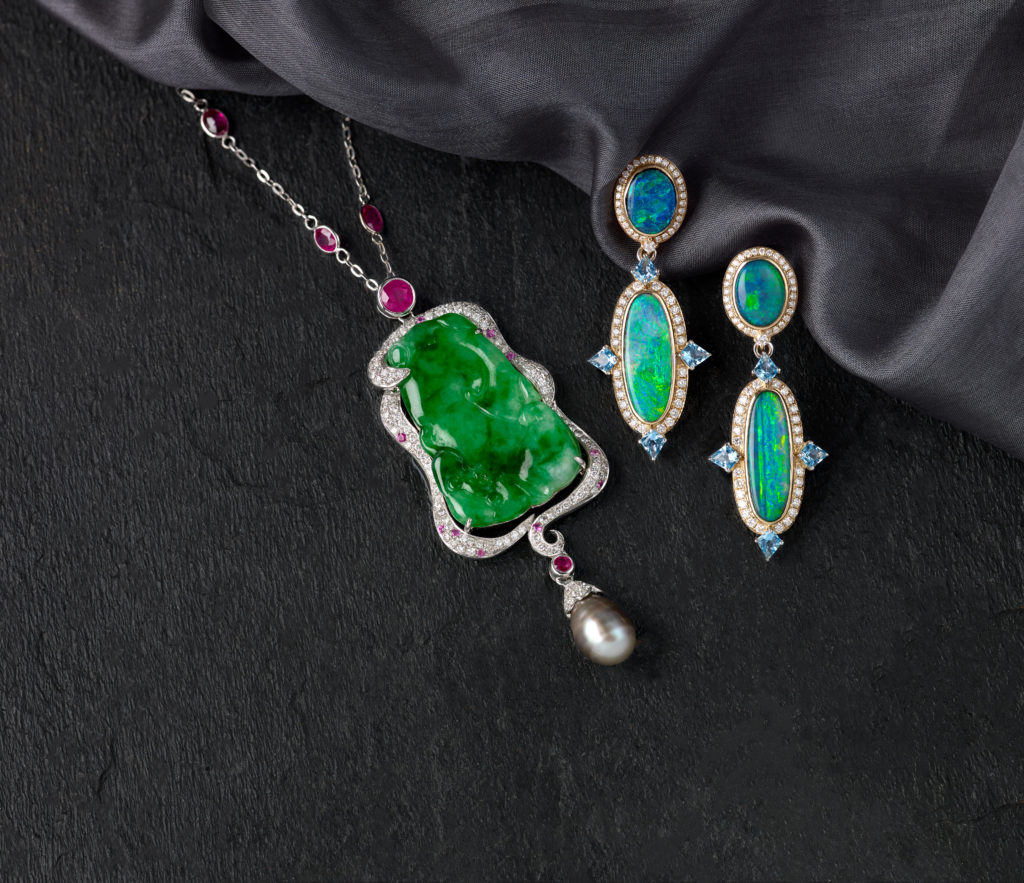 Based in Birmingham's historic Jewellery Quarter, Fei Liu's jewellery has adorned celebrities, including Jodie Kidd and Amanda Holden.
The company was founded in 2006 by the innovative designer and has won numerous jewellery awards, with original and unique designs created for clients across the globe.
The Fei Liu jewellery going under the hammer at Fellows includes a boulder opal, garnet and diamond pendant; pair of boulder opal, blue topaz and diamond earrings; and a carved jade, natural pearl, ruby and diamond necklace.
The items all have estimates ranging from under £1,000 up to £2,000, and they are included amongst 629 stunning pieces of jewellery in the auction.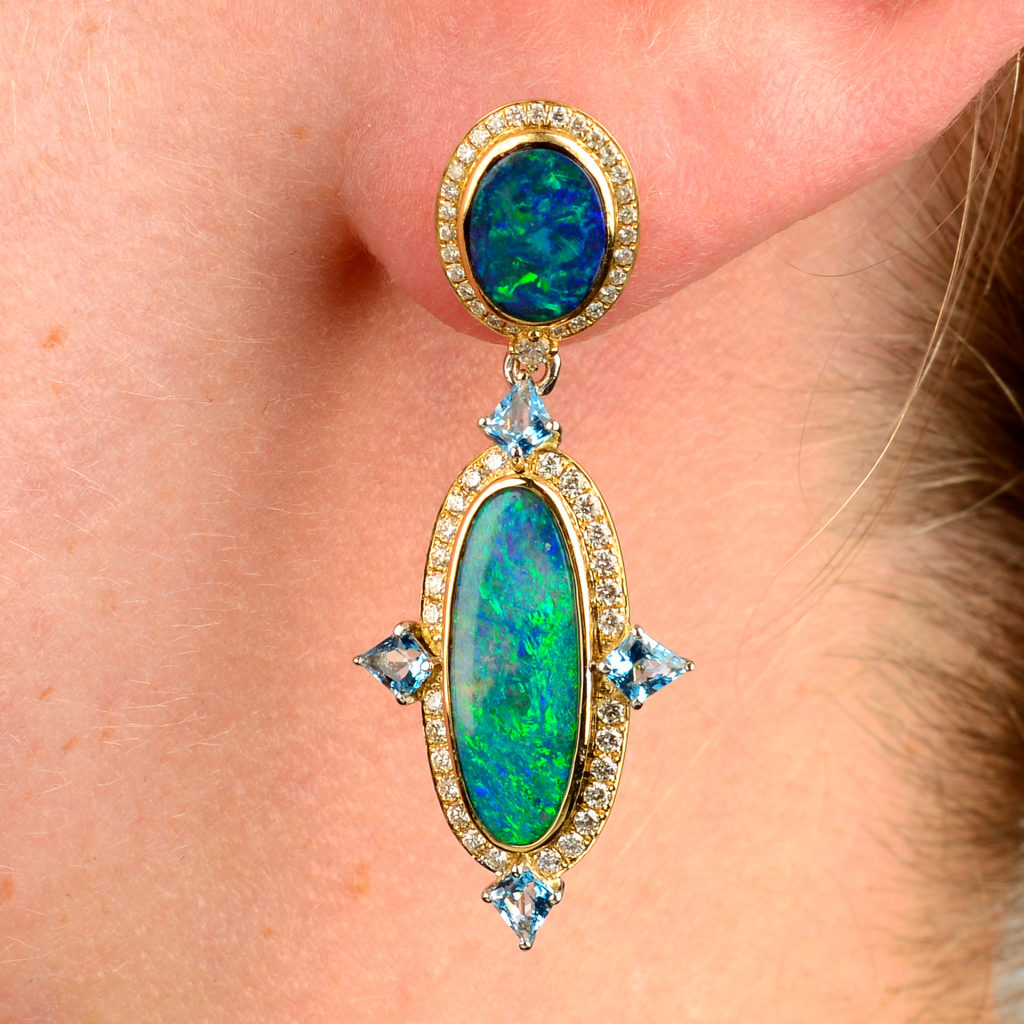 They are included in Fellows Auctioneers' Fine Jewellery auction, showcasing the best jewels that the auction house has to offer.
Virtual viewings are available on all of the Fei Liu pieces, for free, and Fellows is offering free shipping on all five of the items.
Jenny Darcy, Jewellery Specialist at Fellows Auctioneers, said: "Fei Liu's eye for detail shows in these unique, elegant, contemporary pieces which have been lovingly designed to naturally hold and capture your gaze. They demand your attention as they exude class and style. Each individual piece effortlessly adheres to traditional jewellery techniques and has a superb timeless quality.
"Fei's workshop is actually located down the road from our Birmingham office, so it is a pleasure for us to be able to promote such a great local talent."
The Fei Liu jewellery in Fellows Auctioneers' Fine Jewellery sale: