Fellows Auctioneers' Senior Watch Specialist, Steven Yambo, has been discussing his own personal Fellows Find that was purchased from a watch auction.
My 'Fellows Find' is a Favre-Leuba 32768Hz wrist watch bought in a Watches sale back in 2018.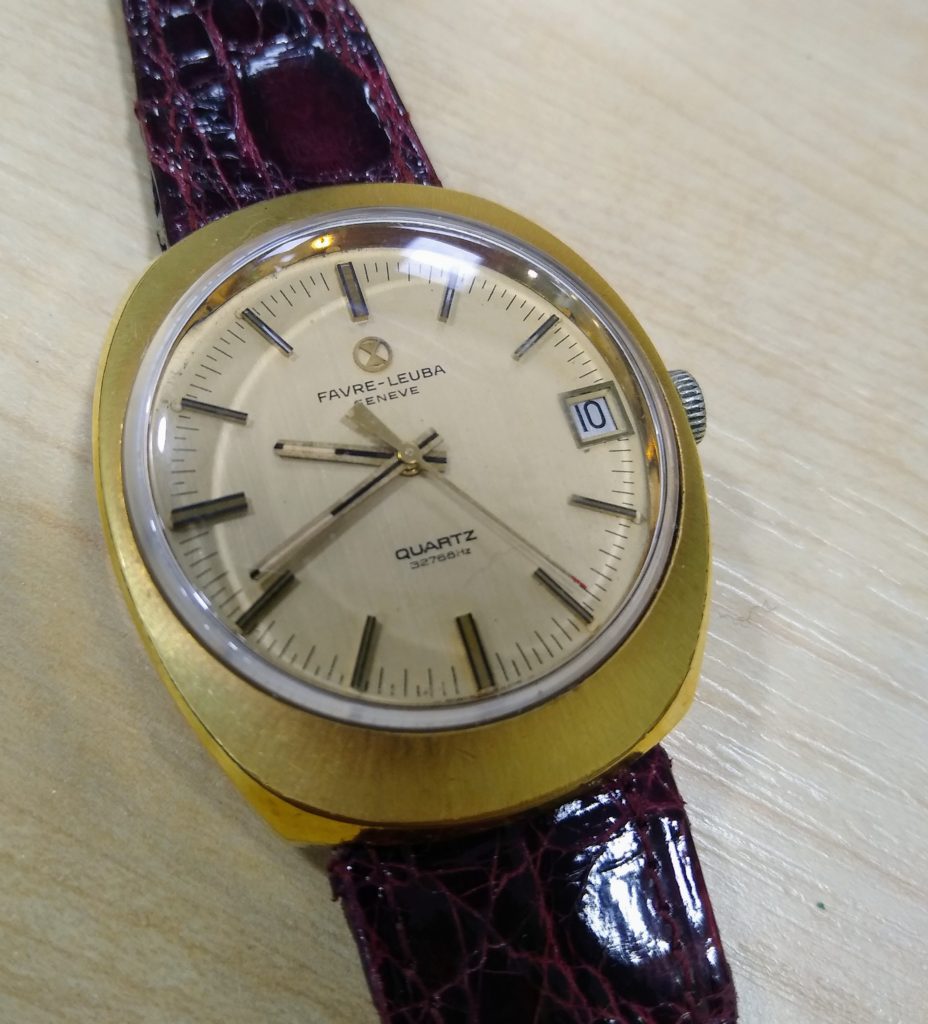 The watch dates from the early part of the 1970s. It was one of the first quartz watches that the Swiss watch industry developed, to counter the quartz watches coming in from the Far East which were proving to be more accurate. They also required less maintenance than the traditional mechanical Swiss watch. This quartz revolution had a devastating effect on the Swiss watch industry and the brands fought back by developing their own quartz movements.
While at this period of time most of the Swiss watch industry was working on the 'Beta 21' project for a quartz movement, this movement was developed by Girard-Perregaux. As well as being found in Girard-Perregaux and Favre-Leuba watches, this movement was also used in the Jaeger-LeCoultre Master-Quartz in the 1970s.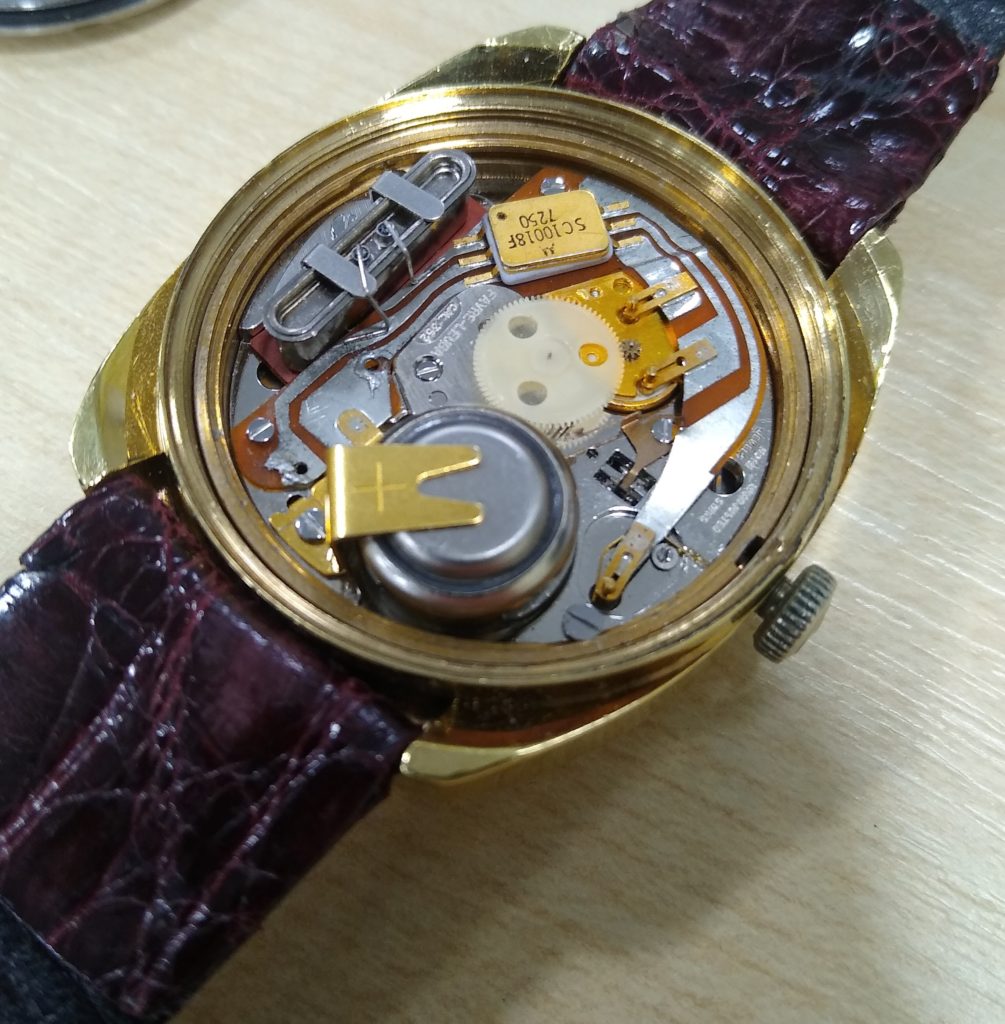 Unlike modern quartz movements, the battery in this watch powers mechanical parts. Despite being a quartz watch these watches were still quite expensive back in the day as they utilised new technology at the time. A bid of just £60 (plus buyer's premium) bought the watch in working condition.
This is a nice addition to my small collection of watches from the 1970s and is something different as it is a period quartz watch rather than a mechanical manual wind or an automatic timepiece. As well as being a minor part of the Swiss watch industry's history it is very wearable piece. The only drawback is that it seems to get through batteries at an alarming rate, in fact it needs a new battery now!