Original jewellery by Andrew Grima was some of the most prestigious to come out of London's West End in the 20th century.
Since his passing in 2007, Andrew's family continued to create beautiful limited edition pieces.
Some items by Grima will be showcased in our Fine Jewellery sale this month.
Five Grima Pieces in the September

Fine Jewellery Sale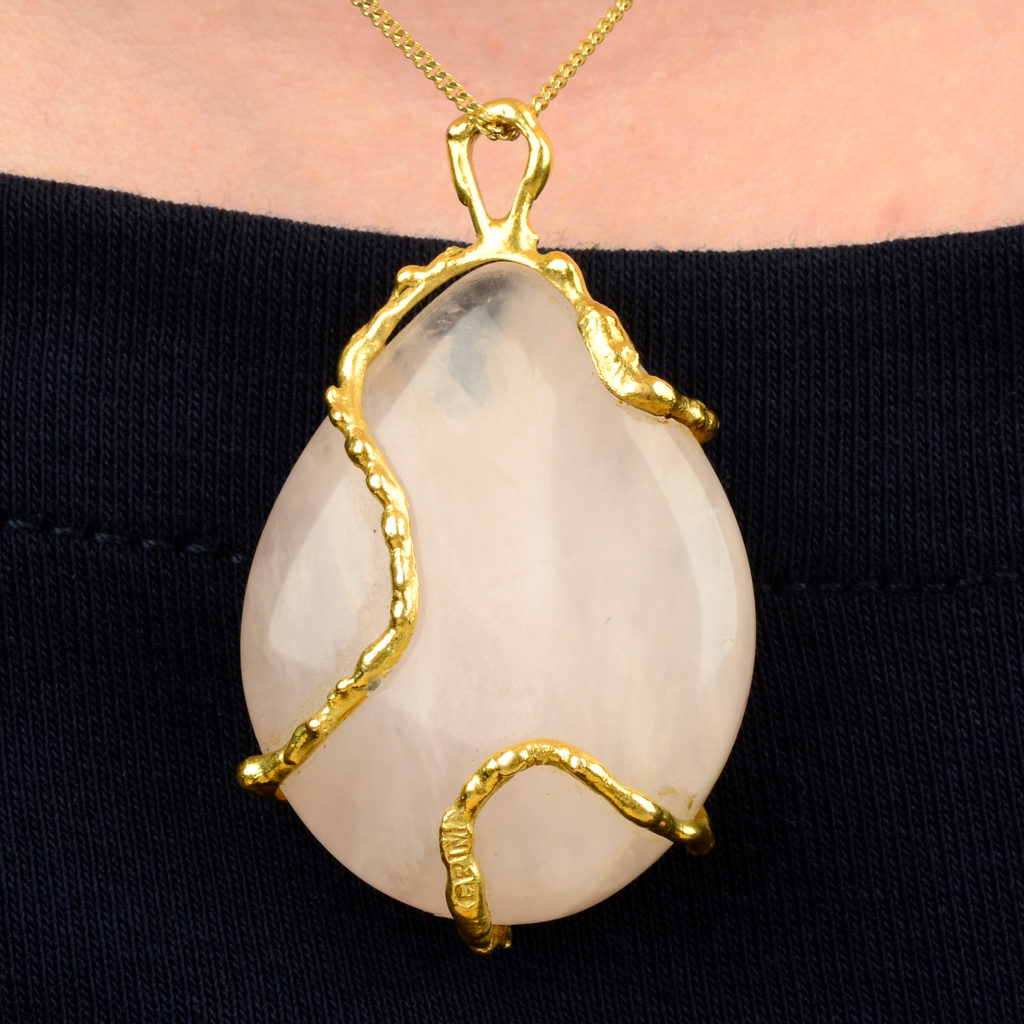 Lot 408
A 1960s 18ct gold rose quartz pendant, by Grima.
Estimate £900 – £1,400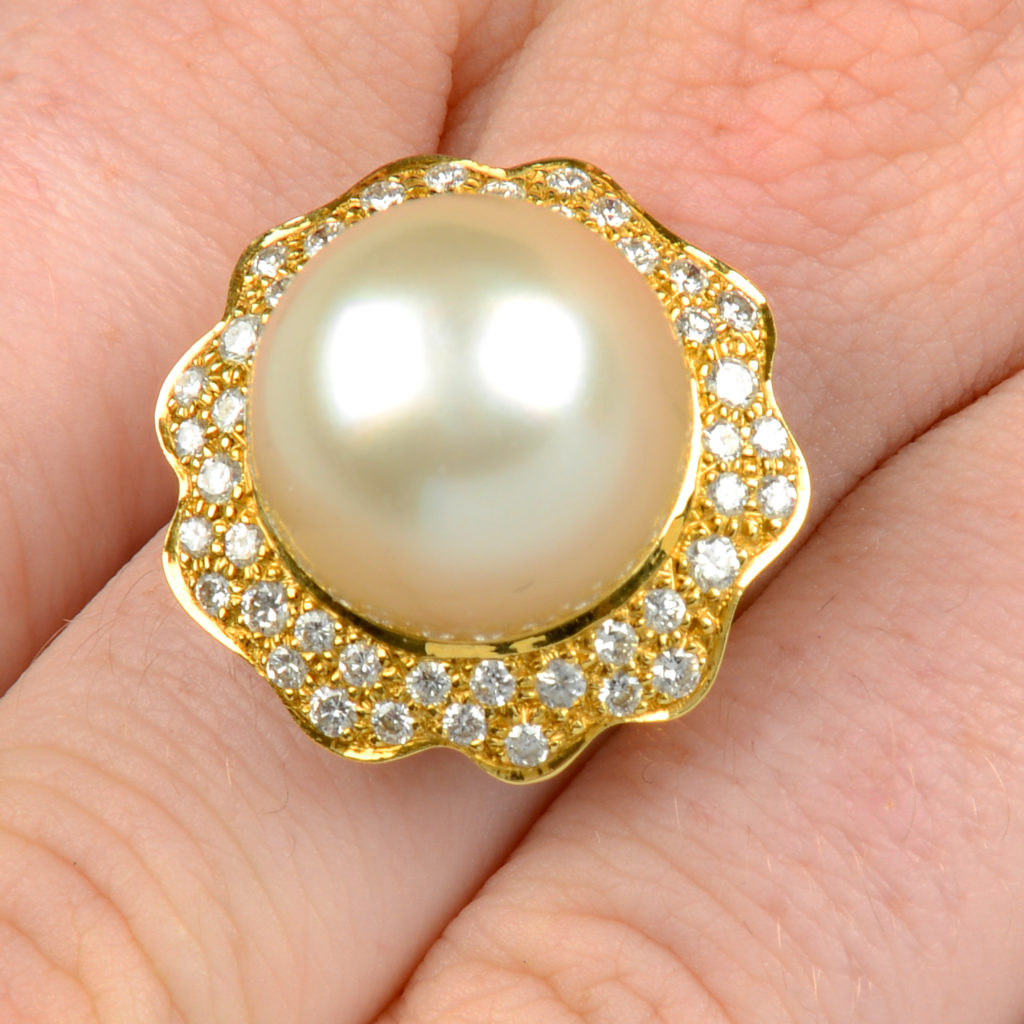 Lot 409
A cultured pearl and pavé-set diamond floral cluster ring, by Grima.
Estimate £1,200 – £1,800
Ring Size: M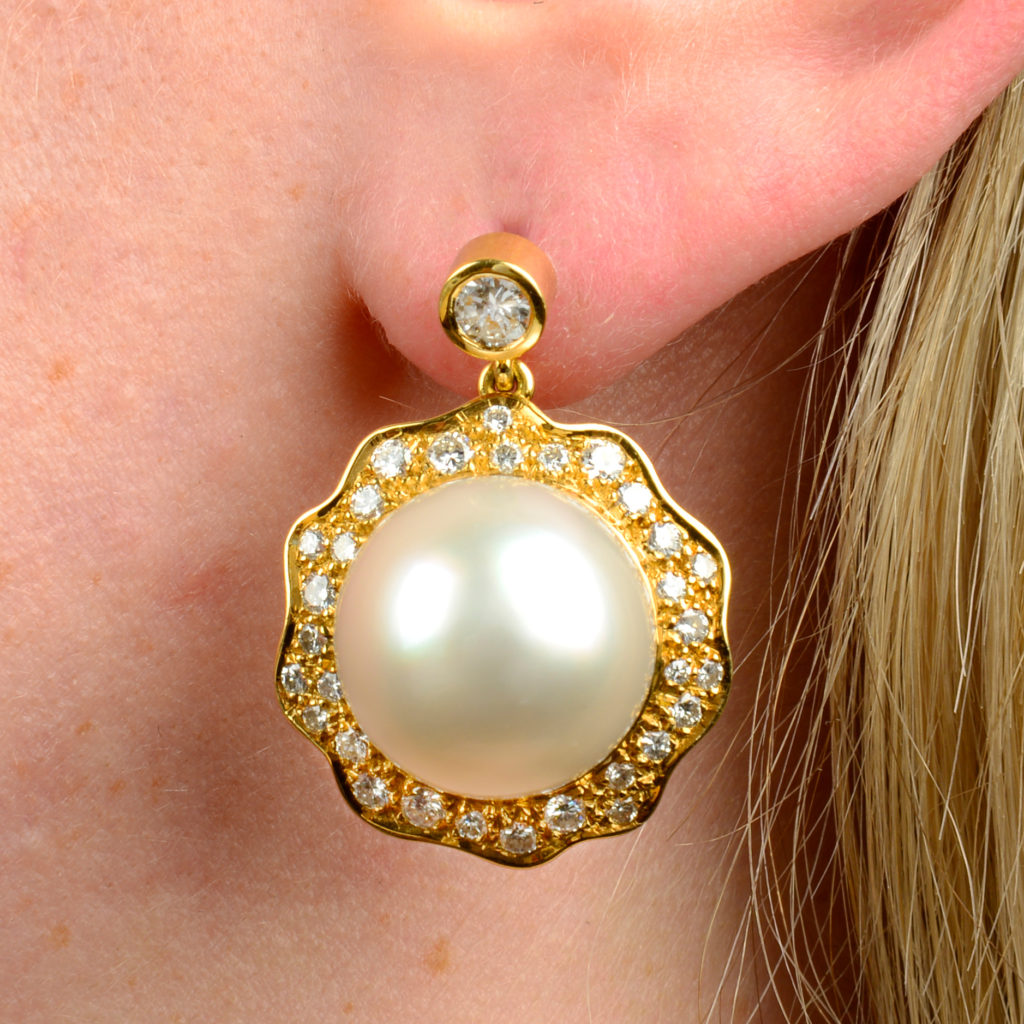 Lot 410
A pair of 'black' and 'white' cultured pearl and pavé-set diamond earrings, attributed to Grima.
Estimate £1,200 – £1,800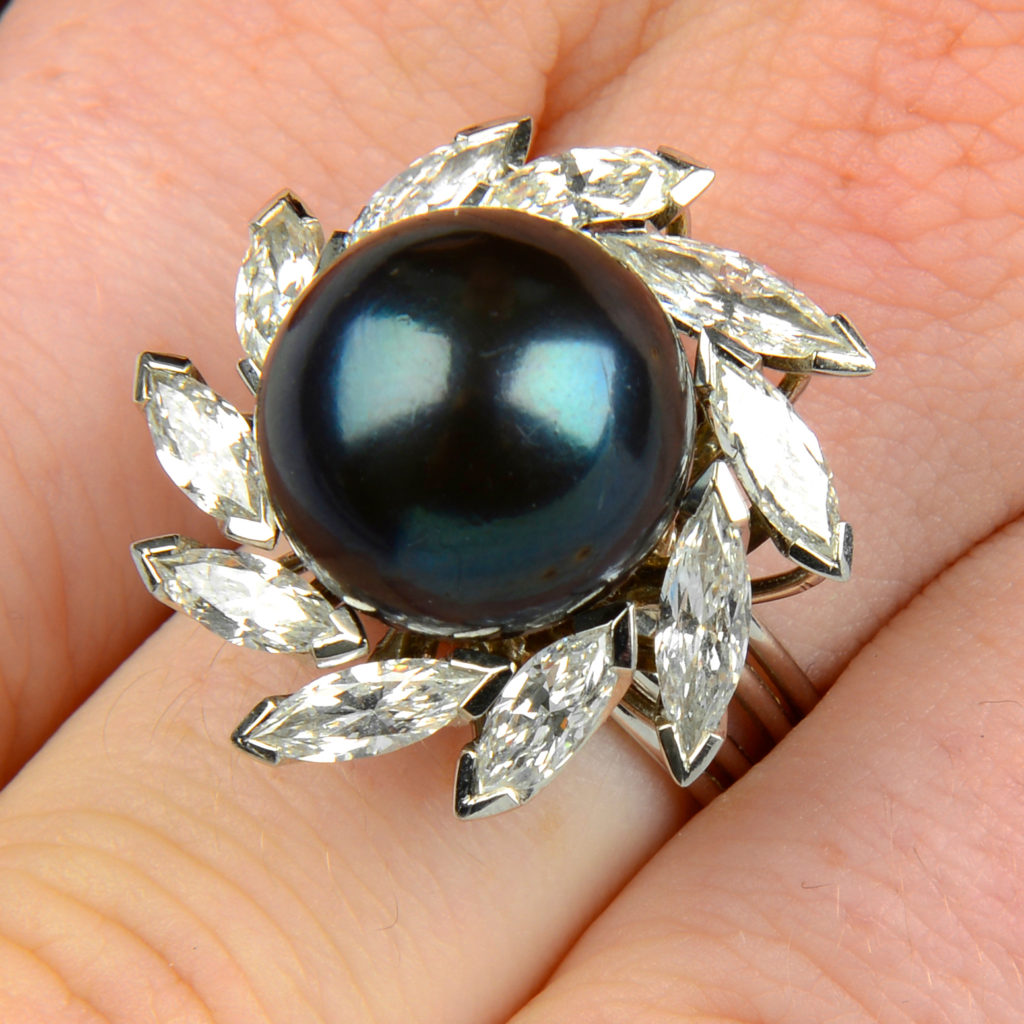 Lot 411
A 'black' cultured pearl and marquise-shape diamond cluster ring, by Grima.
Estimate £1,500 – £2,000
Ring Size: O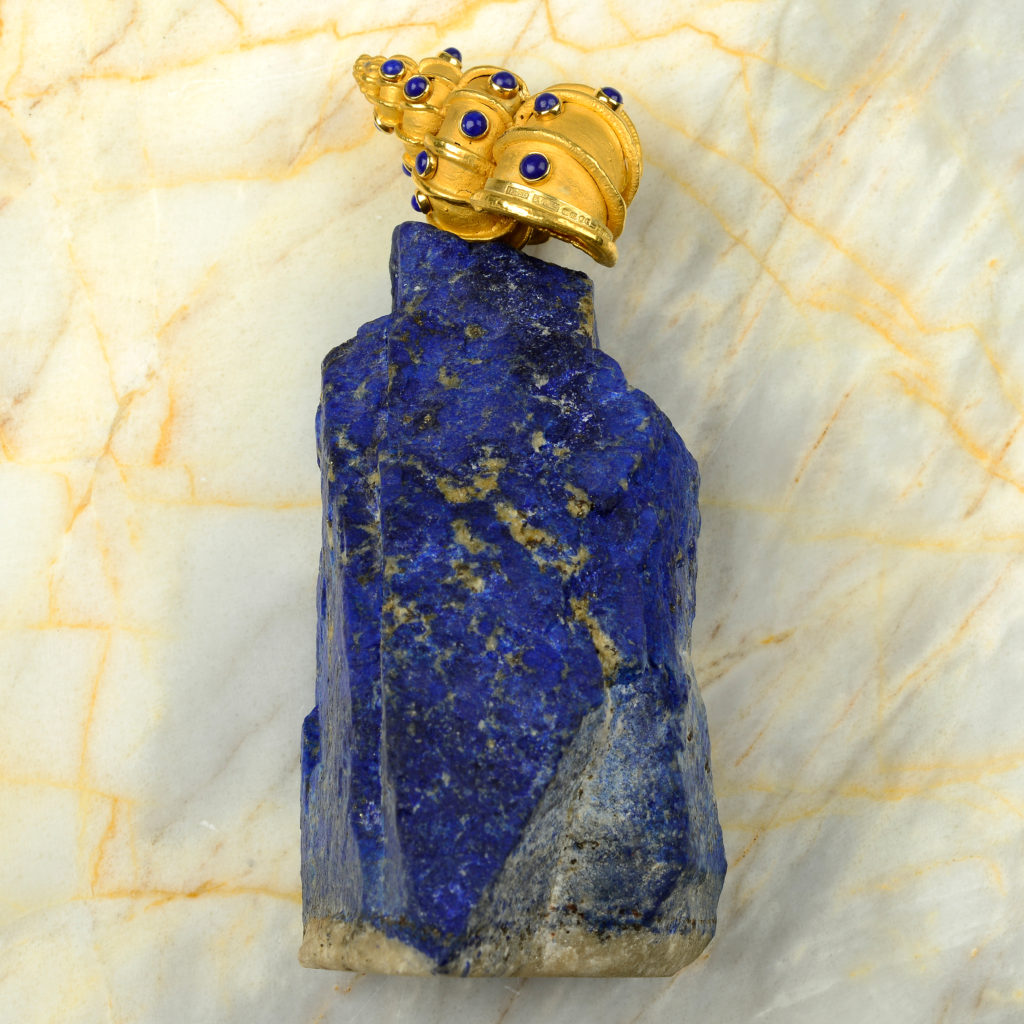 Lot 412
An 18ct gold lapis lazuli 'Supershells' objet d'art, of a snail atop an outcrop, by Grima.
Estimate £2,200 – £3,200
Andrew Grima History
Born in Rome in 1927, Andrew Grima established himself as one of the most influential jewellers based in London.
After working for his father's London-based jewellery business, Grima went on to create bespoke pieces in the sixties and seventies. These achieved international acclaim.
He won various awards for his work, including the Duke of Edinburgh Prize for Elegant Design.
Queen Elizabeth II and Princess Margaret both in the past sported original jewellery by Grima.
We have sold several items by the esteemed jeweller in the past, which are always popular at auction.
His unique jewellery has become illustrious in recent years, with Grima examples often soaring above their estimates at auction.
Andrew passed away in 2007, and since then tens of pieces each year have been produced by his family in limited numbers.
The Auction
The bimonthly Fine Jewellery sale – our most luxury jewellery auction – features some of the most elegant jewellery we have ever had go under the hammer.
Starting at 10am, the sale includes 585 lots of extraordinary jewellery, ranging from an extensive mourning ring collection to a bracelet given by Queen Victoria.
This is our penultimate Fine Jewellery sale of the year. With just under £1 million worth of jewellery up for offer, the unmissable sale is sure to cause a buzz in Birmingham's Jewellery Quarter.
Valuations
Our valuations are free, with no obligation to sell with us. Our experts will value your item with an estimate, so you can find out what it could achieve at auction.
The process is simple, so you can get a valuation now:
Fill in a form online. In addition, you can book an appointment to visit our offices in Birmingham and London. Moreover you can book a virtual valuation appointment.