A functioning Heuer watch found in a bag of broken watches has fetched a full price of £1,339.80 at our auction today.
The stainless steel Carrera chronograph bracelet watch was amongst just under 500 lots of Watches & Watch Accessories.
The Story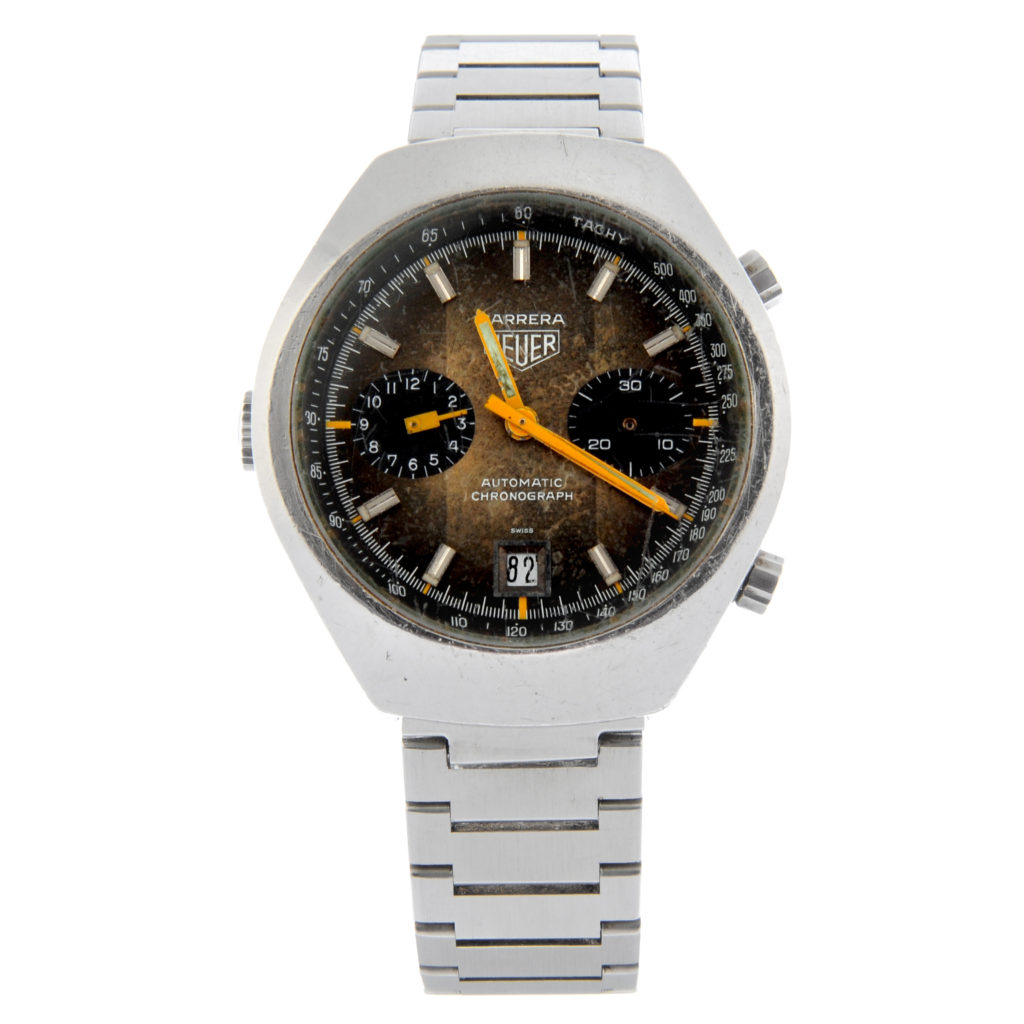 It received a total of 46 bids in our Watches & Watch Accessories sale, an auction which took place earlier today.
Seiko watches worth a few hundred pounds were included in the bag – the Heuer Carrera was discovered afterwards.
The bag was put together from stock that was not desired, and the seller was shocked to discover that the Heuer watch was inside, particularly once they were informed its estimate.
Despite it missing a hand, the Heuer had an initial estimate of £600 – £800, and it sold for over double its low estimate including fees.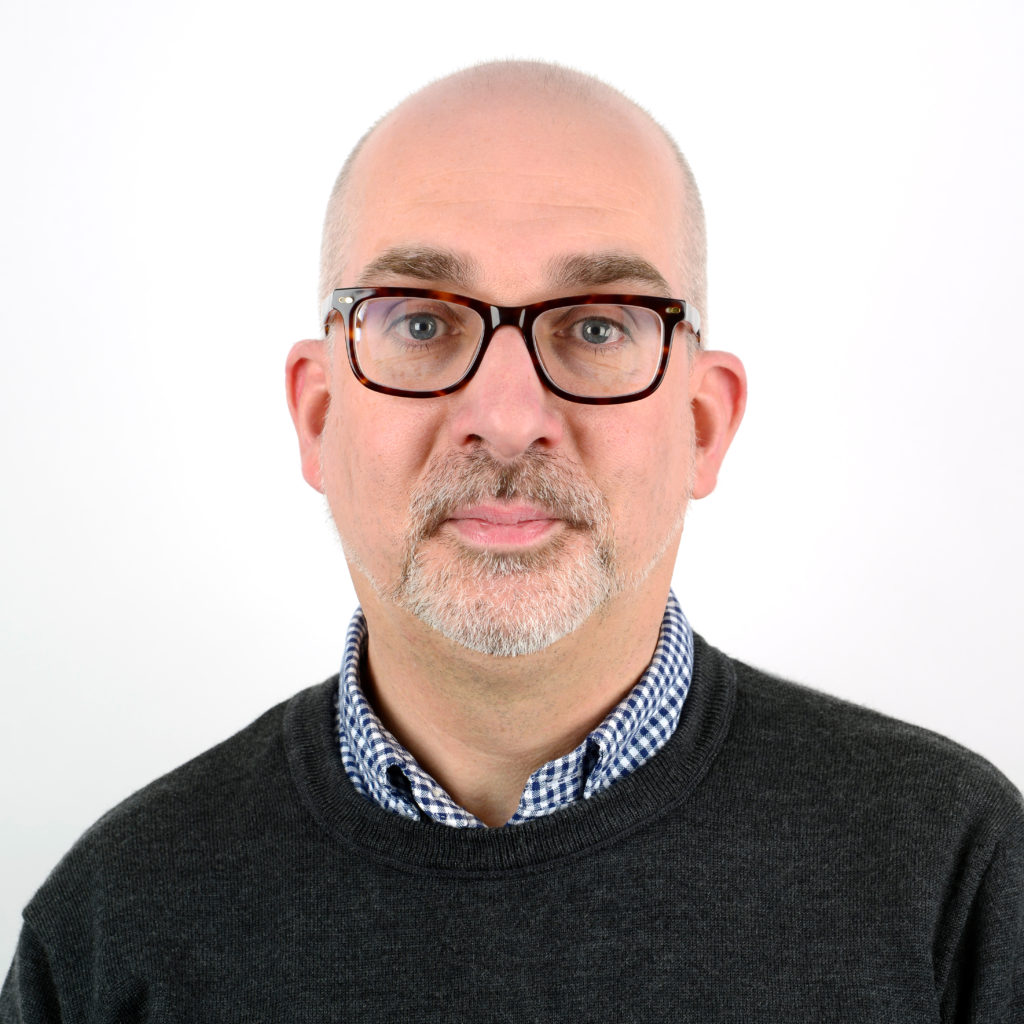 Steven Yambo, Senior Specialist from the Watch Department, said: "I couldn't believe it when I found the Heuer in the bag of Seiko watches. I go through bags like this every day and I never expected to find the Heuer, which had its movement working – amongst these other timepieces.
"You never know in this industry what might come through the door and which surprises might come up. It's great that so many people were interested in the Heuer which sold for a brilliant price in the end."
The Heuer Watch & The Auction
It featured as Lot 2 in the auction, and there were a total of nine bidders for the lot.
The watch features a stainless steel case, with a reference 110.573F.
A signed automatic calibre 12 and a brown dial also feature on the elegant timepiece.
Fellows' Watches & Watch Accessories sale have in the past broken house records for numbers of registrants.
The auctions contain timepieces from renowned brands at moderate price points – with free shipping subject to terms also included.
Valuations
Our valuations are free, with no obligation to sell with us. Our experts will value your item with an estimate, so you can find out what it could achieve at auction.
The process is simple, so you can get a valuation now:
Fill in a form online. In addition, you can book an appointment to visit our offices in Birmingham and London. Moreover you can book a virtual valuation appointment.