A limited edition Nicky Hayden Tissot watch can be snapped up for hundreds at Fellows Auctioneers.
The sport timepiece, numbered 1289 of 4999, was created in 2014 through the esteemed motorcycle champion's Tissot sponsorship.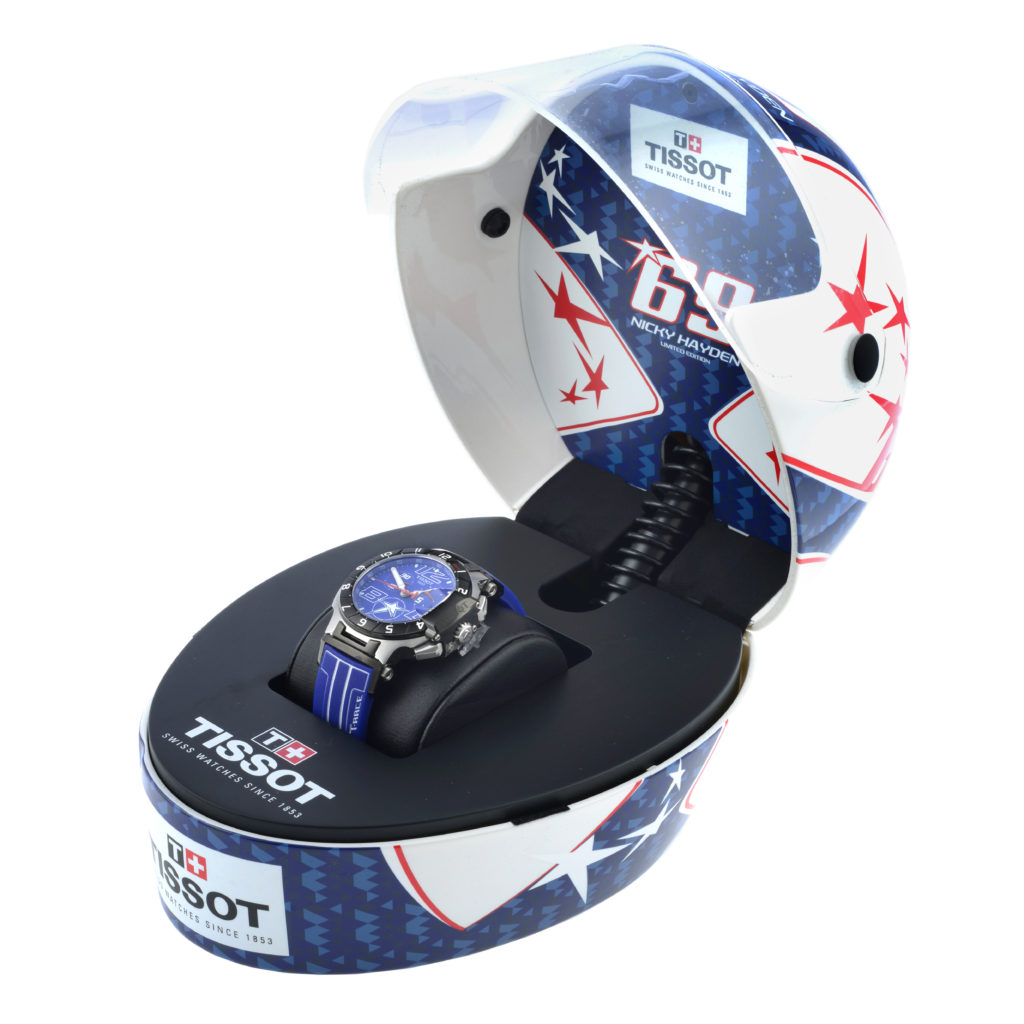 The watch elegantly displays Hayden's famous 69 race number logo on the case back. It will be sold alongside a helmet-shaped watch box, which also sports Hayden's branding.
With an estimate of £100 – £150, the lot can be bought at a modest price including fees in the Watches & Watch Accessories sale.
The timed auction closes on Monday 12th July. The sale is now open for bids.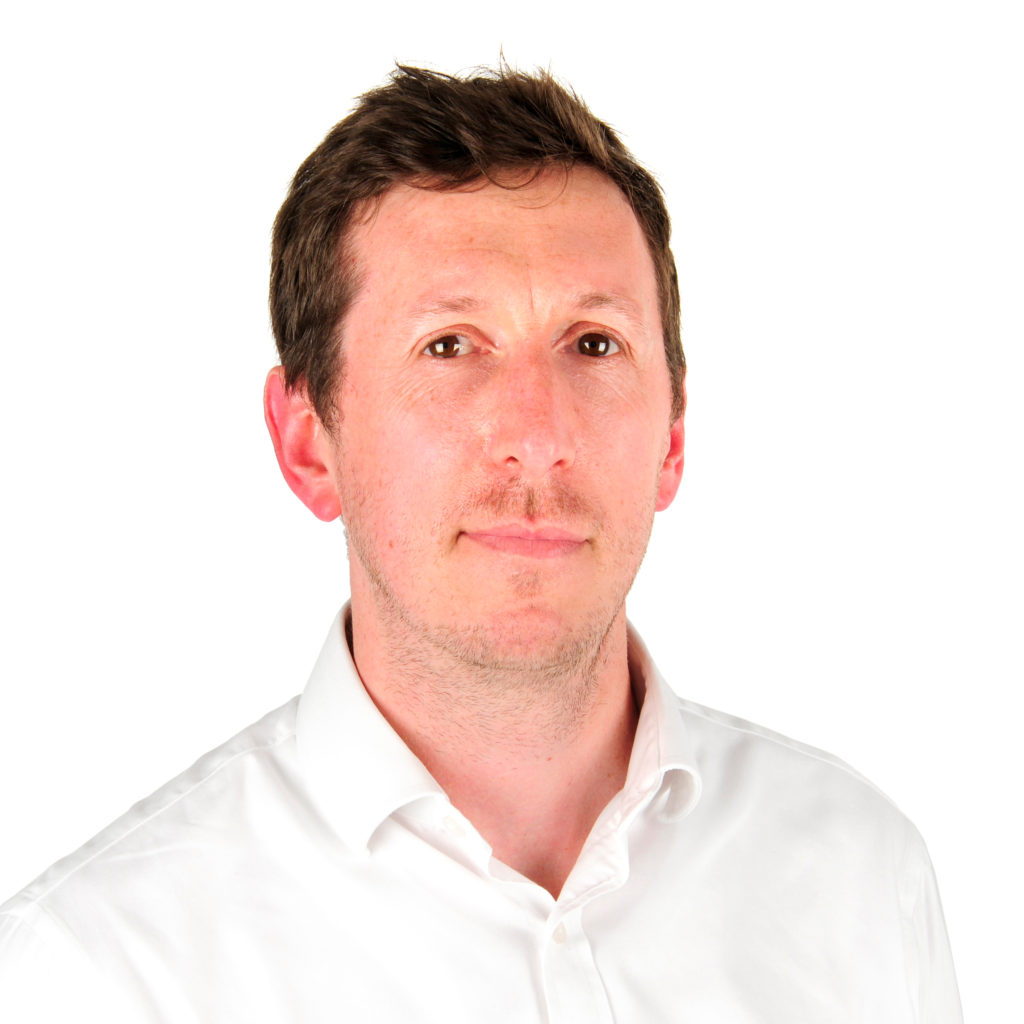 Kes Crockett, Watch Specialist at Fellows Auctioneers, said: "Tissot's Nicky Hayden sponsorship resulted in this quirky limited edition watch being designed in 2014 which will undoubtedly be a popular item in our Watches & Watch Accessories sale. This is the perfect timepiece for motorsport fans and watch collectors.
"The watch is bound to receive a lot of bids at auction and it is in a good condition which is always an added incentive."
The watch
The 2014 Nicky Hayden T-Race watch was one of the first to have a blue dial, as previous collections sported red and white colours.
The watch for sale at Fellows, which is Lot 142, is reference T048417. Furthermore, it uses a steel case with a calibrated bezel.
The unsigned quartz movement still works on the chronograph. Fitted to a signed blue rubber strap, the case width of the watch is 45mm.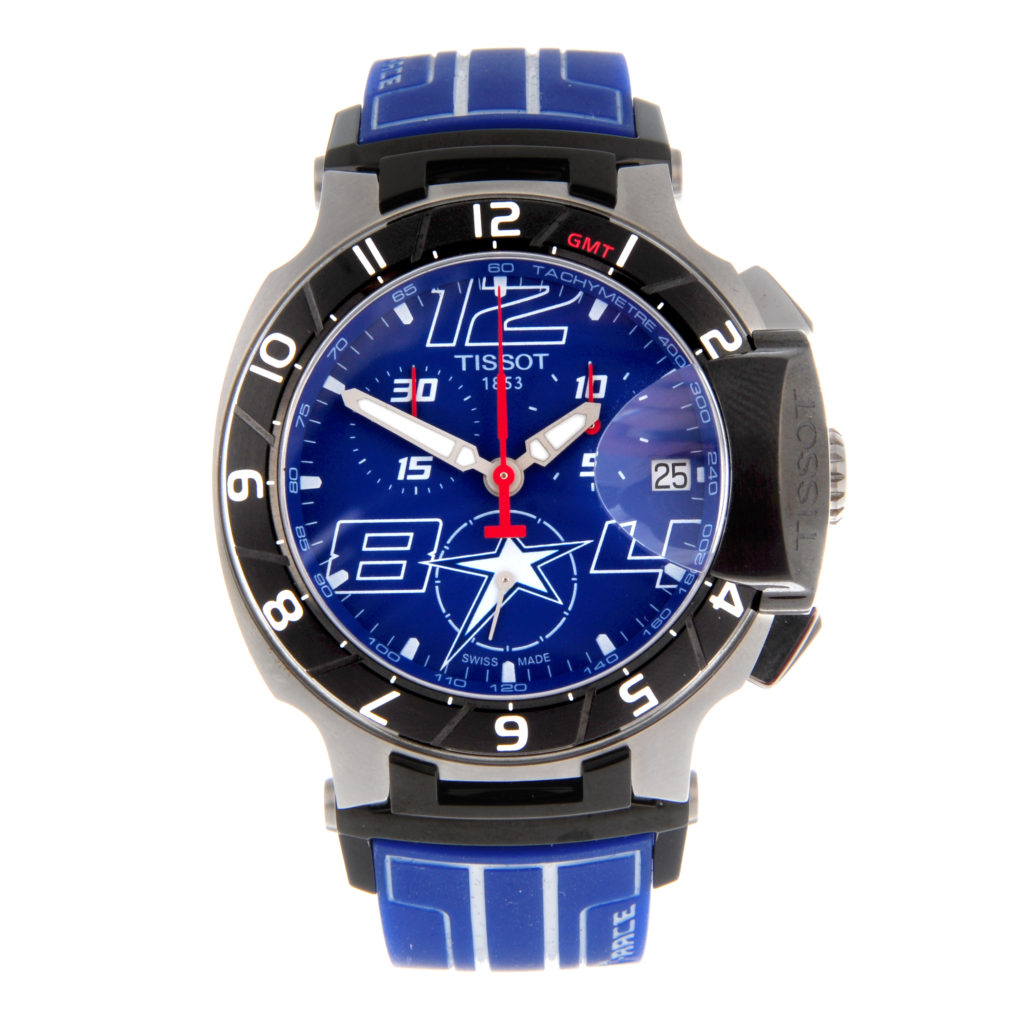 World-renowned brands feature in this sale which includes 400 lots of watches, accessories, and boxes.
Therefore, the Watch & Watch Accessories sale provides the perfect opportunity to pick up a special timepiece at modest price points.
Nicky Hayden
Nicknamed "The Kentucky Kid", Hayden became a Tissot ambassador in 2006. As a result of Hayden's victory in the 2006 MotoGP World Championships, the sponsorship was formed.
Limited edition Tissot watches celebrating Hayden's success and commitment were then released in the subsequent years.
Hayden went on to compete in the Superbike World Championship in 2016.
He passed away the following year after a cycling crash in Italy.
Valuations
Our valuations are free, with no obligation to sell with us.
Our experts will value your item with an estimate of what it could achieve at auction, so You can fill in a form online. You can also book an appointment to visit our offices in Birmingham and London. Moreover, you can book a virtual valuation appointment.