"Granny" china is fresh again. Young collectors and antique lovers (dubbed "grandmillenials" because of their enthusiasm for the home accessories of earlier generations) are collecting gilt-edged and floral designs with abandon on Etsy, Instagram, and eBay. This new generation loves the timeless, feminine look and the colorful lift these pieces bring, and by far, one of the most recognizable names they are often looking for is that of Limoges from the town of the same name in France.
The ancient city of Limoges in south-central France goes back thousands of years when Romans built a settlement there. Known for its cathedral and chateau, the city is also host to a mysterious network of tunnels supposedly built for villagers to store supplies and to hide from threatening armies. The porcelain business began after 1768 when the chalky, white kaolin was discovered in the soil (and was first thought to be soap). The precious white clay was soon put to use in making some of the most beautiful porcelain in the world, and the town of Limoges became a UNESCO "Creative City" with a pedigree of craftsmanship.
One of the oldest manufacturers is Bernadaud, a venerable company that has made beautiful porcelain since 1863. The company has a travel-worthy museum and workshop in Limoges and has designed classic place settings for London's Claridge's Hotel and French presidents and kings.
As the popularity of French porcelain began to increase in the 1800s, American brothers David and Daniel Haviland relocated to Limoges to begin making the china specifically for buyers in the United States. Eventually opening their own factory there, by 1865, the brothers sent the "blanks"—plain porcelain—to painters in Paris and then local artists for embellishment.
The company thrived and was passed to David's sons Charles and Theodore, who eventually split the company by 1892. Theodore Haviland opened an American company in 1936, eventually purchasing the remainder and forming one business called H & Company. The family-owned the company until 1981.
At its heydey during the Victorian and post-Victorian era, a Haviland set of china was coveted (it was offered in a 1920s Sears catalog at $29.95 for a complete set) and hopefully acquired by thousands of American housewives. After the company perfected a lithographic technique for applying adornment, many floral and gilt designs were created—with collectors noting that between 20,000 to 30,000 different patterns may exist.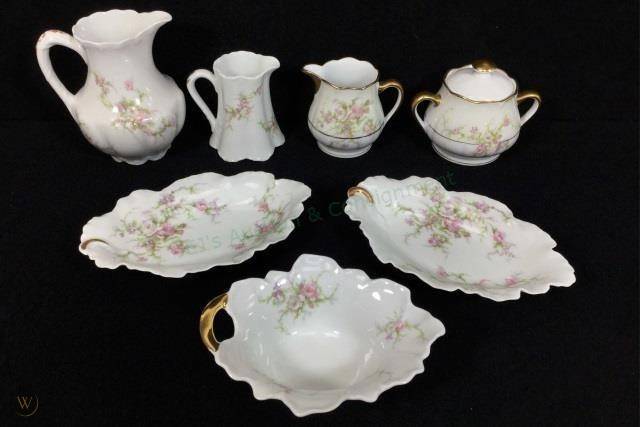 Serious collectors will want to consult expert catalogs for markings and pattern numbers. Often the early hand-painted pieces are more valuable at auctions and sales, and items including larger trays, pitchers, and porcelain figures (all featuring Limoge clay's trademark luminous, almost see-through quality when held up to light) being particularly sought after. Specialty sets made for railroad travel, restaurants, and hotels are also very collectible and bring an added element of cultural history.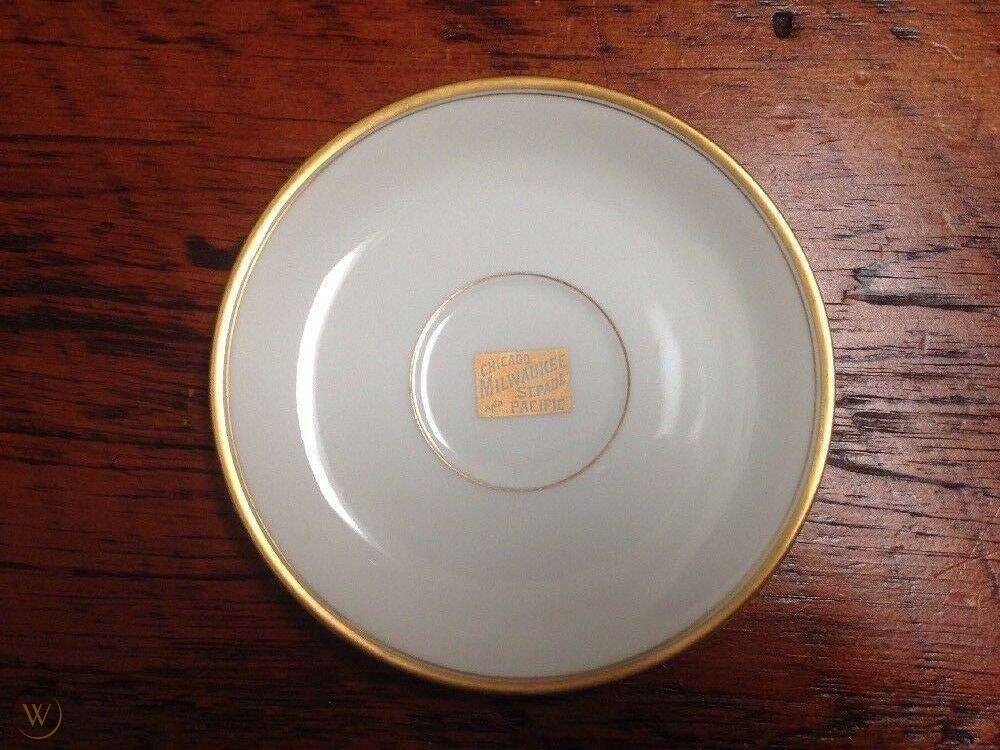 Modern designers seem positively smitten with the florals, gold-edges, and creamy whites of Limoges china, and it is plentiful enough to be mostly affordable. Often mixing them with other antiques and modern elements like rattan or metal plate chargers, bloggers and social media design experts have rediscovered these floral beauties and brought them out of the attic. Besides simply making a splendid table setting, by adding a striking white and gold tea set to a bookshelf or a pink-blossomed tray to a bathroom counter, it's easy to add history and texture to any interior. Even a small bowl repurposed as a soap dish can bring the charms of France to a guest bathroom.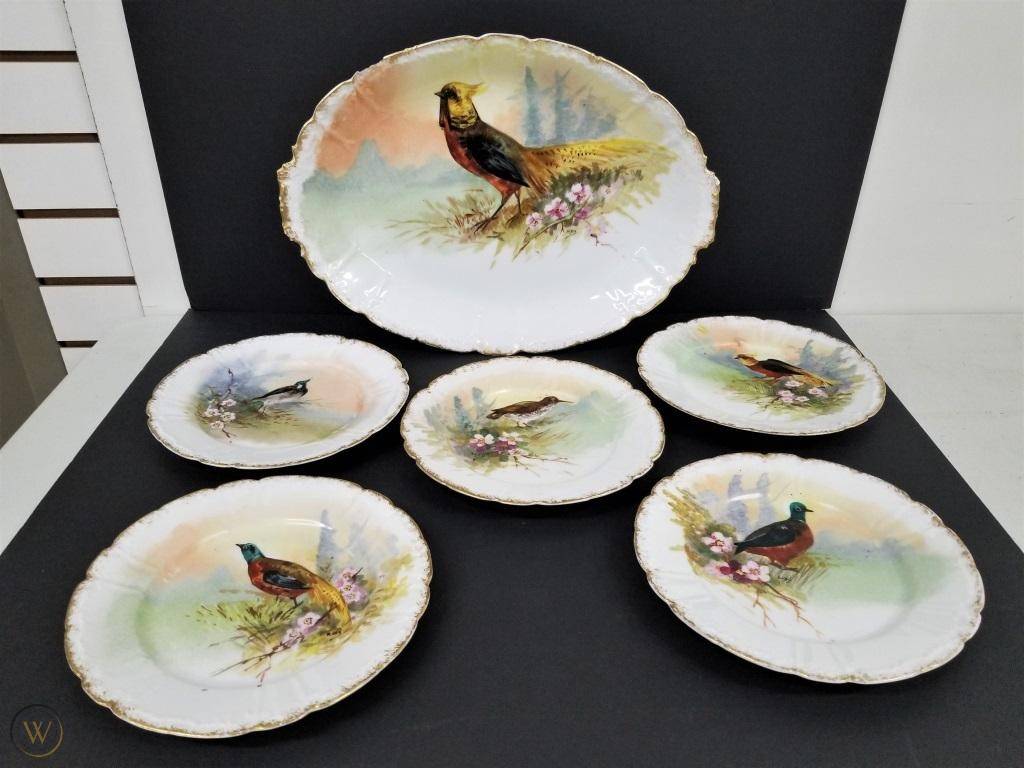 ---
Amy Bonesteel is a freelance news and features writer who has contributed to Atlanta Magazine, The N.Y. Times Magazine, Time, Atlanta Homes & Lifestyles, and many other publications. A graduate of East Carolina University, she also has a master's degree in English from Georgia State University in Atlanta, where she lives with her family.
WorthPoint—Discover Your Hidden Wealth®
(Visited 294 times, 17 visits today)