A Victorian locket pendant linked to the Tichborne case in the 19th century is set to sell in our upcoming sale.
The locket has an inscription for Sir James Francis Doughty Tichborne, 10th Baronet (3 October 1784 – 11 June 1862). Sir James was the father of Roger, who was involved in the famous case.
With an estimate of £400 – £600, it features as Lot 635 in our Jewellery sale on 27th October.
The Tichborne Case
The Tichborne case involved an individual known as Thomas Castro who claimed to be the missing heir to the Tichborne baronetcy in the 1860s. As a result, extensive background checks and a thorough court case took place to discover the heir to the family's fortune. Subsequently, Castro failed in his attempts to convince the court and he was convicted for perjury.
The missing heir was the son of the individual inscribed on the locket.
The Locket & the Auction
The 18ct gold pendant locket sports a blue enamel cross. Despite containing general moderate marks and wear, it is in an overall good condition for its age.
With a length of 3.7cms and weighing 11.8gms, the locket is a highlight in our October auction. Moreover, included amongst over 1,200 lots of jewellery, free shipping is included.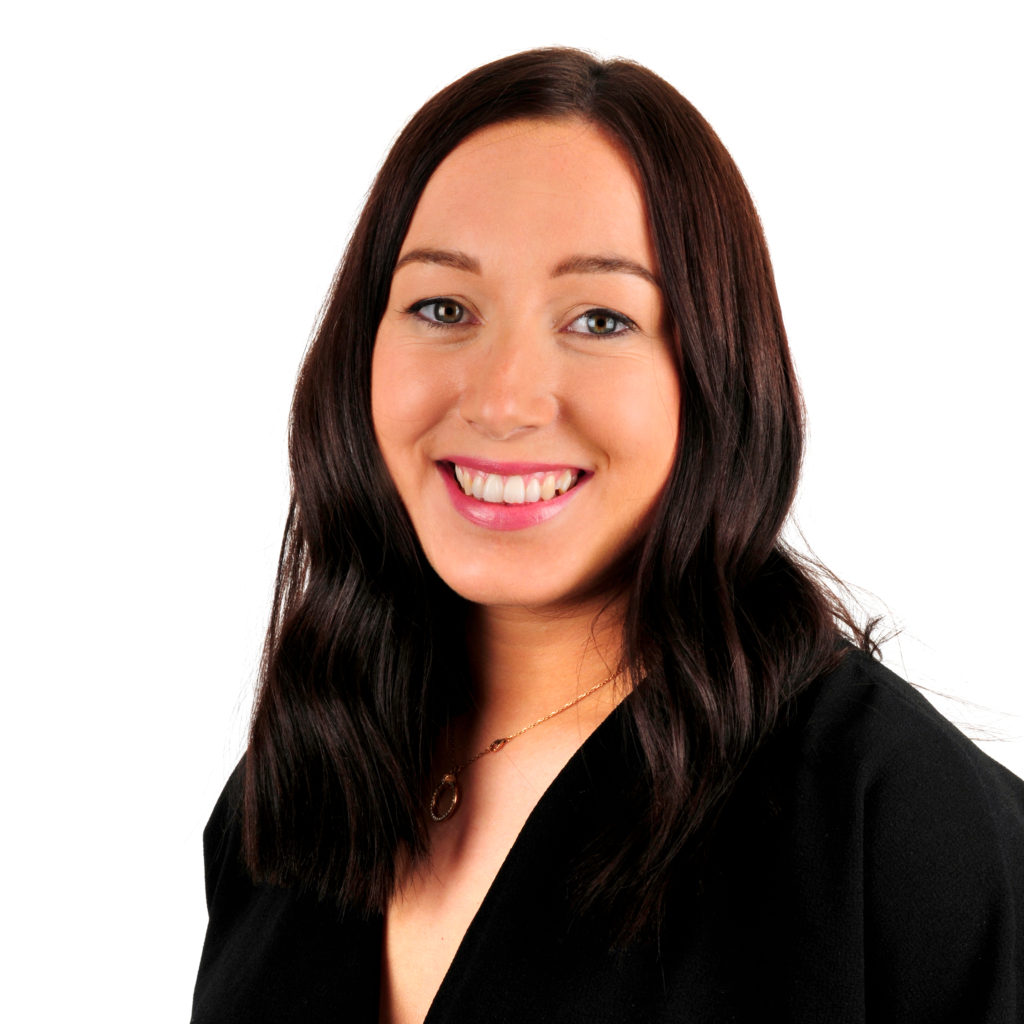 Lindsay Beardmore, Jewellery Specialist at Fellows Auctioneers, said: "It was fascinating to discover that this locket has a connection to such an historic and famous case. The item is in a good condition for its age, and it is a highlight in next week's jewellery auction.
"I expect to see a lot of interest in the locket at auction. Bids can be placed on the item now and we will be hosting viewing days in Birmingham leading up to the sale."
Valuations
Our valuations are free, with no obligation to sell with us. Our experts will value your item with an estimate, so you can find out what it could achieve at auction.
The process is simple, so you can get a valuation now:
Fill in a form online. In addition, you can book an appointment to visit our offices in Birmingham and London. Moreover you can book a virtual valuation appointment.