One of the most intriguing items in the 7th June Designer Collection sale is a Louis Vuitton Monogram Nano Chalk handbag by Virgil Abloh.
This fashionable item was a spring-summer 2019 design and can be worn over the shoulder or across the body.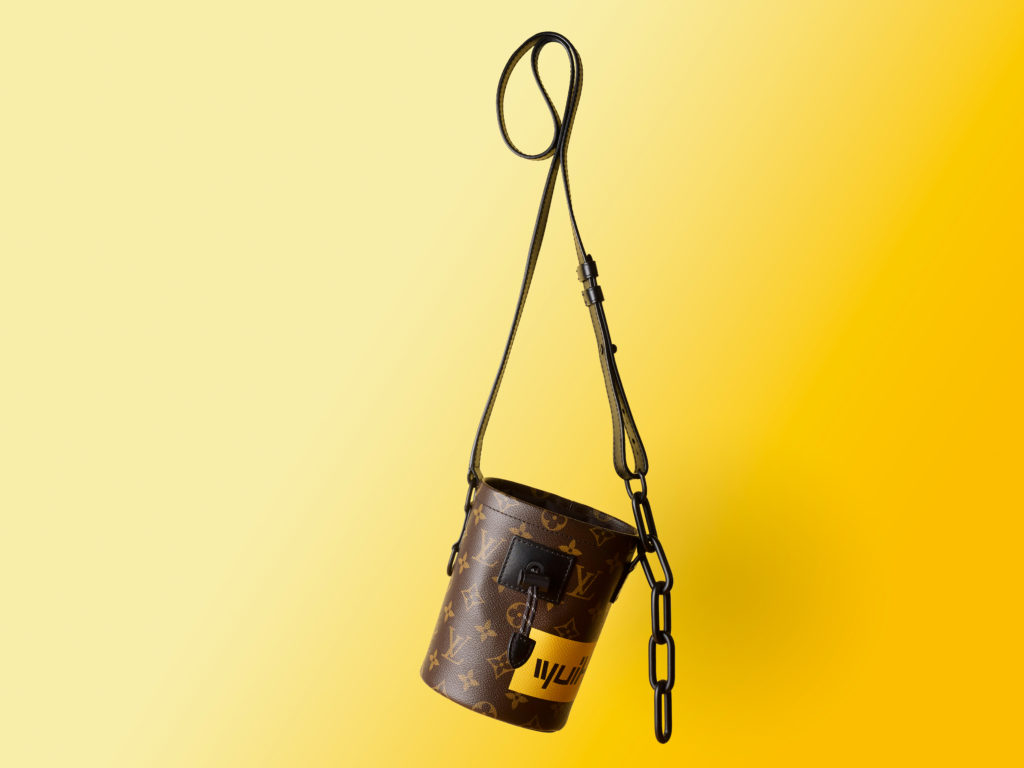 The handbag is designed with the maker's monogram pattern in a cylindrical shape – inspired by climbers' chalk bags.
It also features a matte black chain and a functional carabiner fastening on the strap, a yellow rectangle with Vuitton printed in the centre, and a drawstring closure opening to a fabric interior.
The highlight item measures 11.5 by 11.5 by 16.5cms. The maker's dust bag and box are included with the purchase of the bag.
Virgil Abloh is an American designer behind the artistic direction of Louis Vuitton's menswear since 2018.
The nano chalk bag was created one year after he became artistic director, and was released only in Singapore. The bags were produced in limited numbers.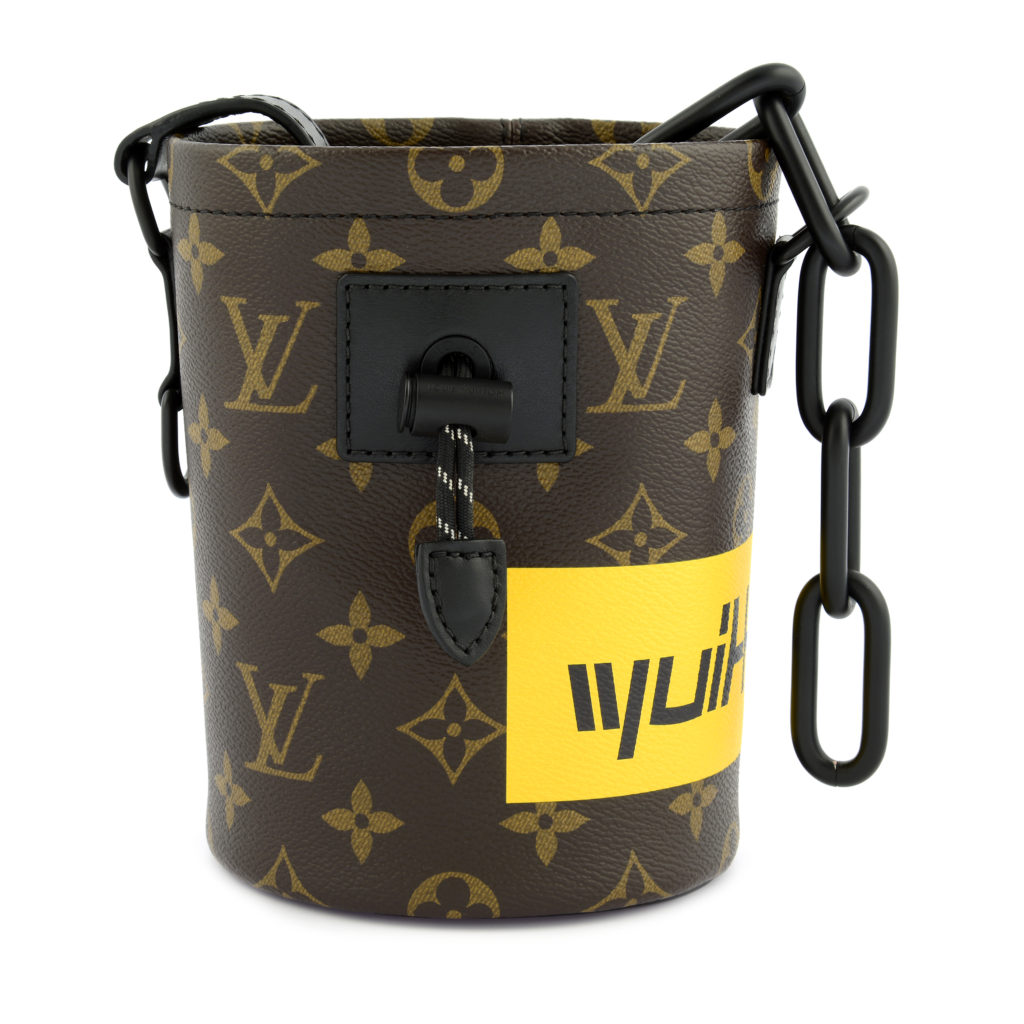 The bag features as Lot 234 in the Designer Collection sale, a timed auction which closes on Monday 7th June.
With an estimate of £1,000 – £1,500, the handbag is included amongst over 400 designer accessories from a variety of brands.
As well as Louis Vuitton, the likes of Chanel and Hermès feature heavily in this sale.
The item can be viewed on selected days, listed below:
Birmingham
4th June 10:00-16:00
7th June 08:00-10:00
Virtual viewings available by request.
Virtual viewings are the ultimate personal shopping experience. Using Zoom, you can ask us whatever you need to know in order to buy with confidence. Find out more here.
Please contact hello@fellows.co.uk to book a virtual viewing.