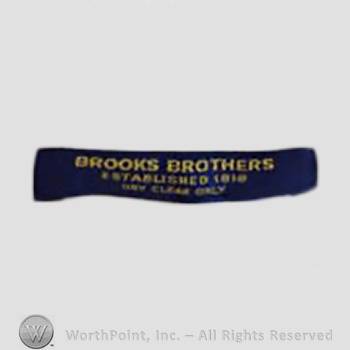 This week's mark is found on items made by America's first ready-to-wear clothier and its oldest continually-operating one as well, once counting President Abraham Lincoln as a customer: Brooks Brothers.
Brooks Brothers was founded in Manhattan in 1818 by Harry Sands Brooks as H. & D. H. Brooks & Co. with the idea of selling ready-made clothing of good quality at a reasonable price, primarily to businessmen. Upon his death in 1833, his four sons inherited their fathers' business, and, in 1850, renamed it Brooks Brothers, adopting the "Golden Fleece" logo.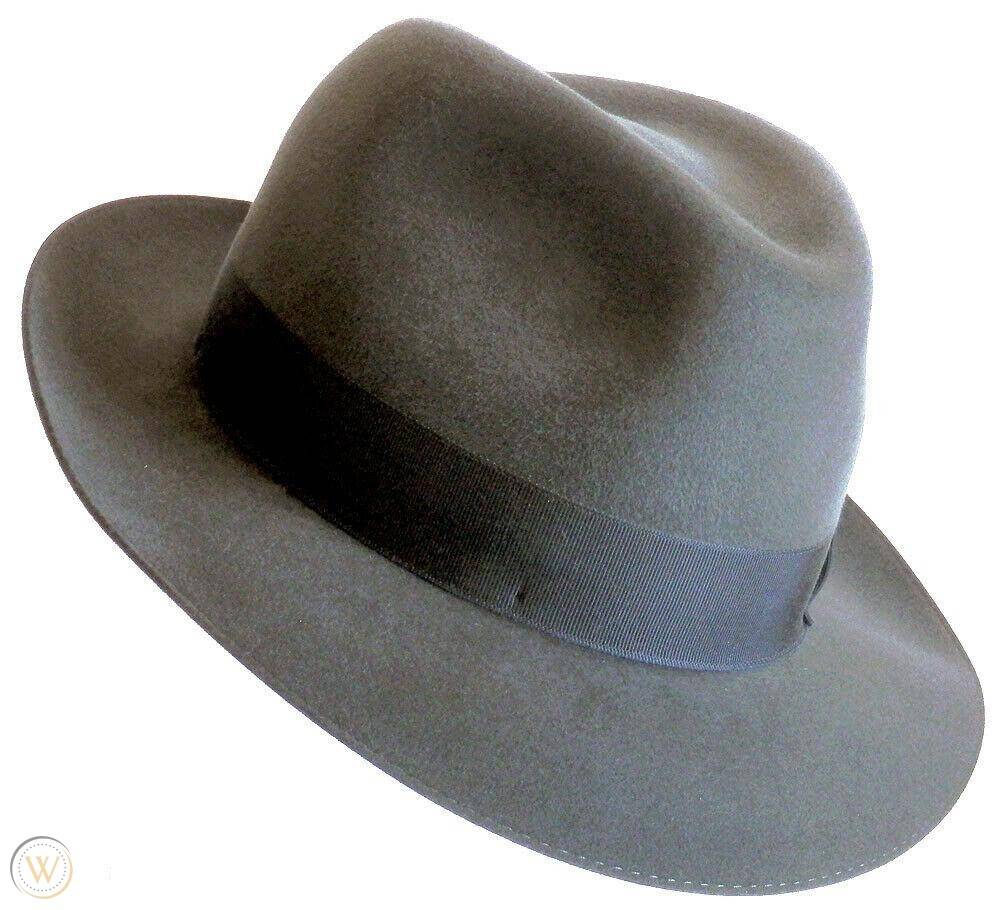 Though they started out making clothes for gentlemen, Brooks Brothers branched out into ladies' wear as well. Their overall look down through the years could best be described as very Ivy League, upper class, and sporty. Their dress shirts are iconic in the fashion world; they introduced madras shirts to America in the 1960s and, on the opposite end of the scale, their formal Harris Tweed line.
Famous people clad in Brooks Brothers' finery have ranged from numerous presidents (Franklin D. Rooselvelt wore a Brooks Brothers cape to Yalta) to actors (Sidney Poitier wore a Brooks Brothers suit in the film "In the Heat of the Night") to writers (irascible New Yorker Fran Lebowitz has created an entire personal brand based on her caustic wit and ever-present Brooks Brothers wear).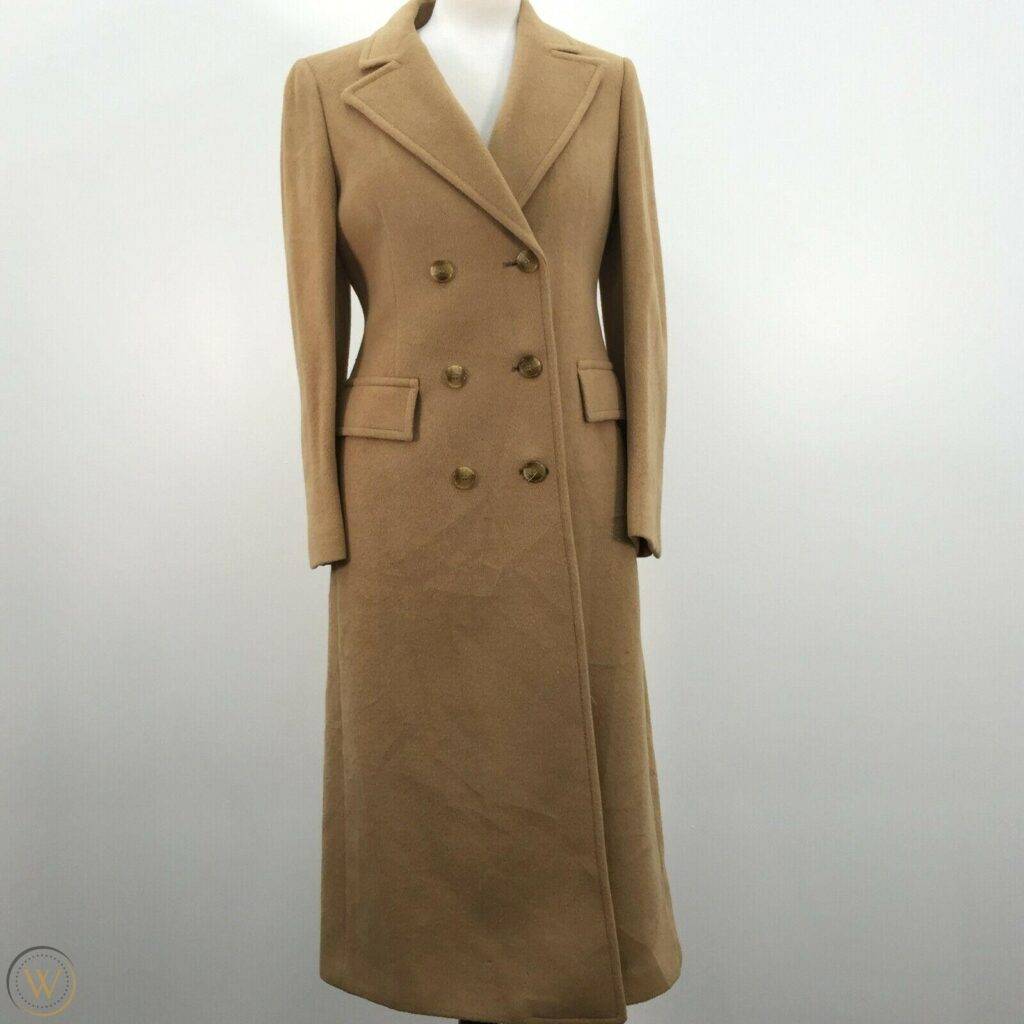 The brand has appeared to be a solid pillar in the shifting and often unstable fashion world despite changing hands several times; it was last family-owned in 1946. In the summer of 2020, it filed for bankruptcy after taking especially hard sales hits due to the COVID-19 pandemic but was again saved by being purchased. Collectors may want to focus their efforts on vintage items that seem more formal–Brooks Brothers is rumored to be shifting its focus to more leisure clothing, but hopefully, its signature style will remain unchanged.
---
Shannon Watkins is a journalist and writer from Virginia who enjoys baking cookies, reading, watching TV shows and movies, and shameless loafing about.
WorthPoint—Discover. Value. Preserve.
(Visited 27 times, 1 visits today)