The most expensive sapphire ring in the 145-year history of Fellows is going under the hammer in Birmingham. Boasting over 11.9cts, this impressive Kashmir sapphire ring comes with gem reports verifying its highly coveted origin.
The jewel features a rose-cut diamond surround, and it has an estimate of £100,000 – £150,000.
We are offering the item as Lot 105 in our Fine Jewellery sale. A live auction showcasing the best jewels that we have to offer. The ring will go under the hammer in the Jewellery Quarter on Thursday 29th July.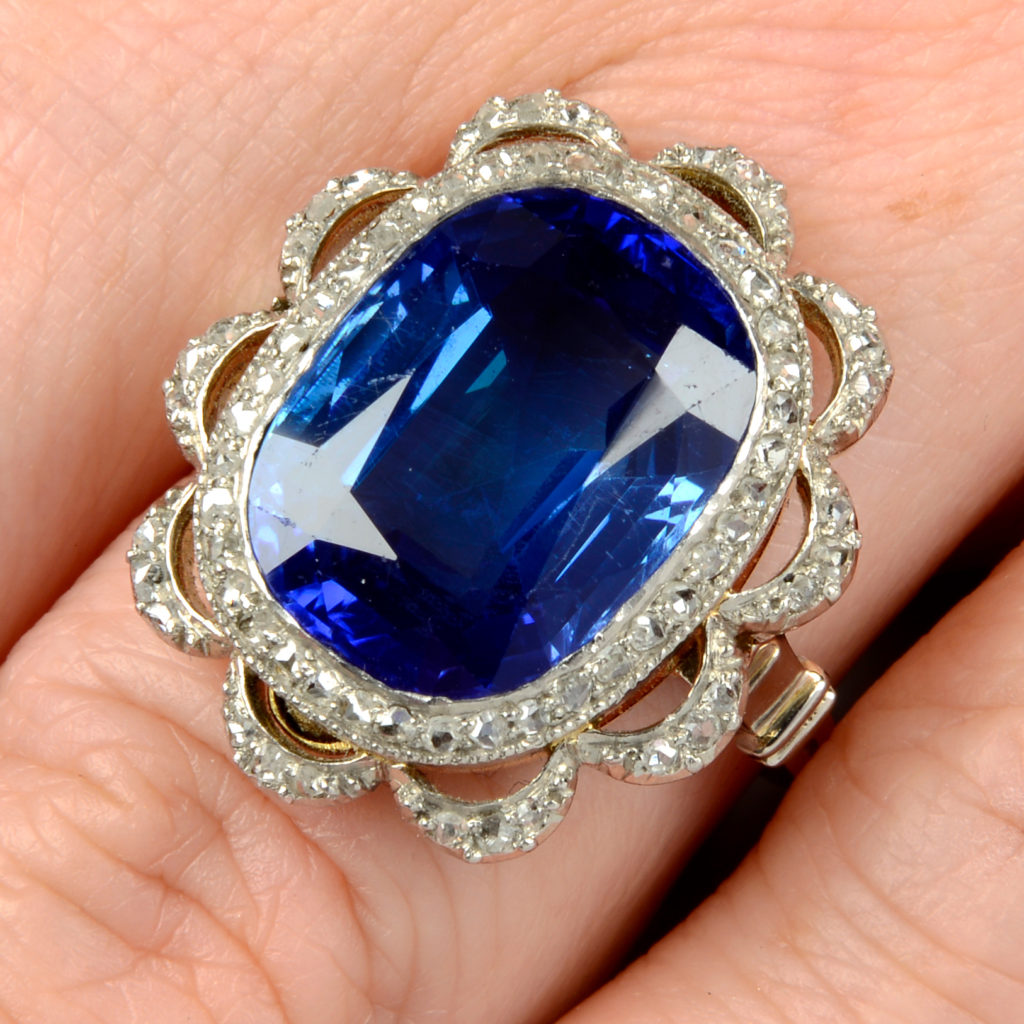 About Kashmir stones
Mined in the northernmost Himalayan Mountain from the late 19th century, Kashmir stones are of magnificent quality.
These elusive stones were mined over a 50-year period since their discovery in 1879, so they are very scarce. Allegedly a discovery after a landslide in the Zanskar range revealed the sapphire crystals.
Deemed some of the most prestigious and sought-after stones in the world of jewellery, Kashmir sapphires are incredibly rare. They are so rare because the region produces the best specimens. These contain a superior cornflower blue or a royal blue tint and a velvety quality.
Mining in the area ceased operations around 1932. The mountain where these precious stones were discovered is heavily guarded to this day.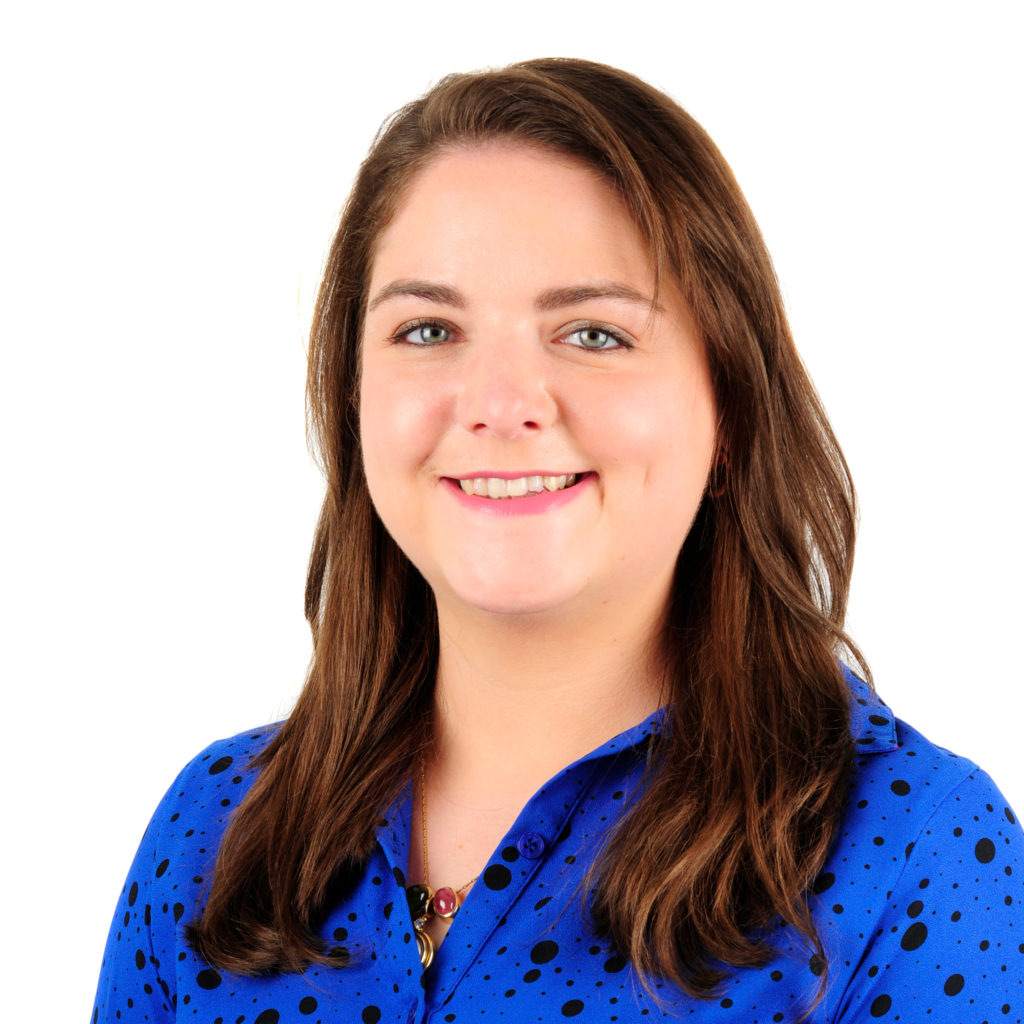 Nicola Whittaker, Business Development Manager at Fellows Auctioneers, who consigned the ring, said: "The Kashmir sapphire ring is a thing of beauty. When I first laid my eyes on it I was immediately drawn to its striking colour.

"It is one of the most magnificent jewels we have ever had up for auction at Fellows. The rarity of Kashmir sapphires further adds to the intrigue of the piece."
The Fine Jewellery sale
In May this year, Fellows sold a 6ct Kashmir sapphire and diamond ring for a full price of over £40,000.
The auction on 29th July features over 500 lots of fine jewellery. The jewels are from world-renowned brands in a variety of shapes, sizes, and ages.
We are offering free shipping on the auction, which customers can attend. To place bids on the auction, customers can use the various bidding platforms, the telephones or attend personally.
The ring will be on view in Birmingham and London on selected dates, so you can see the jewel in person!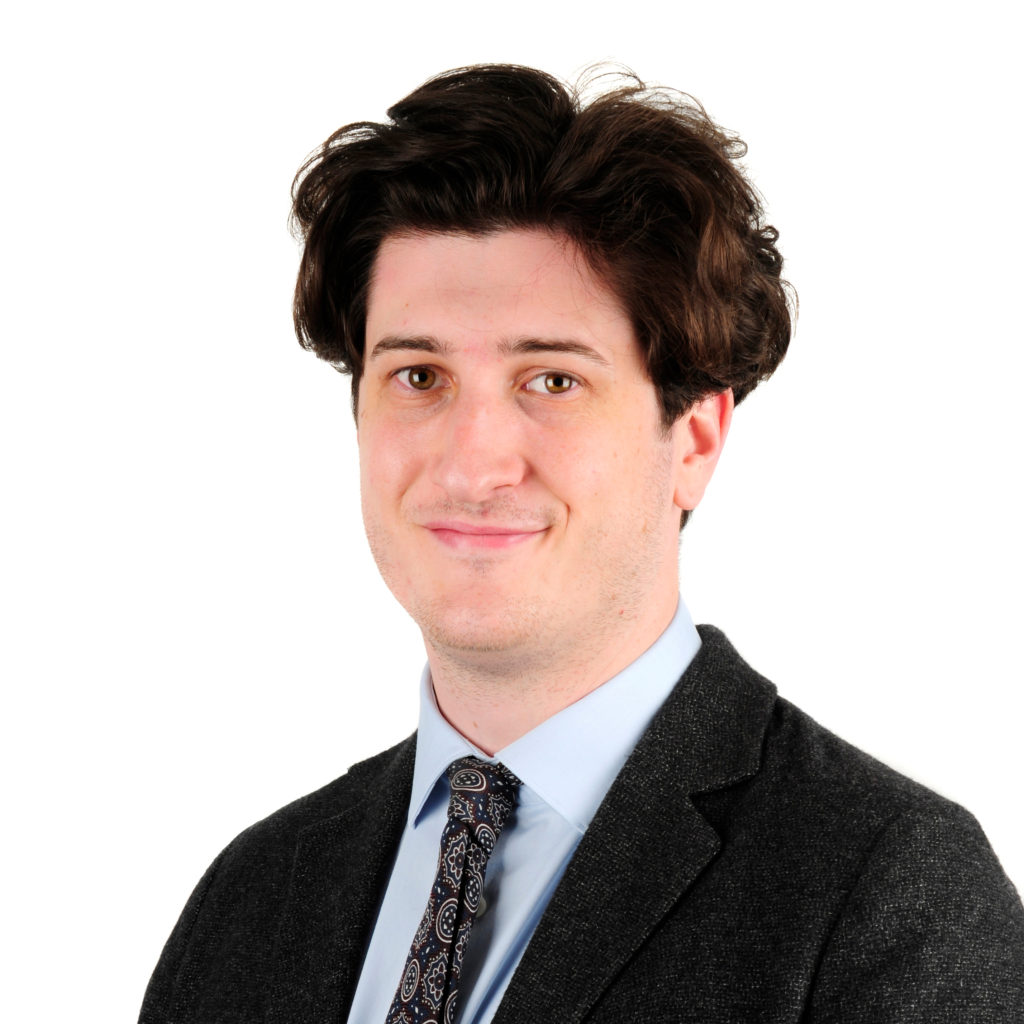 Alex Duffy, Jewellery Specialist at Fellows Auctioneers, said: "Kashmir sapphires are some of the rarest and most valuable gemstones known to man. This particular region produced stones of unrivalled quality.

"You can begin to understand why these stones are so scarce and so deeply sought-after, because they were only mined sporadically over a 50-60 year period around the turn of the 20th century. For a gemstone enthusiast such as myself, a stone like this is somewhat akin to the Holy Grail.

"The deep velvety blue colour and near flawless clarity in such an impressively large specimen truly is a sight to behold."
Valuations
Our valuations are free, with no obligation to sell with us. Our experts will value your item with an estimate, so you can find out what it could achieve at auction.
To get a valuation:
Fill in a form online.
Book an appointment to visit our offices in Birmingham and London.
Book a virtual valuation appointment.