A teething rattle used by Napoleon II is set to fetch thousands at our auction, in Birmingham.
The Georgian rattle (Lot 80) has an estimate of £5,500 – £7,500 in our Fine Jewellery auction, an extravaganza of luxury jewellery taking place in Birmingham's Jewellery Quarter on Thursday 31st March.
History of the Napoleon Teething Rattle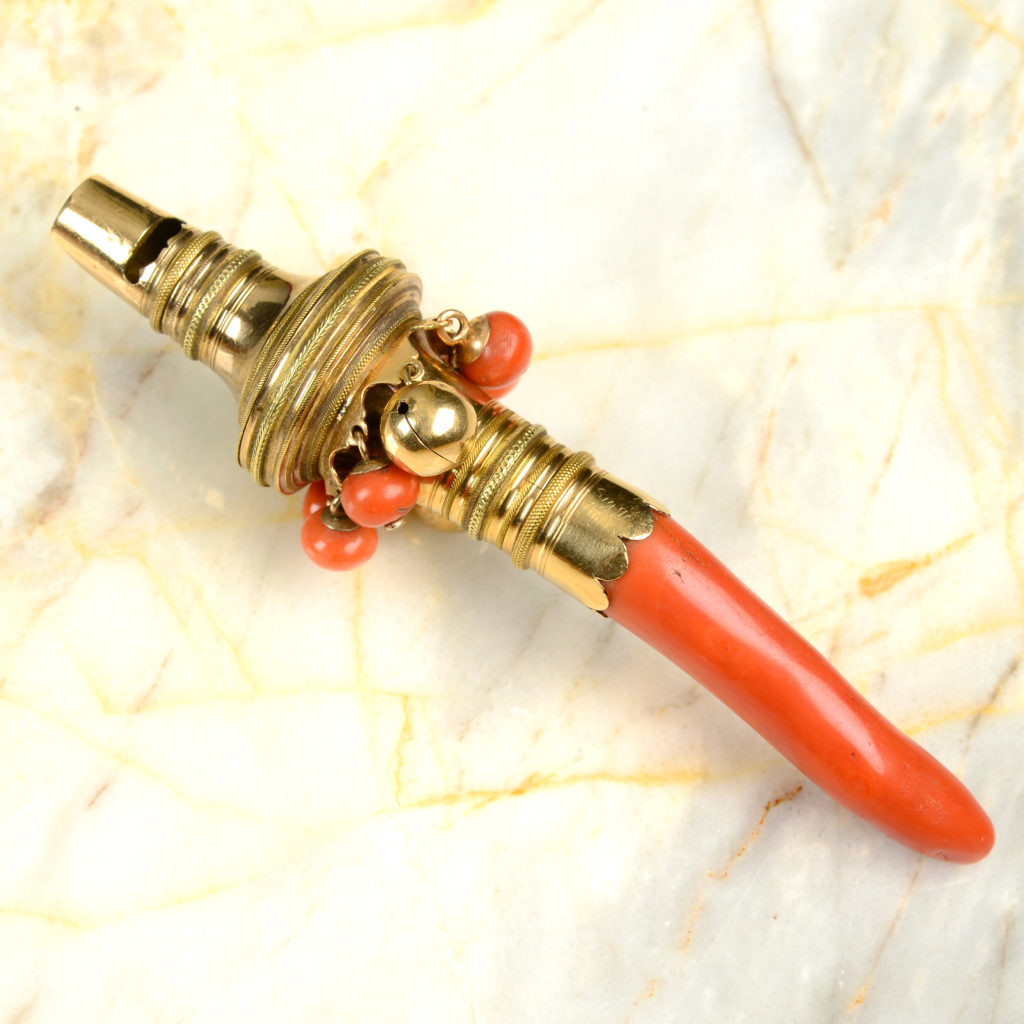 Previously belonging to the collection of the late Patricia Knatchbull, the 2nd Countess Mountbatten of Burma, the rattle was included as Lot 351 in The Family Collection of the late Countess Mountbatten of Burma auction at Sotheby's in 2021.
An accompanying note of provenance with printed address for '7 Upper Belgrave Street S.W.1' is included with the lot. In addition, the note reads 'Original Red Leather Case, for gold and coral rattle which belonged to the little King of Rome – (son of Napoleon I.) bought by Stuart [sic] Hodgson in Paris about 1870.'
Napoleon II was born in March 1811, the son of Emperor Napoleon I. After that, he was renowned for being Emperor of France for a mere few weeks in 1815. Furthermore, he lived in Vienna and died of Tuberculosis at the young age of 21.
In the late 19th century, the teething rattle belonged to banker and art collector, James Stewart Hodgson, who purchased the item in Paris. It is not known how the rattle came into the hands of Lady Mountbatten who passed away in 2017. Now, in 2022, an unnamed seller has brought the rattle to us.
The Auction
The rattle sports some wear, such as dents, small splits and varied discolouration. Also offered with the lot is an original red case.
Fine Jewellery is our most luxurious auction of jewellery. Offering over £1 million of jewellery in a variety of shapes, sizes and featuring pieces from contemporary brands as well as antique items. Moreover, we are offering free postage on jewellery, subject to terms, and the rattle will be on view in both Birmingham and London.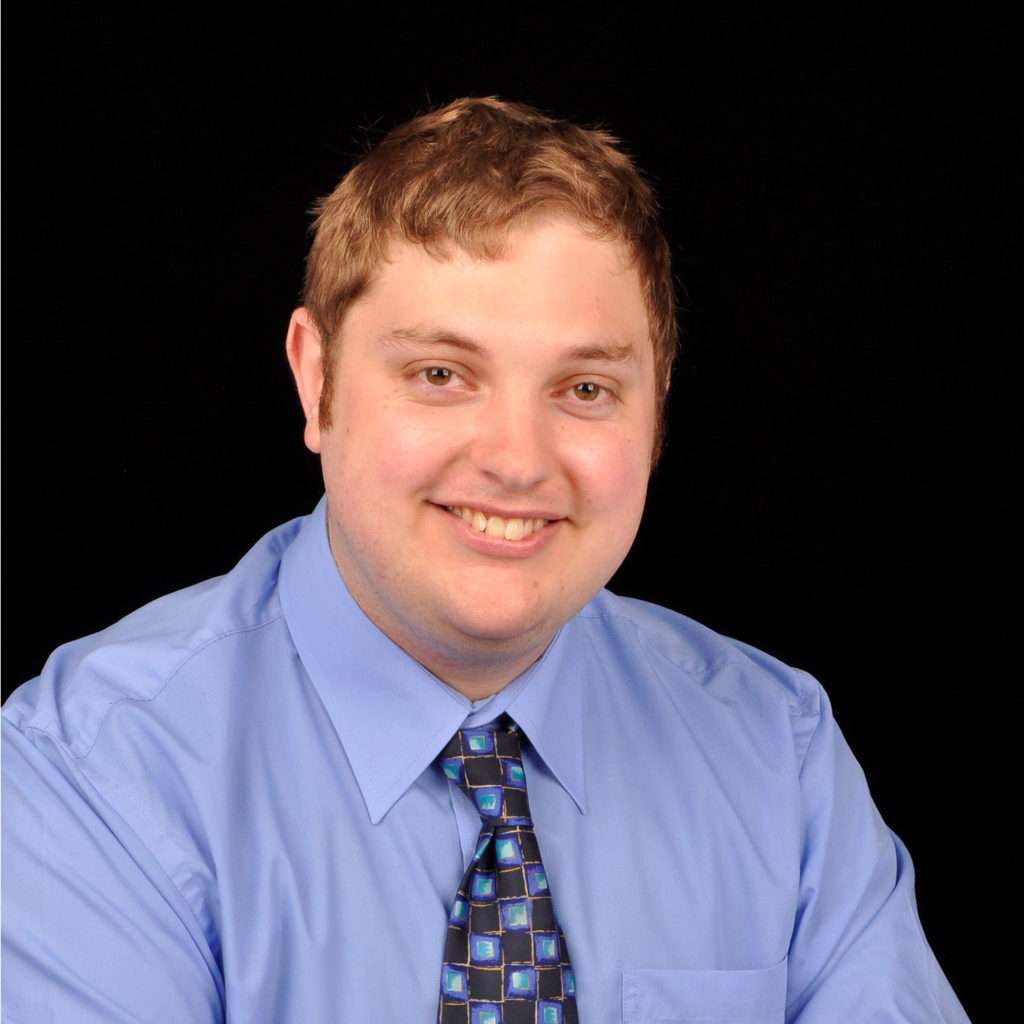 Ben Randall, Senior Catalogue Manager from the Jewellery Department at Fellows Auctioneers, said: "My heart skips a beat when I am able to hold a historic piece such as this rattle touched by the Napoleons, military rulers, emperors, leaders of men. Who might be next to hold the rattle and be inspired to greatness?
"We have included the rattle in our March Fine Jewellery auction. This auction showcases the best jewellery that we have offer, which will be hosted in Birmingham. I wouldn't be surprised to see a bidding war for this on 31 March."
The auction takes place on Thursday 31st March and starts at 10:00am. Moreover, you can view the full auction by clicking here or visiting during the times below.
London
22nd March 2022 12pm – 7pm
23rd March 2022 9:30am – 1:30pm
Birmingham
29th March 2022 10am – 4pm
30th March 2022 10am – 4pm
31st March 2022 8:30am – 10am
Valuations
Our valuations are free, with no obligation to sell with us. Our experts will value your item with an estimate, so you can find out what it could achieve at auction.
The process is simple, so you can get a valuation now:
Fill in a form online. In addition, you can book an appointment to visit our offices in Birmingham and London. Moreover, you can book a virtual valuation appointment.