The two birthstones for October are Opal & Tourmaline.
The Gemstone Sale, closing on Monday 21st October, contains an array of beautiful opal and tourmaline items.
Highlight Opals in the Gemstone Sale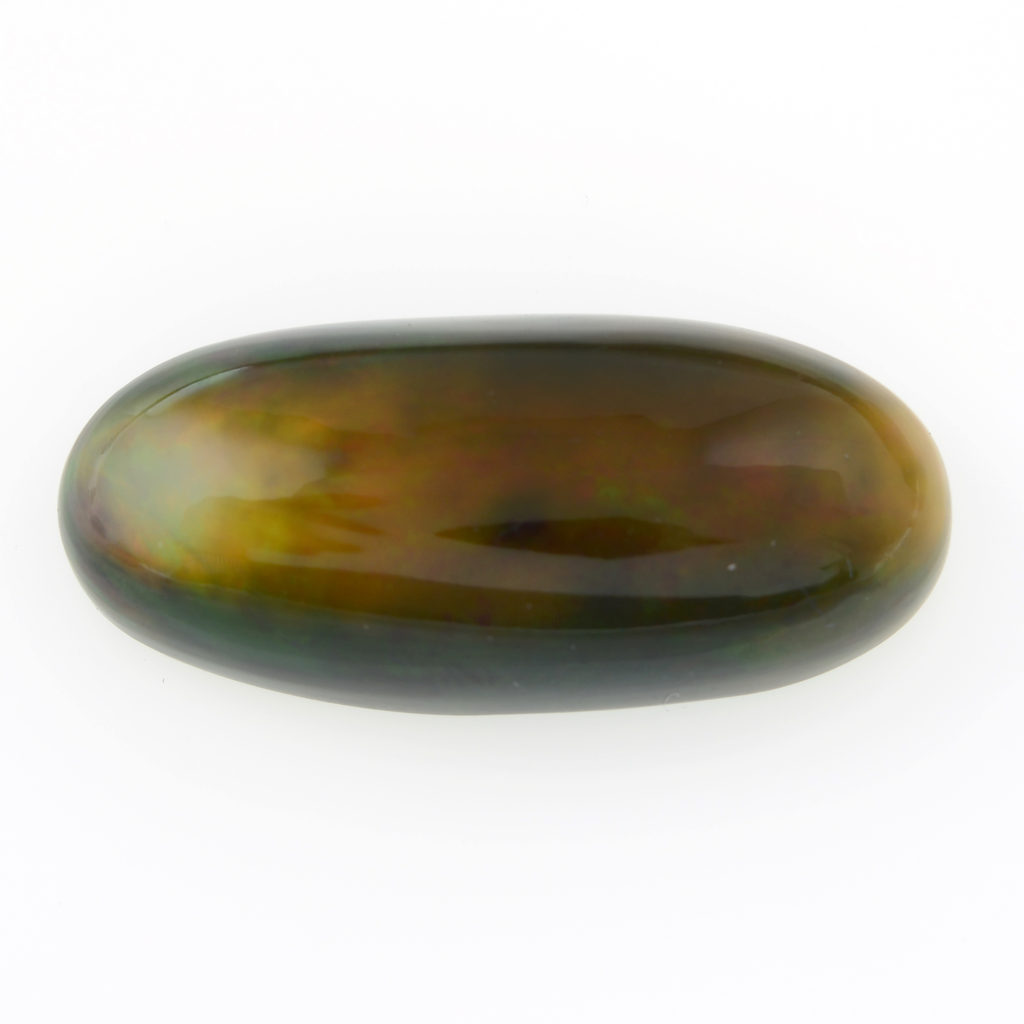 Lot 348
An oval shape opal cabochon, weighing 15.27ct
Estimate: £120 – £180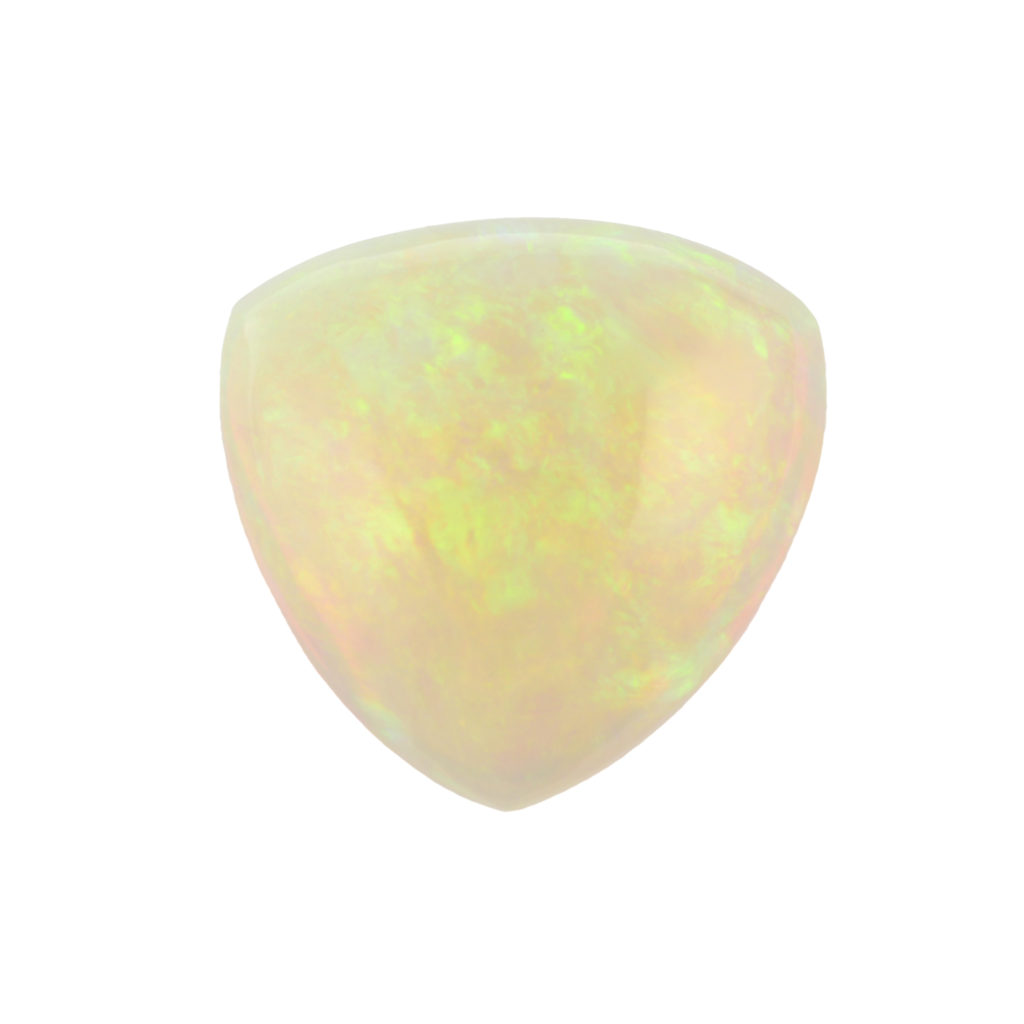 Lot 350
A triangular shape white opal, weighing 10.56ct.
Estimate: £250 – £350
Endless colour combinations and a variety of shapes are associated with opals. This is evidenced by the two highlights mentioned above – one of a triangular shape and the other which is oval shaped. Opals were valued even before the Ancient Greek times, and they are some of the most precious gemstones.
Opals can be translucent and almost entirely opaque. Moreover, fire opals can be a transparent to translucent variety that is orange, red or yellow. The gems come in a range of hues, and there are many up for grabs in the October 2021 Gemstone Sale.
Highlight Tourmalines in the Gemstone Sale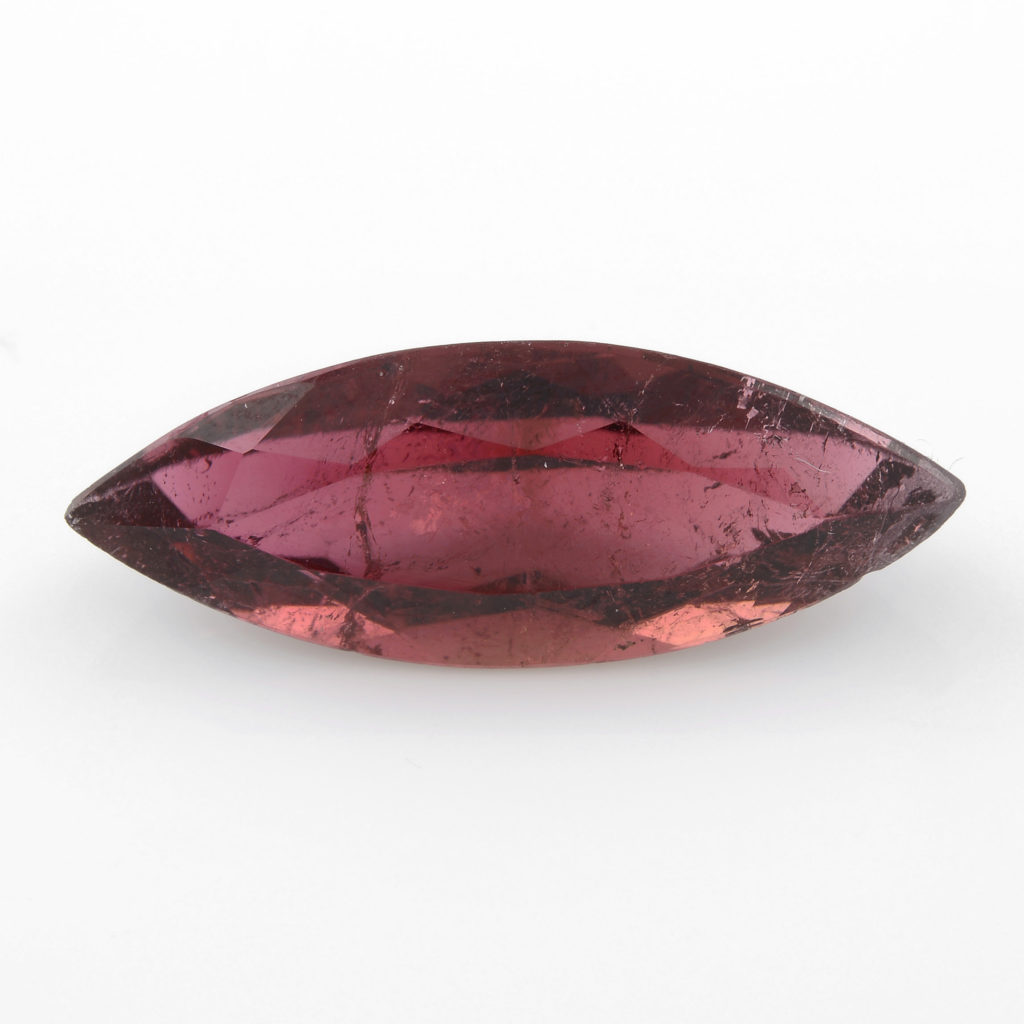 Lot 368
A marquise shape tourmaline, weighing 8.22ct
Estimate: £80 – £120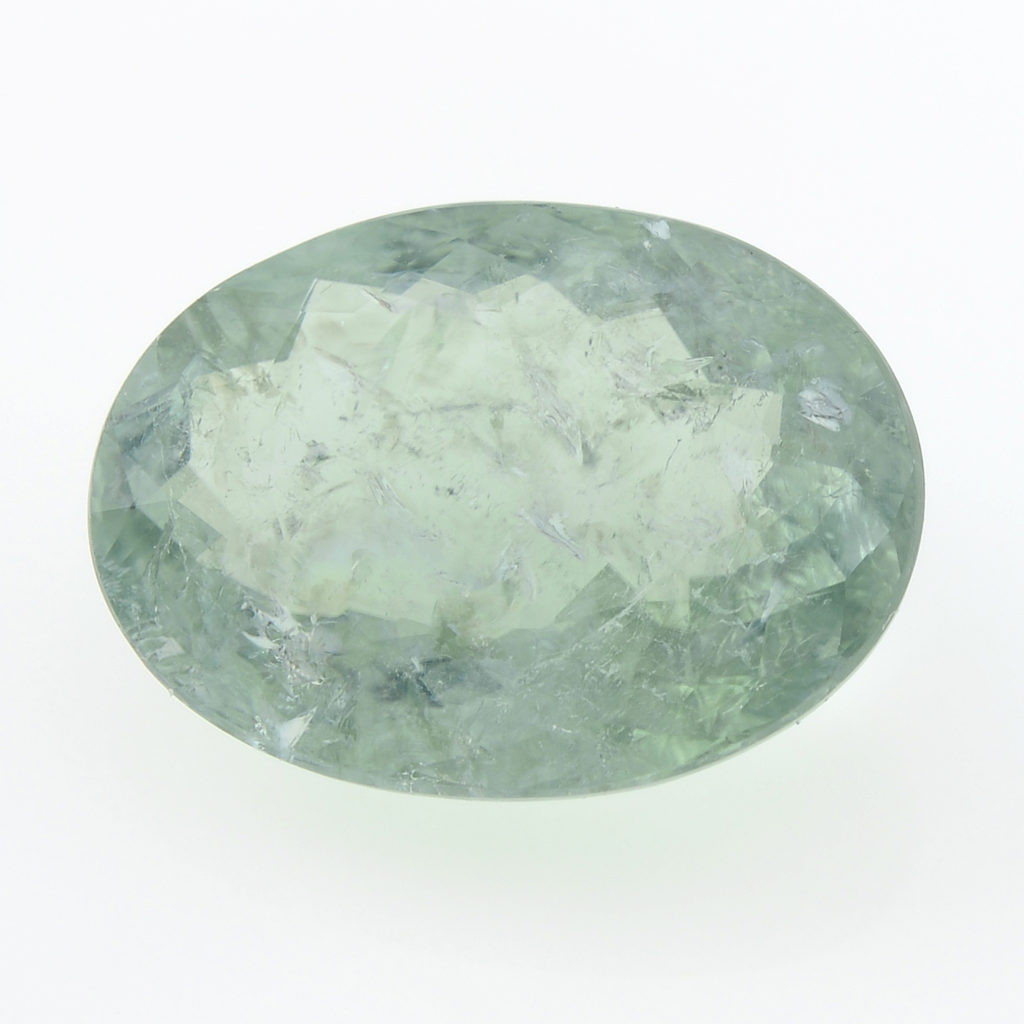 Lot 374
An oval shape tourmaline, weighing 3.59ct
Estimate: £100 – £150
Used to celebrate the 8th wedding anniversary, there are many sought-after tourmalines in the October 2021 Gemstone Sale. Also coming in a variety of shapes and colours, according to Egyptian legend, the gem made its way from the centre of the Earth and whilst is passed over a rainbow, it collected all the colours for its own.
Despite likely being used as a gem for centuries, tourmaline wasn't properly identified until modern minerology. It is known as the "American Gem", due to Tiffany & Co's gemologist George F. Kunz in the 19th century praising pieces that came from certain US states.
Mainly due to its good durability and high lustre, the tourmaline is the choice of gem by many.
Valuations
Our valuations are free, with no obligation to sell with us. Our experts will value your item with an estimate, so you can find out what it could achieve at auction.
The process is simple, so you can get a valuation now:
Fill in a form online. In addition, you can book an appointment to visit our offices in Birmingham and London. Moreover you can book a virtual valuation appointment.