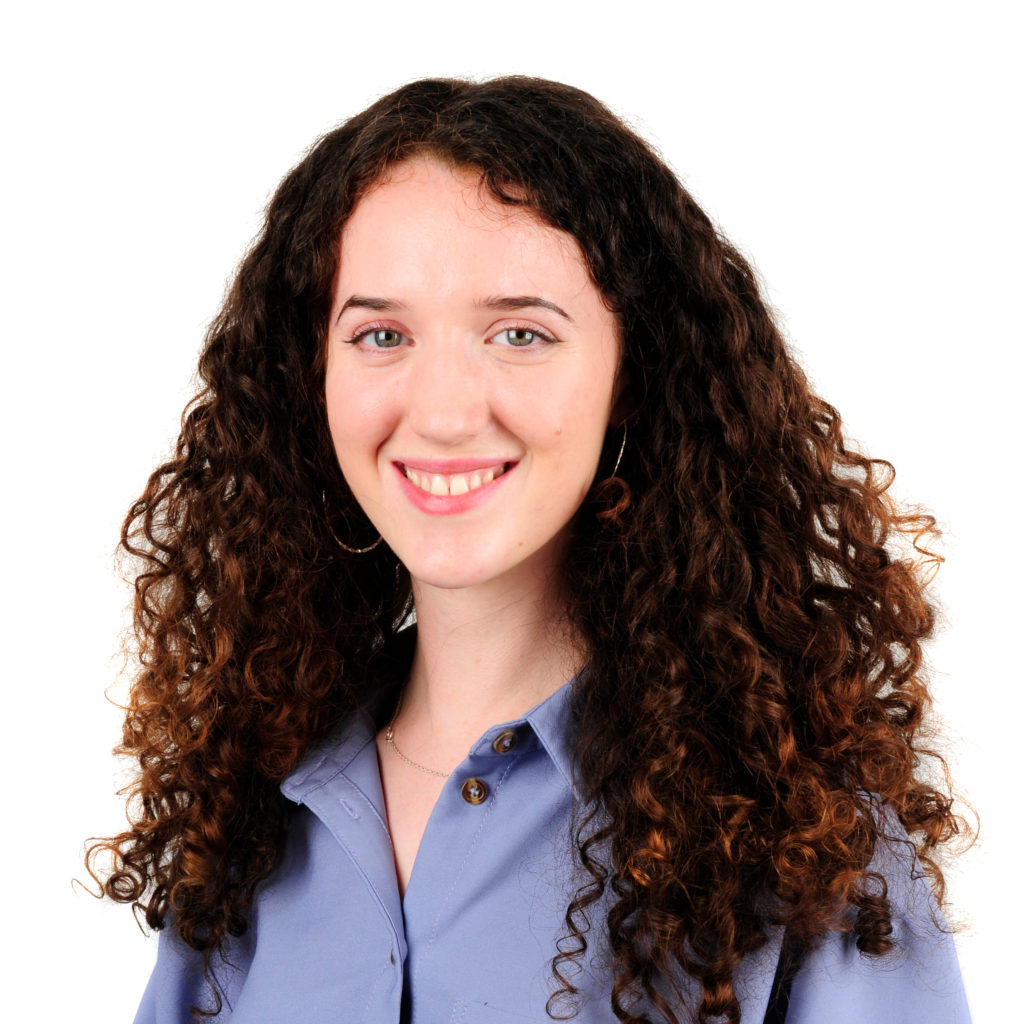 Orla Taylor-Davies | Junior Cataloguer
Fellows' March Antiques & Collectables auction is notable for its strong selection of artworks, with several pieces of local and national interest featuring in the upcoming sale.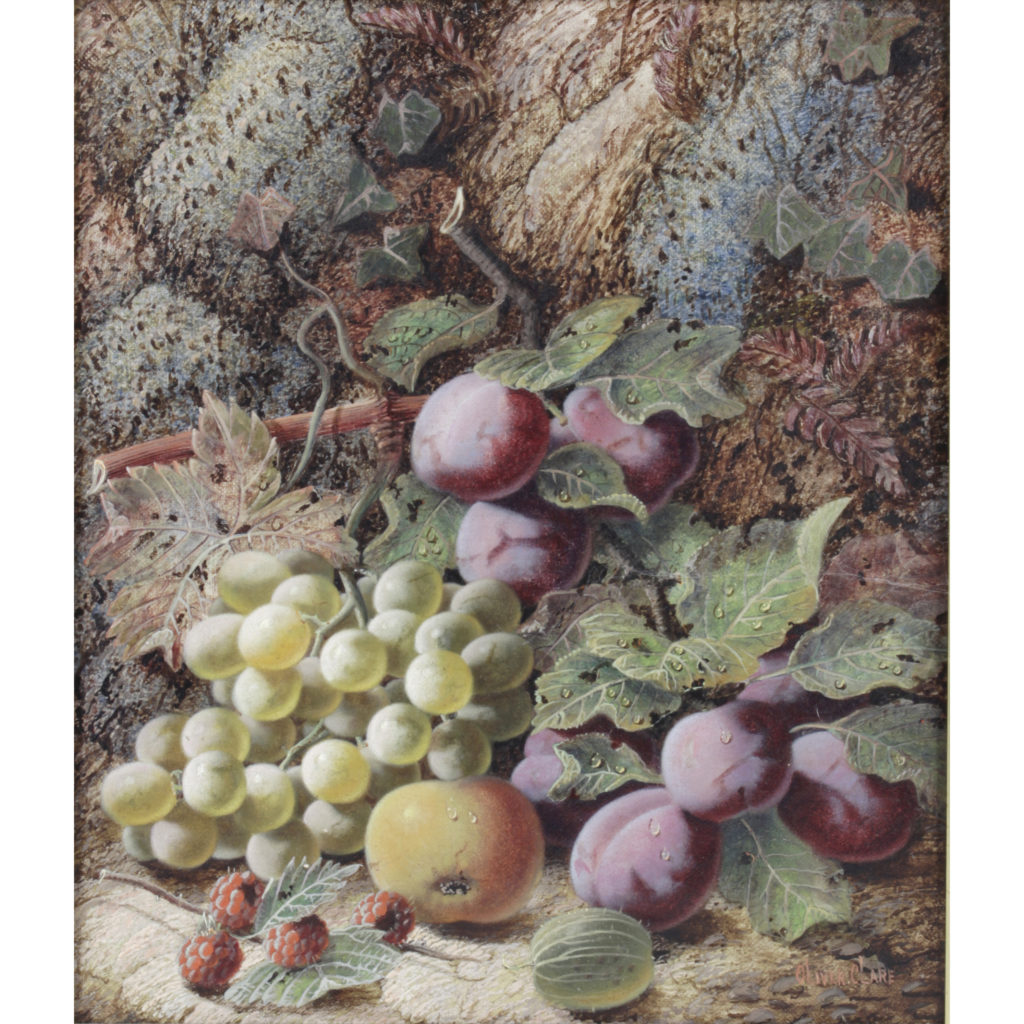 Springhill born artist Oliver Clare (1853-1927) is firmly positioned as the star artist of the sale, with five, original pieces consigned to auction.
Featuring as lots 279, 280, 281, 283 and 284, each work displays the painstaking attention to detail that earned the painter an impressive exhibition history and representation across a variety of international public collections.
While Clare's work now resides in the archives of institutions as far flung as Alabama, USA, it was Birmingham where his career was forged. After producing fruit still lives for local grocers Pitman Health Food Co, Clare was invited to exhibit eighteen paintings at the Royal Society of Birmingham Artists, now located just around the corner from Fellows' Jewellery Quarter head office.
Clare's popularity was not limited to his lifetime. After antiques and art dealer Eric Jones began to collect and deal in Oliver Clare paintings in the 1960s, the artist's work experienced renewed contemporary interest. Indeed, to date Fellows has sold forty one of his pieces at auction, and eagerly anticipate the interest these five lots are sure to generate.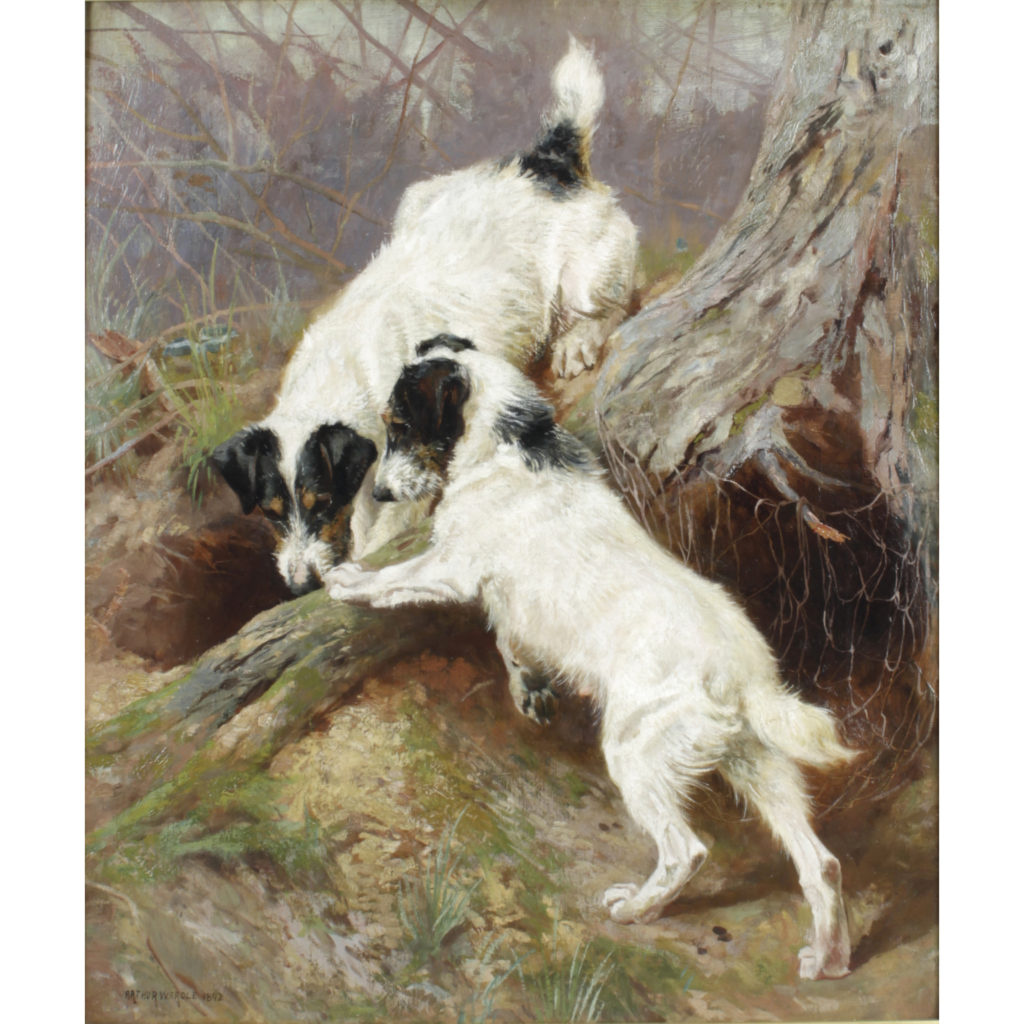 Lot 278 by Arthur Wardle (1864-1949) is further testament to the artistic talent showcased within the upcoming sale. After first exhibiting his work at the Royal Academy aged just sixteen, Wardle later specialised in depictions of domestic pets and hunting animals.
Typical of the flowing, dynamic movement and realism that Wardle became known for, it is works such as Lot 278 that cemented his status as a principle animalier painter of the 19th and 20th centuries. Especially esteemed for his depictions of dogs, Wardle's famous fox terrier pieces are held by The Kennel Club.
Another artist highly esteemed for their naturalistic portrayal of animals is Charles Jones (1836-1892), whose work features as Lot 267 in the upcoming sale. His affectionate nickname of 'Sheep' Jones owes a debt to his favoured subject matter, as showcased by this impressive rural scene.
The value of Clare, Wardle and Jones' works lie not just within each artists' technical skill. Each lot is an important insight into the dramatic shifts that took place within the Victorian period.
Traditionally, still life and animal paintings were seen as inferior to portraits and battle scenes. The popular demand for these once lowly genres reveals new ways of relating to and representing objects, land and animals, and attests to the emergence of ideas and values that changed British society dramatically.
Clare and Jones' work speaks to the idealisation of nature and the rural, against a backdrop of encroaching industrialism, while Wardle's dogs relate to the rise in middle class pet ownership and increased expressions of pride and sentimentality towards "man's best friend".
The endurance of such values ensures pieces such as these remain popular today and their skilful execution by three eminent artists positions these works as star lots in the Antiques Collectables sale.
These impressive pieces feature within our timed, online only Antiques & Collectables sale. Bids for our auctions can be placed throughout the duration the sale is online.
The Auction
The auction will take place on Tuesday 15th March. It ends from 10:00am. You can view the full auction by clicking here.
Viewing Times (Photo identification is required)
Birmingham
Friday 11th March 10:00 – 16:00
Monday 14th March 10:00 – 16:00
Tuesday 15th March 8:30 – 10:00
Virtual viewings are the ultimate personal shopping experience. Using Zoom, you can ask us whatever you need to know in order to buy with confidence. Find out more here.
Virtual viewings are available by request.
Valuations
Our valuations are free, with no obligation to sell with us. Our experts will value your item with an estimate, so you can find out what it could achieve at auction.
The process is simple, so you can get a valuation now:
Fill in a form online. In addition, you can book an appointment to visit our offices in Birmingham and London. Moreover, you can book a virtual valuation appointment.