The Fellows' November Antiques, Silver and Collectables auction contains a really interesting piece – a silver winner's Olympic medal from the 1906 Olympics Games held in Athens. It is set to sell for upwards of £2,000 and is certain to draw lots of interest.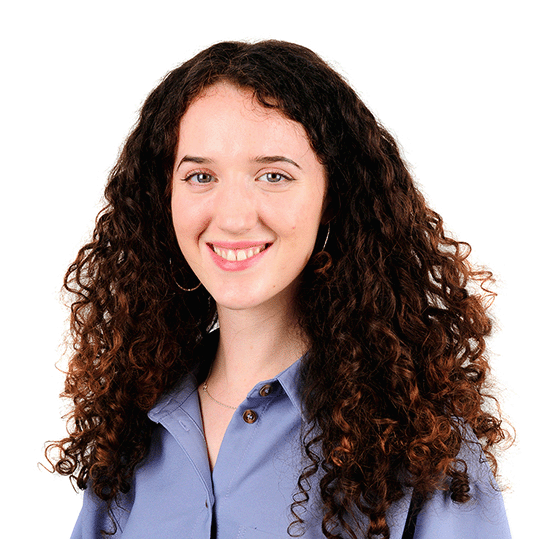 Orla Taylor-Davies | Antiques, Silver & Collectables Department
The medal features as Lot 546 in the timed, online only sale closing Monday 29th November with the estimate of £2,000 – £3,000.
Featuring Zeus holding winged Victory, the silver winner's medal is a fusion of neo-classical and Art Noveau styles. The reverse displays a detailed view of the Acropolis and Parthenon.
The medal would have been awarded to a participant of what is now acknowledged as one of the most historically significant Olympic Games on record.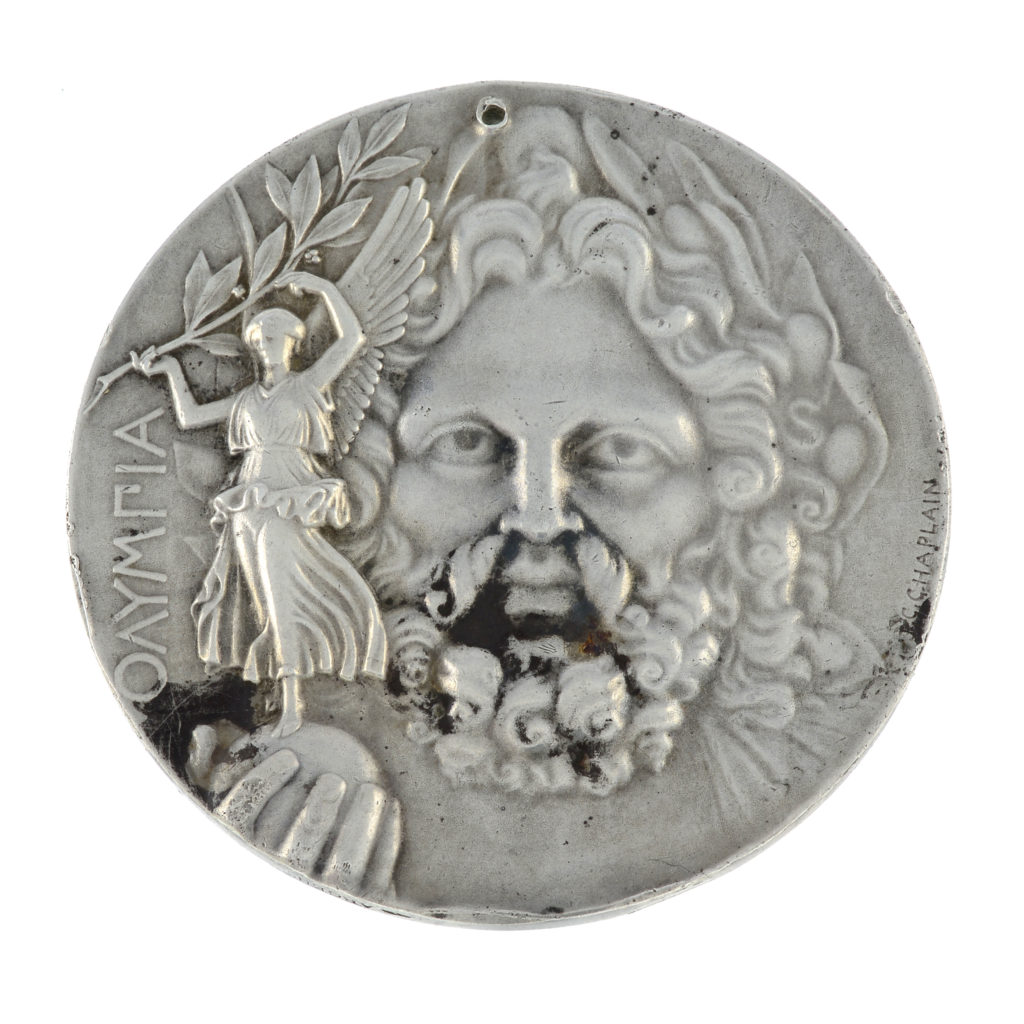 The 1906 Games
The 1906 Games were a compromise between the Swiss International and Greek Hellenic Olympic committees, who both had different visions for an international sporting event. The three prior Games had been shoddily organised, spread across several months and overshadowed by other major events.
This collaboration proved to be a resounding success, cementing the Olympic Games as the renowned and awe-inspiring event it is known as today. Commentators remarked that from now on, the Olympics should no longer be viewed as an 'experiment', and that the standard of future Olympic Games should adhere to that of 1906.
The 1906 Olympics initiated several features we now accept as tradition. This includes the creation of an Olympic village, an opening ceremony, at which athletes enter the stadium in teams following their national flag, and a formal closing ceremony.
Jules-Clement Chaplain
The silver medal was designed by Jules-Clement Chaplain, who in 1877 was named official medallist of the French government. His work was commended worldwide, with Czar Nicholas II of Russia citing Chaplain's medal commemorating the Czar's 1896 visit as 'one of the finest ever struck'.
Chaplain gained numerous impressive accolades through-out his life time, both as an artist and authority in the art world. Not only official portraitist of the president of the French Republic from 1877 to 1899, in 1896 he also became Art Director of the Manufacture Nationale de Sevres, one of Europe's principle porcelain factories.
The medal's creation by an esteemed medallic artist and intrinsic association with an internationally significant event, positions this item as a star lot in the Antiques, Silver and Collectables sale.
The Auction
This impressive piece features within our timed, online-only Antiques, Silver and Collectables sale. Bids can be placed throughout the duration the sale is online, open from now until Monday 29th November.
Valuations
Our valuations are free, with no obligation to sell with us. Our experts will value your item with an estimate, so you can find out what it could achieve at auction.
The process is simple, so you can get a valuation now:
Fill in a form online. In addition, you can book an appointment to visit our offices in Birmingham and London. Moreover you can book a virtual valuation appointment.