An extraordinary 19th century bracelet believed to have been presented by Queen Victoria on the date of the death of her uncle is going under the hammer.
The historic piece is dated July 16th 1850. In her diary, Queen Victoria states that Prince Adolphus was buried in Kew on 16 July 1850 – the same date engraved on the bracelet.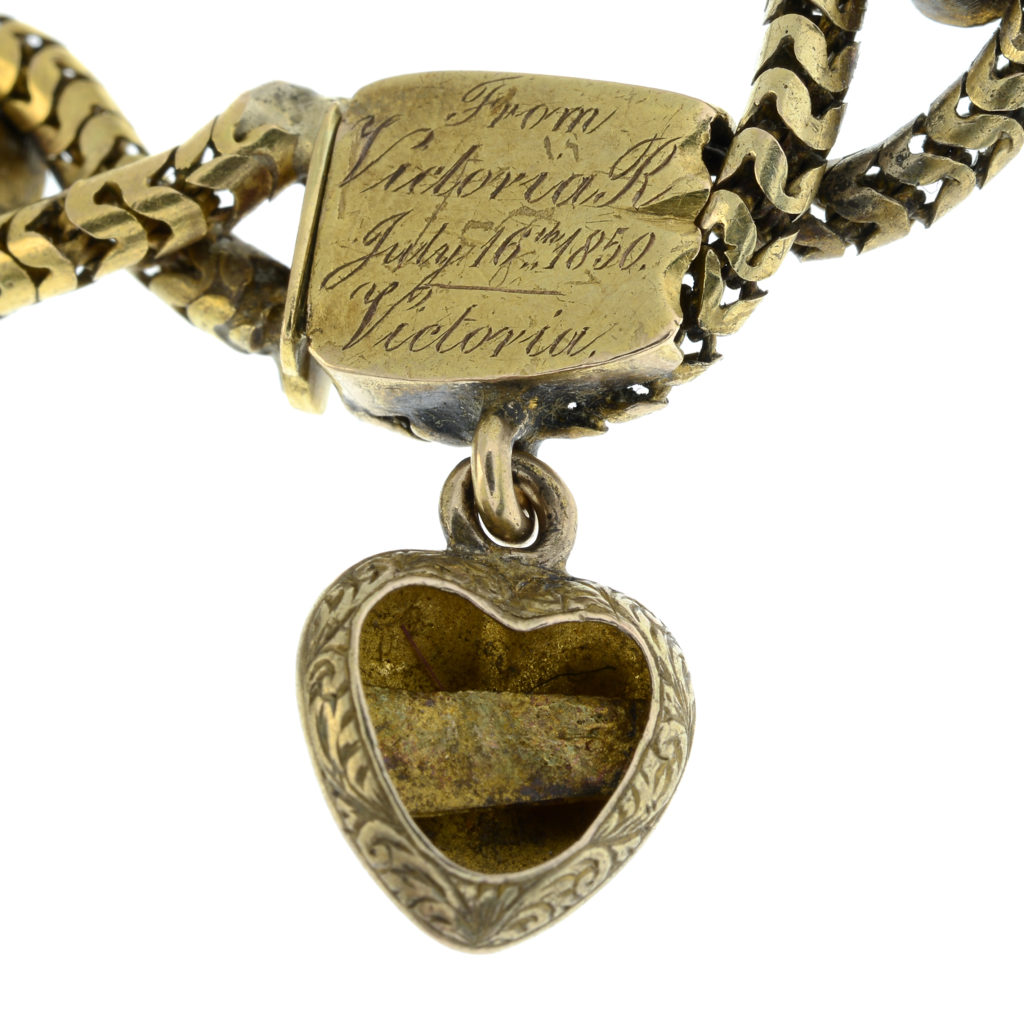 Five of the monarch's children's names are engraved above lockets on the bracelet – including Victoria, Alice, Alfred, Helena and Louise.
The gold and turquoise heart bracelet also contains a lock of hair from Princess Helena, which is still intact inside a locket.
We have entered it to auction with an estimate of £3,000 – £4,000.
Featuring as Lot 235, the item will go under the hammer in our Fine Jewellery sale. A live auction taking place in Birmingham's Jewellery Quarter on Thursday 30th September. Moreover, the highly coveted auction features the bracelet as a star lot.
The History
Initially, the bracelet would have contained hair from all individuals whose names are engraved. The only fragments remaining after 170 years are from Princess Helena.
Mourning jewellery during the 19th century often included hair. This was due to the Victorian belief that it had a sacred and immortal quality.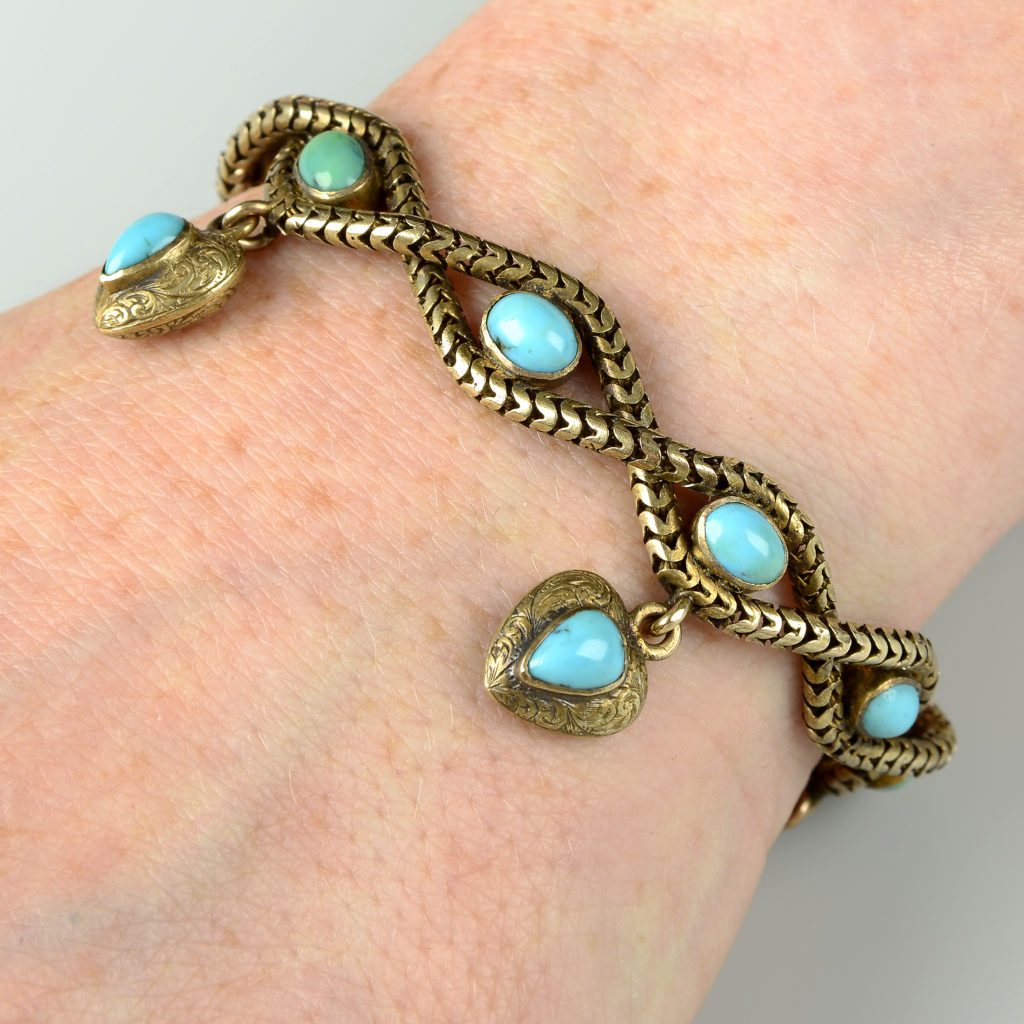 Queen Victoria often gave out sentimental and mourning jewellery on occasions of significance. The turquoise colour prominent on the rings is similar to that of a forget-me-not. This was was used in memorial and sentimental jewellery in the 19th century.
Queen Victoria and Prince Albert were keen gift givers and their generous presents given to friends and families can be found in museums across the globe.
Fellows will be hosting in-person viewing days for the jewellery in Birmingham and London.
The Fine Jewellery sale is our most prestigious jewellery auction. In addition, luxury jewellery from top brands in a variety of shapes and sizes feature.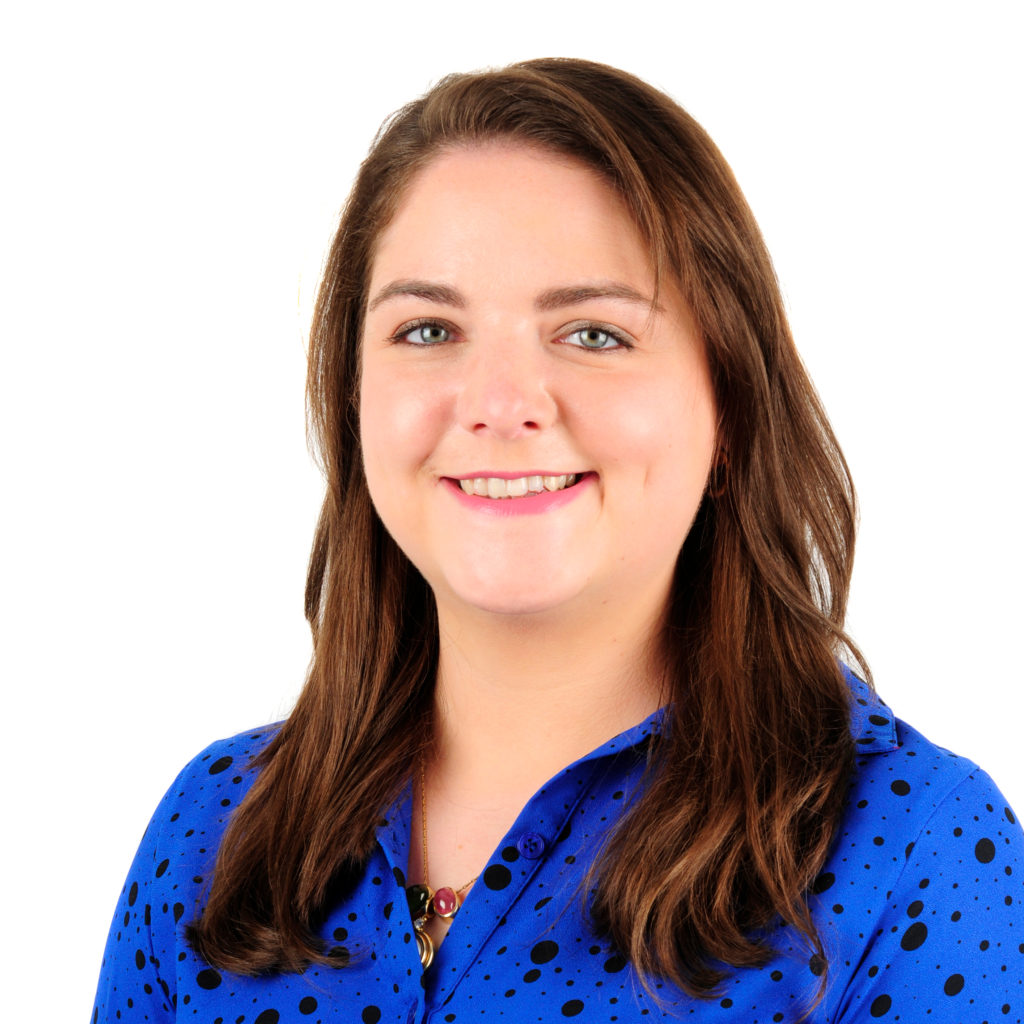 Nicola Whittaker, Business Development Manager at Fellows Auctioneers, said: "Of all the historic pieces of jewellery we've had go under the hammer, this is undoubtedly one of the most significant. It would have been common for the Queen to have given out jewellery to family members on an occasion such as this and the beauty of the bracelet is spectacular.
"Even without a royal connection this is a wonderful piece of jewellery. Victorian sentimental pieces are always great to see, they clearly meant so much to the original owner and to hold a piece of this importance in your hands is a really special moment. I am excited to see the bids come in on the auction day."
Valuations
Our valuations are free, with no obligation to sell with us. Our experts will value your item with an estimate, so you can find out what it could achieve at auction.
The process is simple, so you can get a valuation now:
Fill in a form online. In addition, you can book an appointment to visit our offices in Birmingham and London. Moreover you can book a virtual valuation appointment.