One of the most expensive handbags we have ever sold (a Hermès Crocodile Birkin) has fetched a whopping full price of £23,606.
It is the second most expensive handbag to ever sell in one of our auctions, and the highest price we have achieved for a handbag in 2021.
Four bids of over £20,000 (including fees) were placed on the beautiful 2010 red Porosus Crocodile Birkin 35 by Hermès.
We sold the fashion accessory as Lot 237 in the Designer Collection sale, a timed, online-only auction which took place on Monday 6th September. It had a pre-auction estimate of £18,000 – £22,000.
The Red Birkin Handbag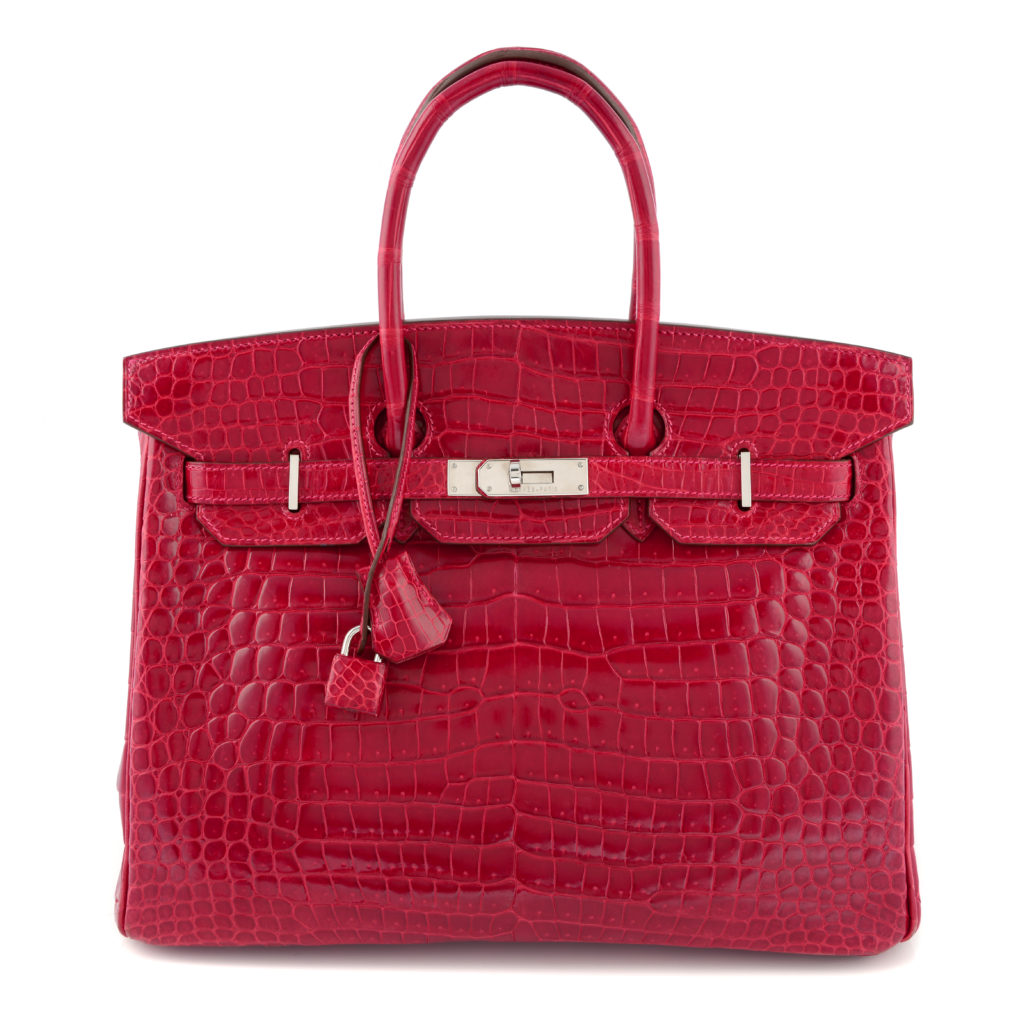 Crafted from luxurious polished red crocodile skin with silver-tone hardware accents, the bag features rigid looping handles, a top flap and a cross-over strap closure.
The renowned maker's signature turn-lock fastening is on show. In addition, the bag elegantly displays its detachable clochette with a matching crocodile skin covered padlock and two keys. A maker's dust bag was included with the purchase.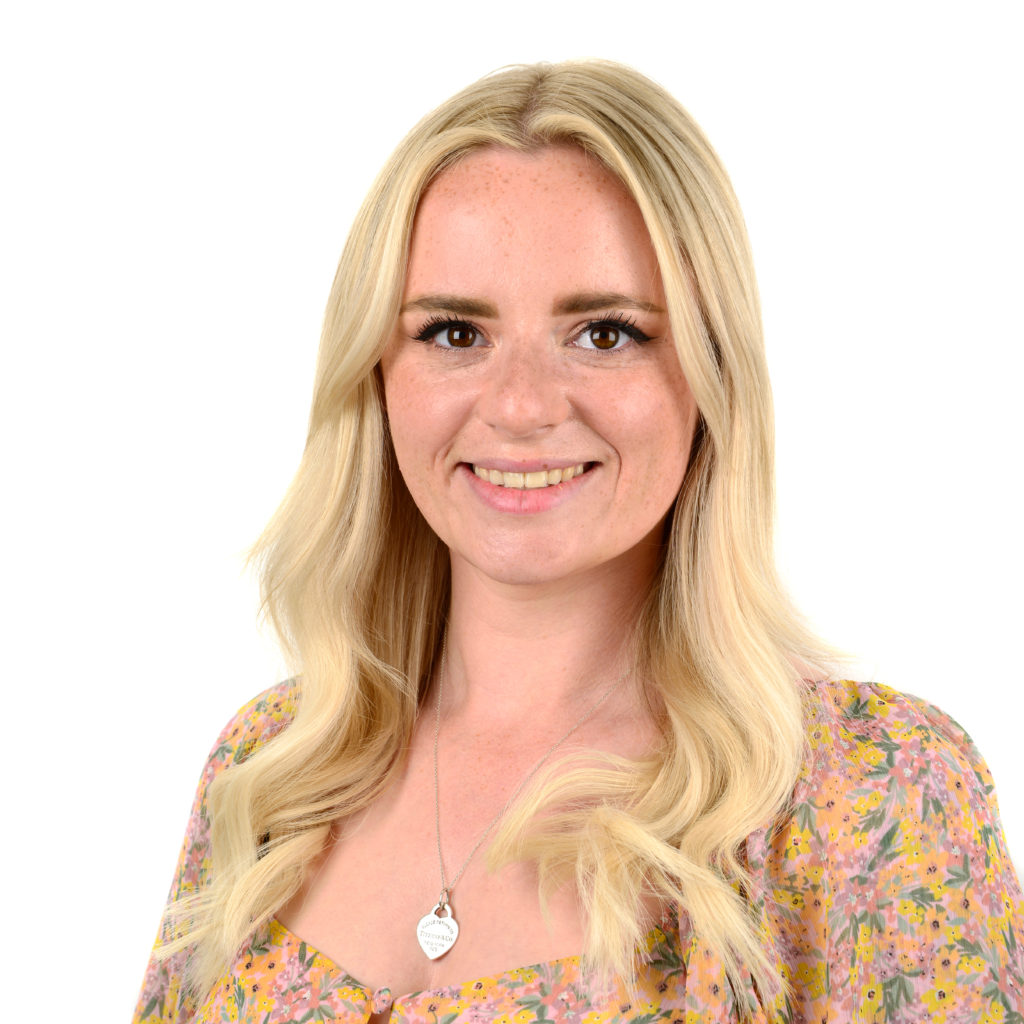 Abigail Moses, from the Designer Collection sale at Fellows Auctioneers, said: "Wearing this Birkin would make anyone feel like a style icon. I am proud it has fetched one of the highest prices for a handbag in our history.
"It seems each sale is getting more popular as they go by and yesterday's auction was no exception. The red Porosus Crocodile Birkin is a thing of beauty and the buyer has themselves a real treasure. The bag is in a brilliant condition and it complements all styles."
History of Birkin Bags
Since its introduction 40-years ago, the Hermès Birkin remains one of the fashion world's top treasures.
The idea for the accessory was brought about on a flight in 1983 between Jane Birkin and Jean-Louis Dumas, then creative director of the company.
The contents of Jane Birkin's current bag spilled and the two began a discussion on how to create the perfect travel bag – hence the Birkin was born.
These bags carry such elegance and class, it takes designers 48 hours to create one Birkin.
Our Designer Collection sale saw hundreds of accessories from top fashion brands go under the hammer. Prices soared as customers flocked to get their hands on their favourite stylish items.
Valuations
Our valuations are free, with no obligation to sell with us. Our experts will value your item with an estimate, so you can find out what it could achieve at auction.
The process is simple, so you can get a valuation now:
Fill in a form online. In addition, you can book an appointment to visit our offices in Birmingham and London. Moreover you can book a virtual valuation appointment.