A magnificent ring containing a platinum pink diamond from the Argyle Diamond Mine sold for a full price of £26,796 at our auction in Birmingham.
The jewel sold against an auction estimate of £2,200 – £3,200, for a final full price of over ten times its low estimate.
The Auction
Four different customers from the phone and online placed bids of over £10,000 on the sought-after lot which was a highlight from our first flagship jewellery auction of the year.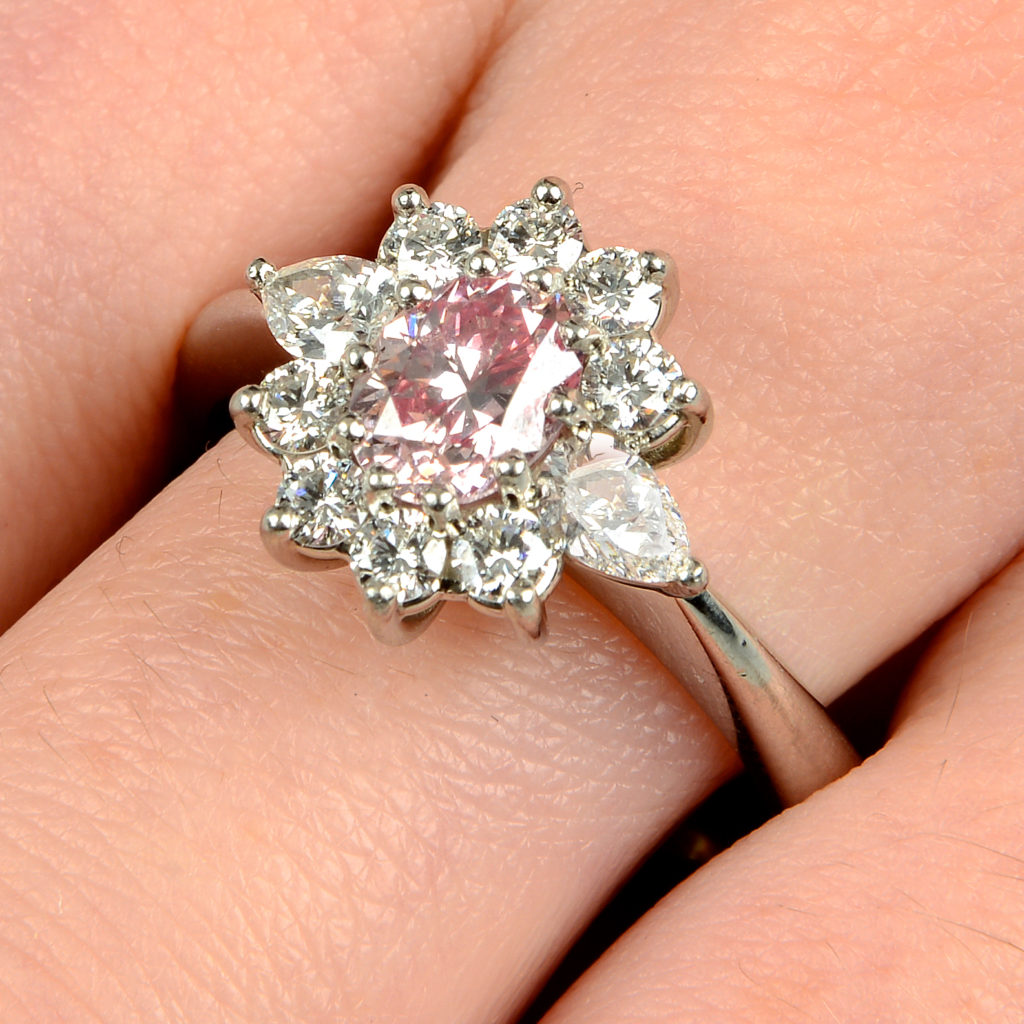 Our Fine Jewellery auction, which took place in the Jewellery Quarter on Thursday 27th January, saw some of the best jewels that we have to offer go under the gavel, amassing a total hammer price of around £760,000.
The pink diamond cluster platinum ring featured as Lot 281 in our sale, and a fierce five-minute bidding war resulted in a victorious huge bid from a customer over the internet.
Argyle Diamond Mine
We expected interest as the pink diamond is from the famous Argyle Diamond Mine in Australia. The mine produced the majority of the planet's red and pink diamonds. Some of these have famously sold at various auctions for large sums of money.
Mining ceased operations at Argyle in November 2020, with the area producing over 800 million carats of rough diamonds over a 37-year period.
The ring's principal diamond contains a laser inscription that corresponds to an Argyle report. The gem is also surrounded by a beautiful cluster of white diamonds.
Further Top Prices
The Fine Jewellery sale is our most luxurious auction of jewels. Showcasing phenomenal pieces from brands such as Cartier, items up for auction came in a range of shapes, sizes and ages.
Further top prices in the sale were a graduated brilliant-cut necklace containing just under 20 carats of diamonds. The necklace sold for a full price of £71,456 (Lot 283) against an estimate of £50,000 – £80,000. Brilliant-cut diamond stud earrings also sold for a full price of £40,832 (Lot 141) against an estimate of £30,000 – £40,000.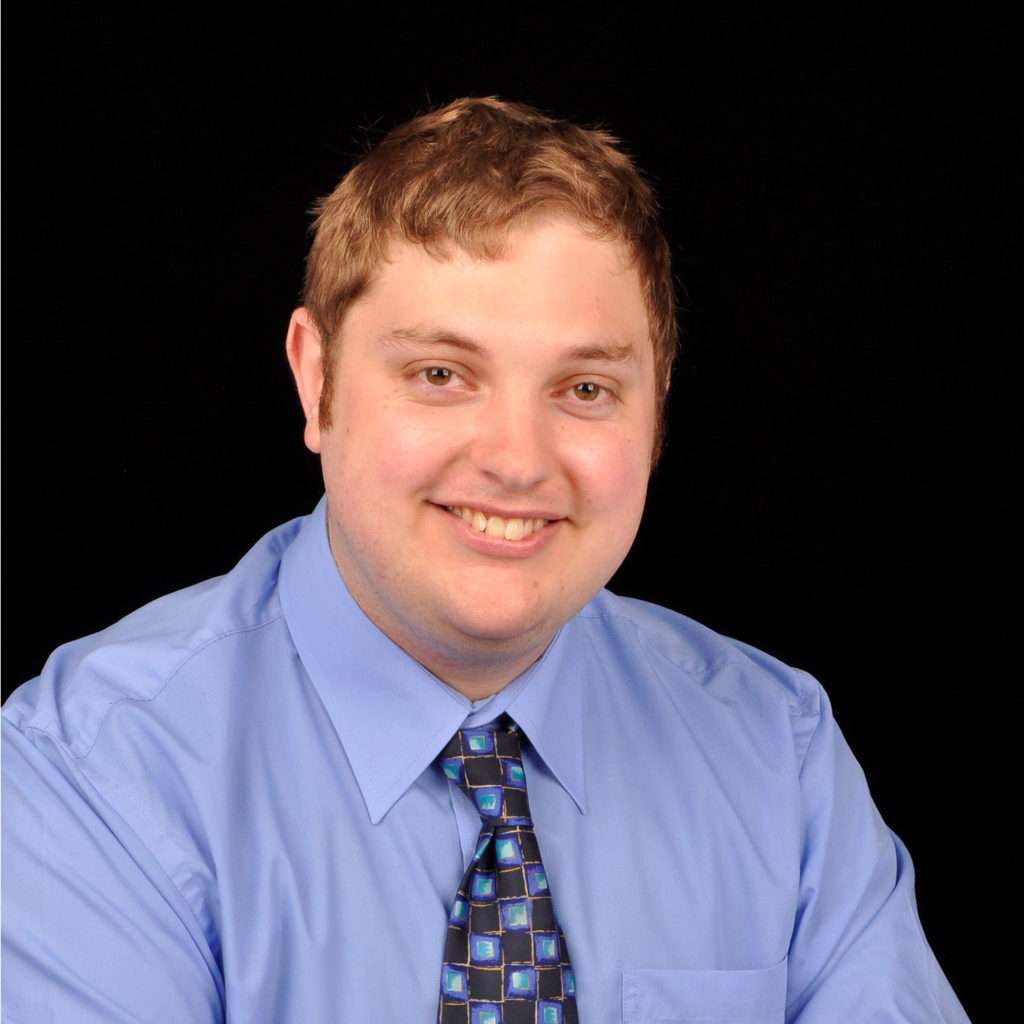 Ben Randall, Senior Specialist and Catalogue Manager at Fellows Auctioneers, said:
"I was overjoyed to see so much interest on this stunning platinum pink diamond ring. Pink diamonds from Argyle are scarce and highly coveted so we knew it would sell well, but we never expected it to fetch such a high price.
"Our first Fine Jewellery auction of 2022 garnered some phenomenal results and kicked off the year in a brilliant manner. We have many more auctions coming up which will feature stunning jewellery so keep your eyes peeled."
Valuations
Our valuations are free, with no obligation to sell with us. Our experts will value your item with an estimate, so you can find out what it could achieve at auction.
The process is simple, so you can get a valuation now:
Fill in a form online. In addition, you can book an appointment to visit our offices in Birmingham and London. Moreover, you can book a virtual valuation appointment.