Two Rolex Cosmograph Daytona watches garnered a total price of £62,534 at our auction in Birmingham.
The Rolex Cosmograph Daytona Watches
The watches, which both smashed their auction estimates, were highlights in the Luxury Watch auction. The auction took place at Fellows in Birmingham's Jewellery Quarter on Monday 21 March.
The top price was Lot 145, an 18ct white gold Oyster Perpetual Rolex Cosmograph Daytona, which sold for a hammer price of £26,000 (£33,176 including fees), against an estimate of £16,000 – £22,000.
Reference 116509, Lot 145 was made circa 2006, and it sported a signed automatic calibre 4130.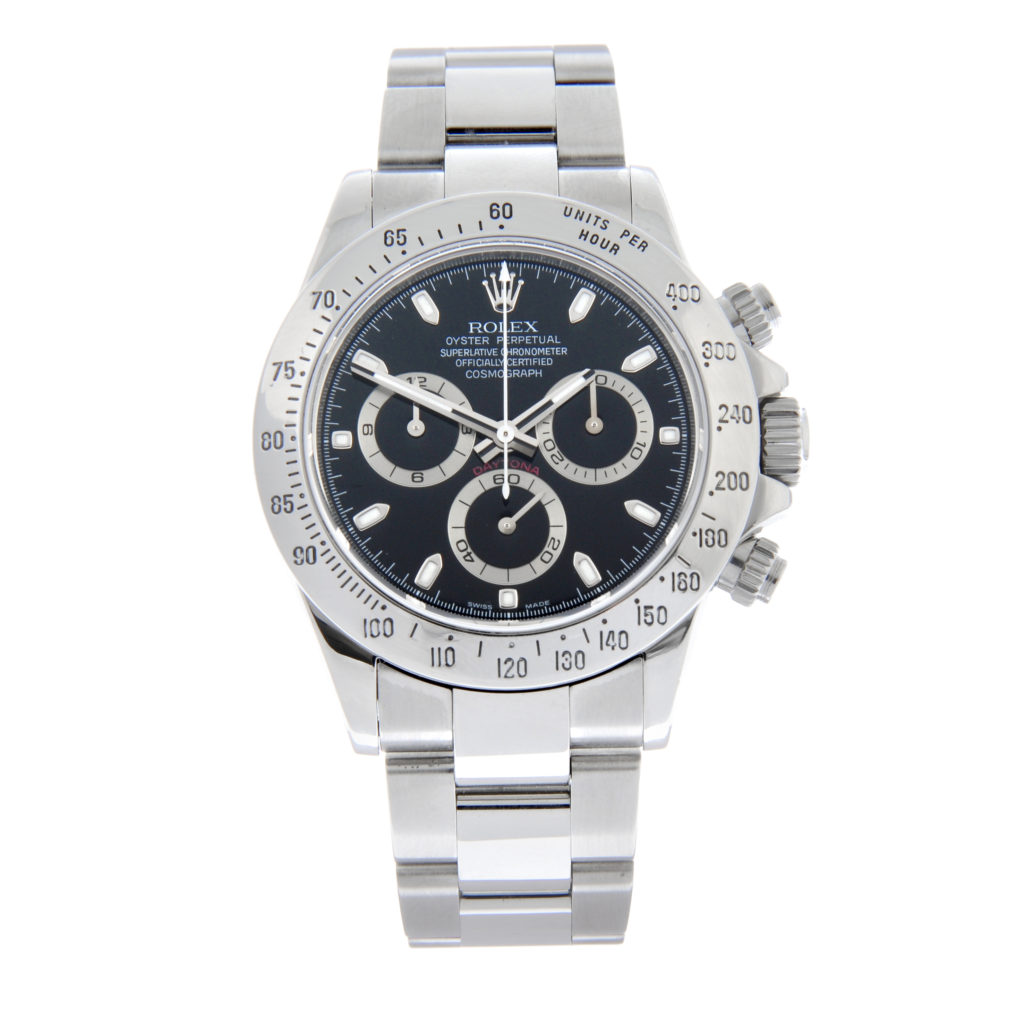 The second highest price was Lot 165, a stainless steel Oyster Perpetual Rolex Cosmograph Daytona. Moreover, this watch fetched a hammer price of £23,000 (£29,348 including fees), against an estimate of £15,000 – £20,000.
The stainless steel Daytona was made circa 2007, with a reference 116520, also with a signed automatic calibre 4130.
Boxes and papers were included with the purchase of both watches.
Introduced in the early sixties, Daytona watches were designed to assist with timekeeping for racing drivers. Furthermore, Daytona models have become some of the most sought-after in the world of horology.
Both watches at Fellows were in a great condition and they received multiple bidders both over the telephone and via internet bidding platforms.
The Auction
They sold in the Luxury Watch auction – our most prestigious, bi-monthly auction of watches. Brands such as Rolex, Omega and Tag Heuer featured heavily in the auction which attracted hundreds of bidders, registering to take part from around the globe.
The Daytona watches came from two different private sellers, and we offered viewing facilities in both Birmingham and London. There was free postage on the watches.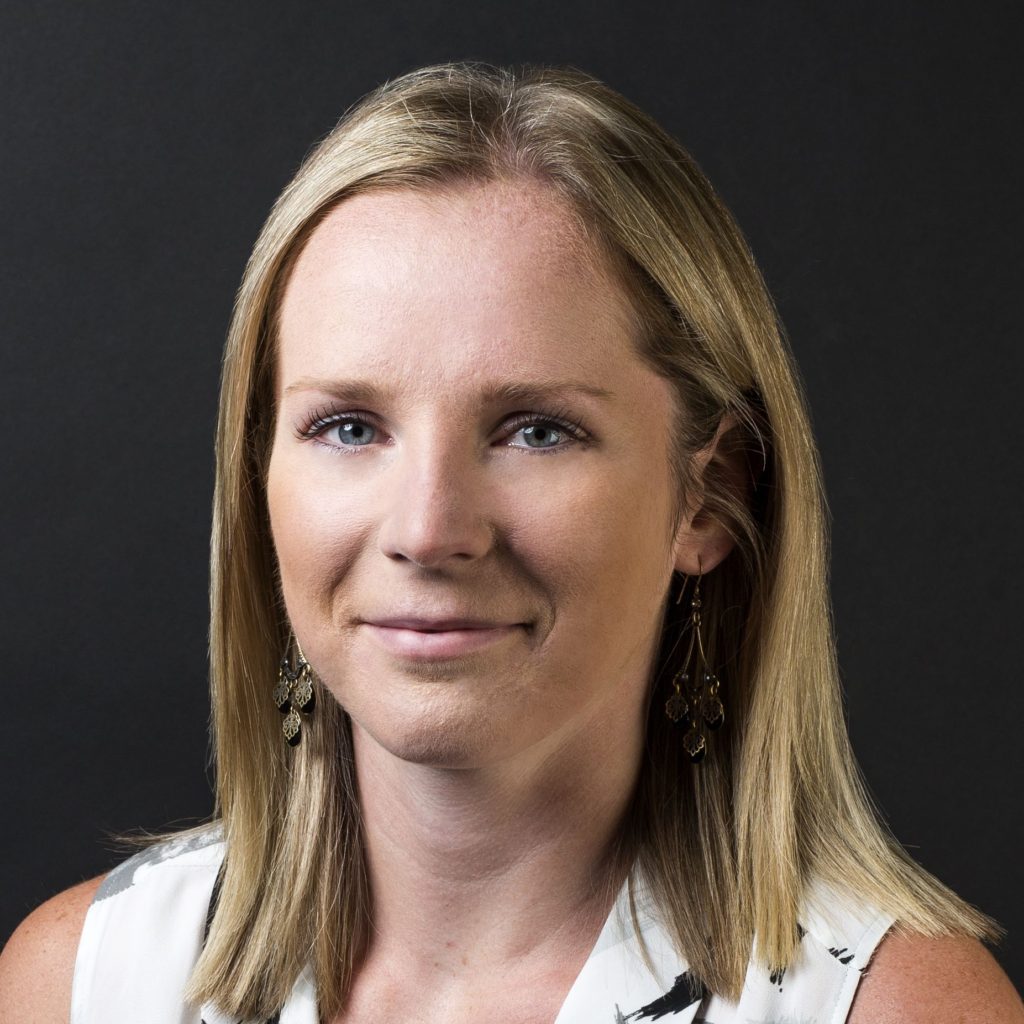 Laura Bishop, Watch Manager at Fellows Auctioneers, said: "We are delighted to have received such high prices and seen so much competition for these stunning Rolex Cosmograph Daytona watches.
"Both watches are beautiful to look at. It is no surprise they were the top prices in our Luxury Watch Auction. It's great to see them receive the attention they deserved."
Valuations
Our valuations are free, with no obligation to sell with us. Our experts will value your item with an estimate, so you can find out what it could achieve at auction.
The process is simple, so you can get a valuation now:
Fill in a form online. In addition, you can book an appointment to visit our offices in Birmingham and London. Moreover, you can book a virtual valuation appointment.