Steven Yambo | Watch Department
The Omega Seamaster Planet Ocean is fast on its way to becoming a modern classic. Both its imposing size and appearances in James Bond films has made it instantly recognisable in the world of luxury watches.
Also being a strong, 'wear anywhere', durable watch has added to its statues. However this one, Lot 81 in the Luxury Watch sale on 16th August is a little bit different.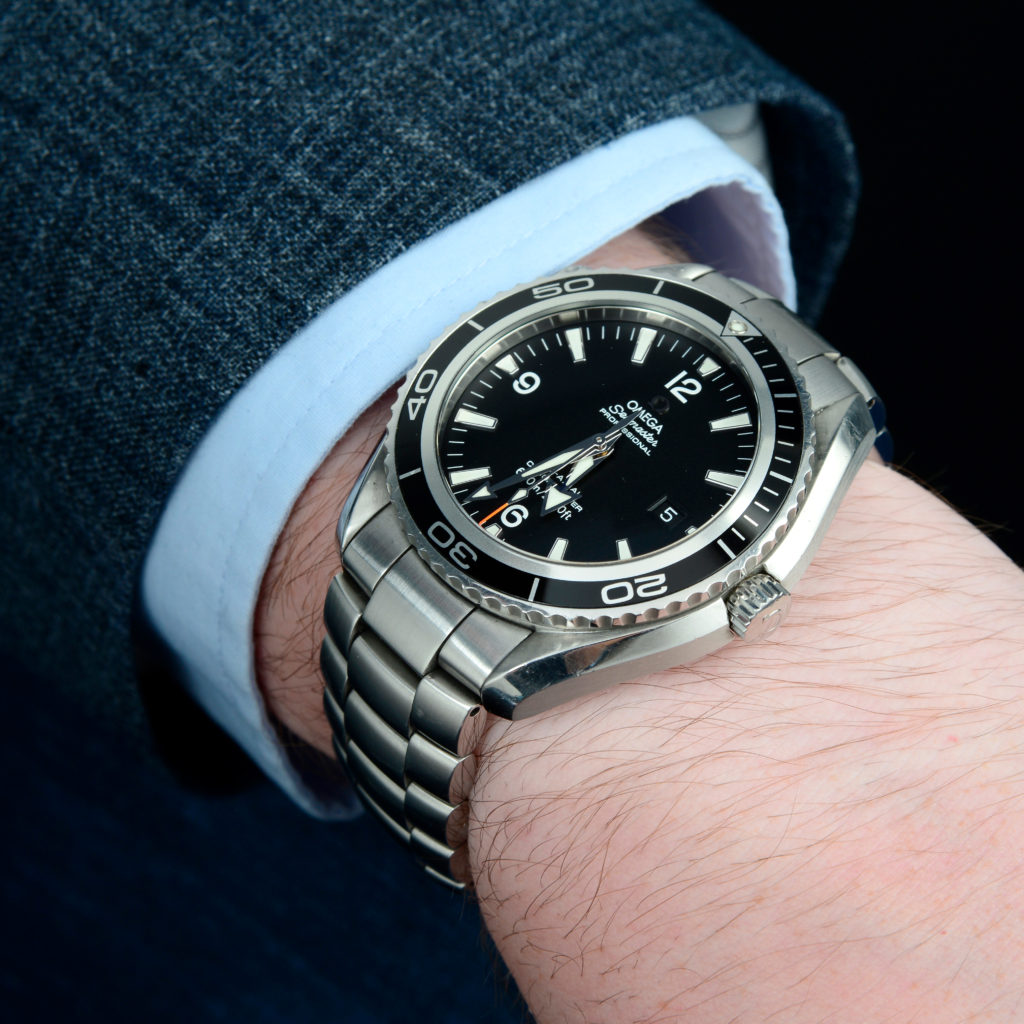 This model is a limited edition and was made exclusively for members of Special Air Service 22 regiment, more commonly known as the SAS.
The SAS is arguably the most efficient Special Forces in the world and their exploits, such as their activity in the 1980 Iranian Embassy Siege, have become the stuff of legends.
The selection process for the SAS is notoriously tough and they only accept the most elite soldiers.
The SAS limited edition differs from the regular Omega Seamaster Planet Ocean as the case back is engraved with the famous winged SAS logo with their legendary motto 'Who Dares Wins'. Also on the left hand side of the case its engraved 'Always A Little Further'.
This is a line from a passage of a poem that members of the SAS are told to memorise during selection. The poem is called The Golden Journey to Samarkand and the line is from a passage is called The Pilgrim. These watches being only available to members of the SAS are extremely rare and it's thought that only around 300 exist.
These SAS Omega Seamaster Planet Ocean watches rarely come up for auction, this one comes with its box and supporting paperwork and is Lot 81 in the Luxury Watches sale on Monday 16th August with an estimate £5,000-7,000.
Valuations
Our valuations are free, with no obligation to sell with us. Our experts will value your item with an estimate, so you can find out what it could achieve at auction.
The process is simple, so you can get a valuation now:
Fill in a form online.
Book an appointment to visit our offices in Birmingham and London.
Book a virtual valuation appointment.