Fellows' November Antiques, Silver and Collectables auction is notable for its selection of stand out silverware, with some eminent names featuring in the upcoming sale. Junior Cataloguer, Orla Taylor-Davies has highlighted the fascinating provenance behind some of the auction's most impressive silverware items.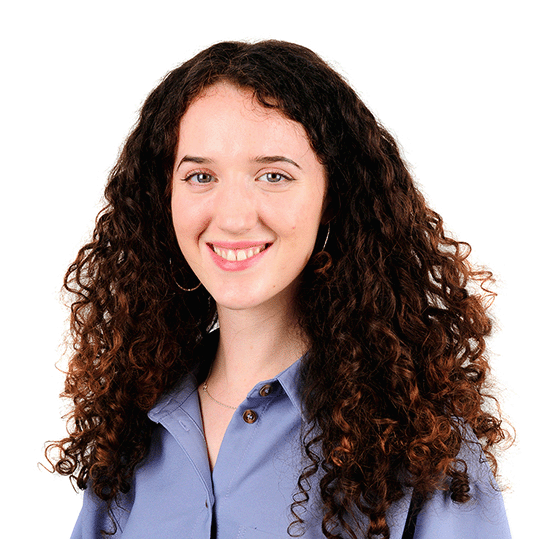 Orla Taylor-Davies | Antiques, Silver & Collectables Department
Gianmaria Buccellati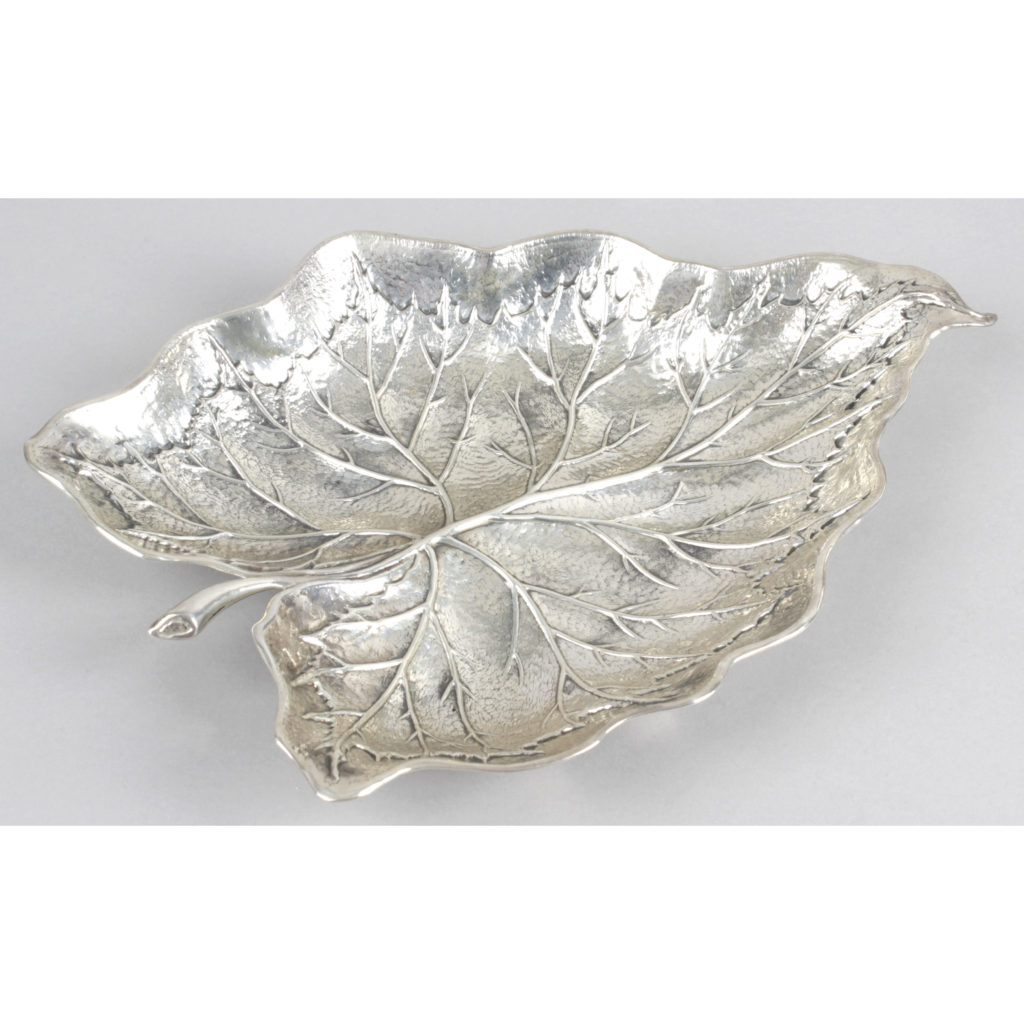 Winning the category of most glamourous piece is Lot 91, a silver leaf dish by Italian designer Gianmaria Buccellati (1929-2015). Accompanied by its original box, the dish's sinuous veins and curving frame perfectly captures a fallen leaf's organic form.
The dish is typical of the detailed craftsmanship of Gianmaria Buccellati, who is credited with elevating his father's family business to international, luxury brand status. In 1973, he rose to even greater prominence, as founder and president of the Italian Gemmological Institute (IGI).
Buccellati silverware and jewellery has been celebrated in numerous blockbuster exhibitions. Most notable is The State Museum of Moscow's exhibit, 'Buccellati: Timeless Art', in 2008, the first ever exhibition dedicated to a living jeweller and silversmith.
Bernard Instone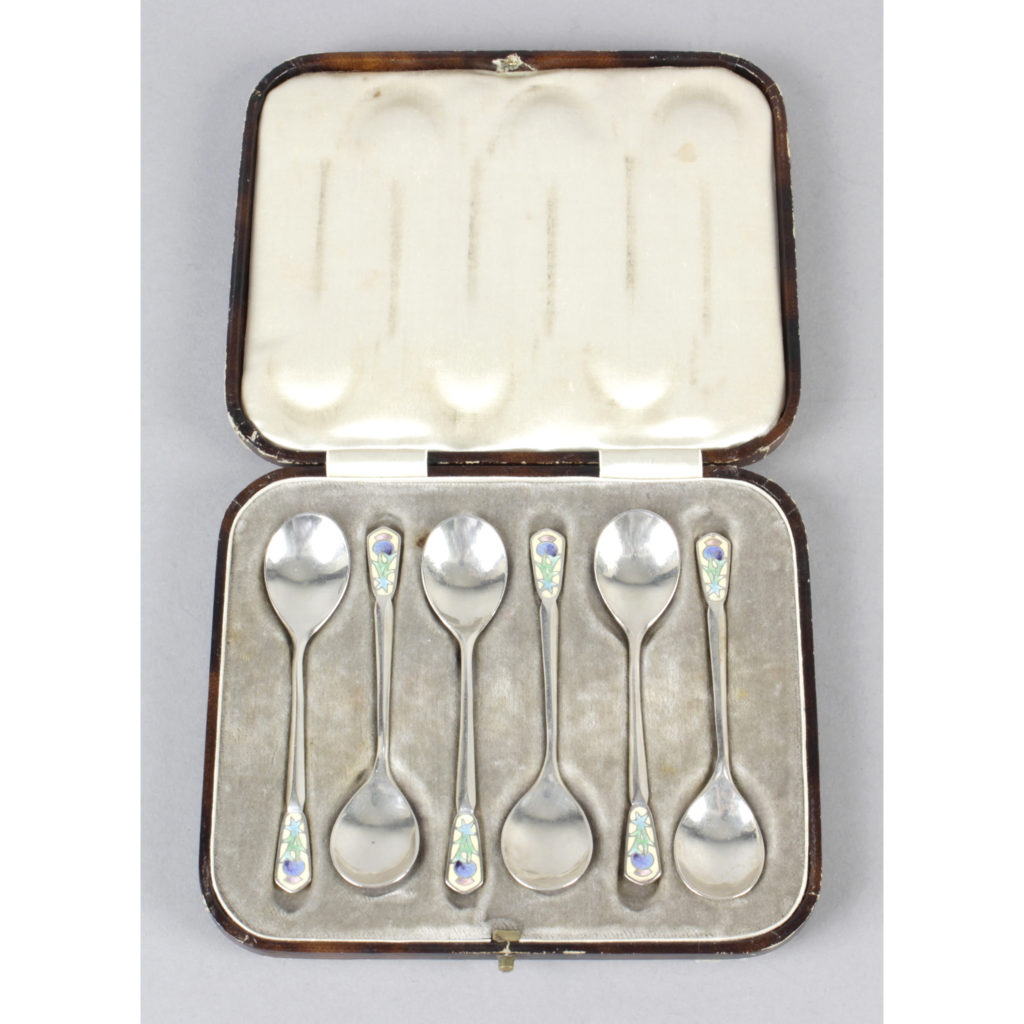 With a history closer to Fellows' Jewellery Quarter home is Lot 53, a set of six Arts & Crafts style silver and enamel spoons by Bernard Instone (1891-1987).
A renowned Birmingham silversmith and jeweller, Instone learnt his trade at the Vittoria Street School, just a five minute walk from Fellows' Birmingham headquarters. It is pieces such as Lot 53 that root Fellows within a rich, local history of fine craftsmanship.
As 1937 President of the Birmingham Jewellers Association, Instone had a responsibility to advocate for the credibility of associated trades, as no less dignified than the 'fine' arts.
He was an active contributor to the Royal Academy's 1935 exhibition 'British Art in Industry', which sought to display British manufacturers' ability to 'combine artistic form with utility and sound workmanship'.
Jocelyn Burton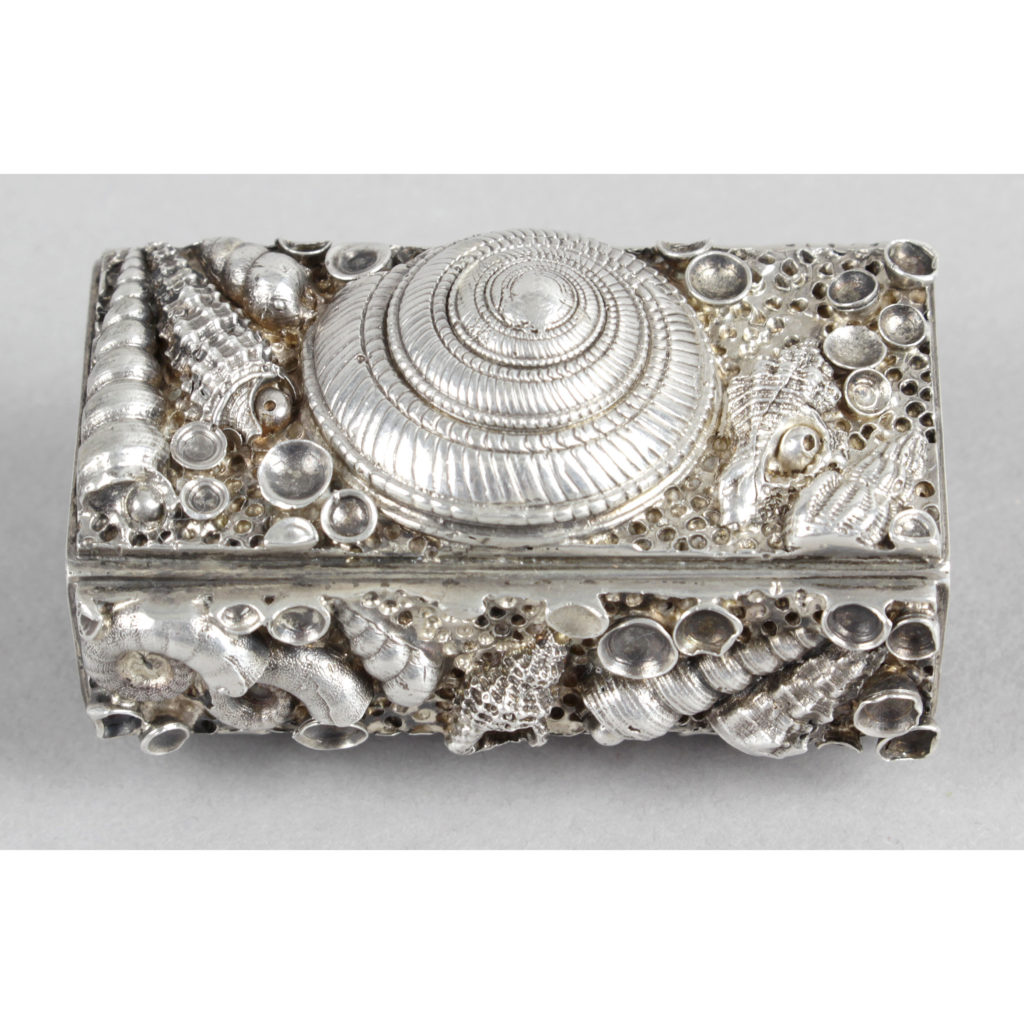 Another piece in the upcoming auction by a designer of repute is Lot 311, a 'sea shell' match box cover by Jocelyn Burton (1946-2020). Typical of Burton's early, oceanic themed works, the match box cover's tiny, textured sea shell embossment is exquisite in its detail.
Lot 311 represents a technical skill honed via a less traditional education than Buccellati or Instone's. Rejected from Sir John Cass College's Silversmithing course in 1966 for being a woman, Burton instead studied Silversmithing evening courses.
In 1995, she won the United Kingdom Jeweller Award for best design in silver and later became the first woman to receive the City and Guilds of London Institute top award, attaining global recognition despite exclusion from the traditional path to success.
The Auction
Each of these impressive pieces feature within our timed, online-only Antiques, Silver and Collectables sale. Bids can be placed throughout the duration the sale is online, open from now until Monday 29th November.
Valuations
Our valuations are free, with no obligation to sell with us. Our experts will value your item with an estimate, so you can find out what it could achieve at auction.
The process is simple, so you can get a valuation now:
Fill in a form online. In addition, you can book an appointment to visit our offices in Birmingham and London. Moreover you can book a virtual valuation appointment.