Kes Crockett | Watch Department
You might not know it from looking out of the window but winter is over and it's time for a spring clean.
Here's a quick guide on why your watch should be included in this annual ritual, and how to safely go about the job.
Before going into the details of how, let's first take a look at the reasons why you should clean your watch.
It looks better. There doesn't seem to be much point in spending lots of money on a nice shiny watch if you aren't going to keep it nice and shiny. Scratches, marks and dents are all to be expected over the life of your timekeeper, and in many ways add character. Dirt doesn't. Much in the same way as you might enjoy spending the evening with an ageing George Clooney or Michelle Pfeiffer, you'd probably prefer they'd had a shower in the not so distant past.
Your watchmaker will love you. There is nothing that the person who fixes your watch hates more than two years worth of the dreaded "wrist cheese". See exhibit A below. No further explanation necessary.
It will be worth more. This might sound unlikely but it's true. Put two identical watches into auction and nine times out of ten, the cleaner shinier one will sell for the higher price. This principle also applies to cars, houses, vegetables and almost everything else on the planet.
It helps to prevent excessive wear and damage. This is the important one. Dirt may look harmless and seem like a purely cosmetic issue, but in reality it is damaging your watch. People tend to believe that when metal has a fight with dirt, metal wins. WRONG! Dirt wins every time over the long term. The reason for this is that the dirt, in effect, becomes an abrasive grinding paste which acts upon the metal surfaces. This is especially the case in the joins between two separate moving parts.
Don't believe me? Take look at Exhibit B, showing wear caused to the steel pin (right) of a Rolex Jubilee link vs the new replacement pin (left). Cleaning your watch bracelet regularly is one of the best ways to increase the lifespan of your watch. It will also reduce servicing bills.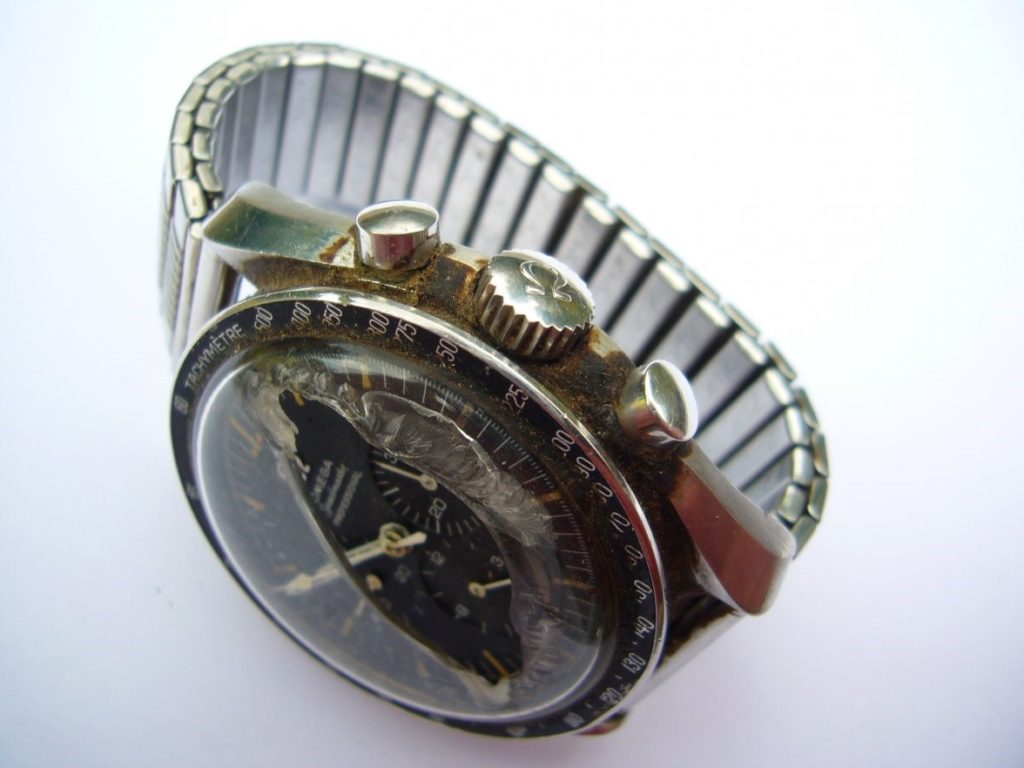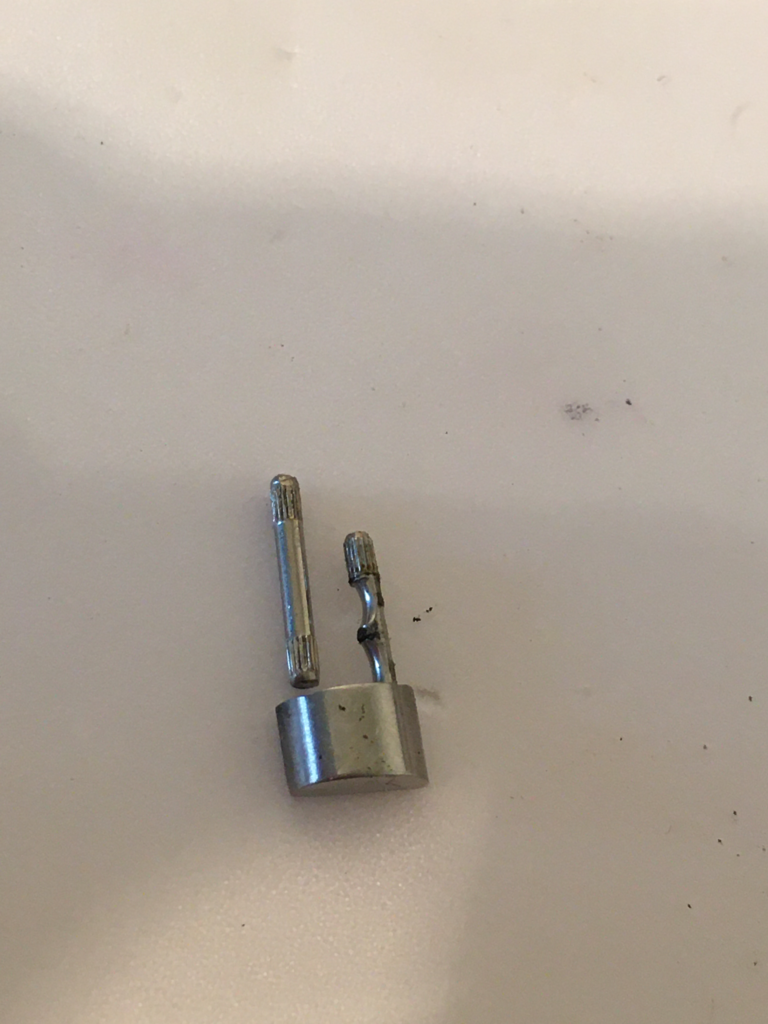 Great! Now that we can see the benefits of giving your watch a clean, here are some tips on how to go about it. It's much simpler than you might imagine.
Dry toothbrush. If you aren't sure whether your watch is water resistant, this is your starting point. Take a normal everyday soft toothbrush and give your watch a gentle scrub, WITHOUT water. You will be surprised how much dirt will come off as dust in just a few minutes. Anywhere you see a join, or a lip, you should focus more attention. This is where most of the dirt will accumulate. In particular:
The case back and its outer edge.
– Between the bezel and case, and the bezel and glass, especially on dive watches.
– Between the lugs. You may need to remove the strap/bracelet. Guidance on this here (link)
– Around the crown. Avoid pulling the crown out, this may enable dust to enter the movement.
– The bracelet and clasp.
Toothbrush with warm soapy water. If you are confident your watch is water resistant, i.e. it is still under warranty or has recently been pressure tested, you can follow all of the above advice but with the inclusion of some warm soapy water. A rubber or nylon strap shouldn't have any issue with this. Leather and exotic skin straps should probably remain dry where possible. If you have been able to remove the bracelet from your watch you can safely leave this to soak in warm soapy water for 20 minutes. This will help work clean and loose some of the more persistent dirt.
Rinse the watch under cold water and repeat process until satisfied.
Dry the watch using domestic kitchen paper or a soft clean towel.
Ultrasonic cleaning.
Still not happy with the results? Time to go to your local watchmaker/jeweller/authorised dealer. This is where the big guns come out!
Your watch will be 'de-cased' eliminating the risk of water damage to the movement, dial and hands. Sometimes a steam cleaner will be used, but in most instances the case and bracelet will be separated and placed into an ultrasonic tank. This will contain a specialist cleaning solution. For the next 5 minutes these components will be subjected to millions of microscopic implosions, breaking down dirt.
On completion of this cleaning cycle, the case and bracelet will be removed from the solution and rinsed with cold water, then dried on a drying machine until all the water droplets have evaporated away. At this point the watch can be re-cased, re-assembled and resealed before pressure testing and returning to the owner.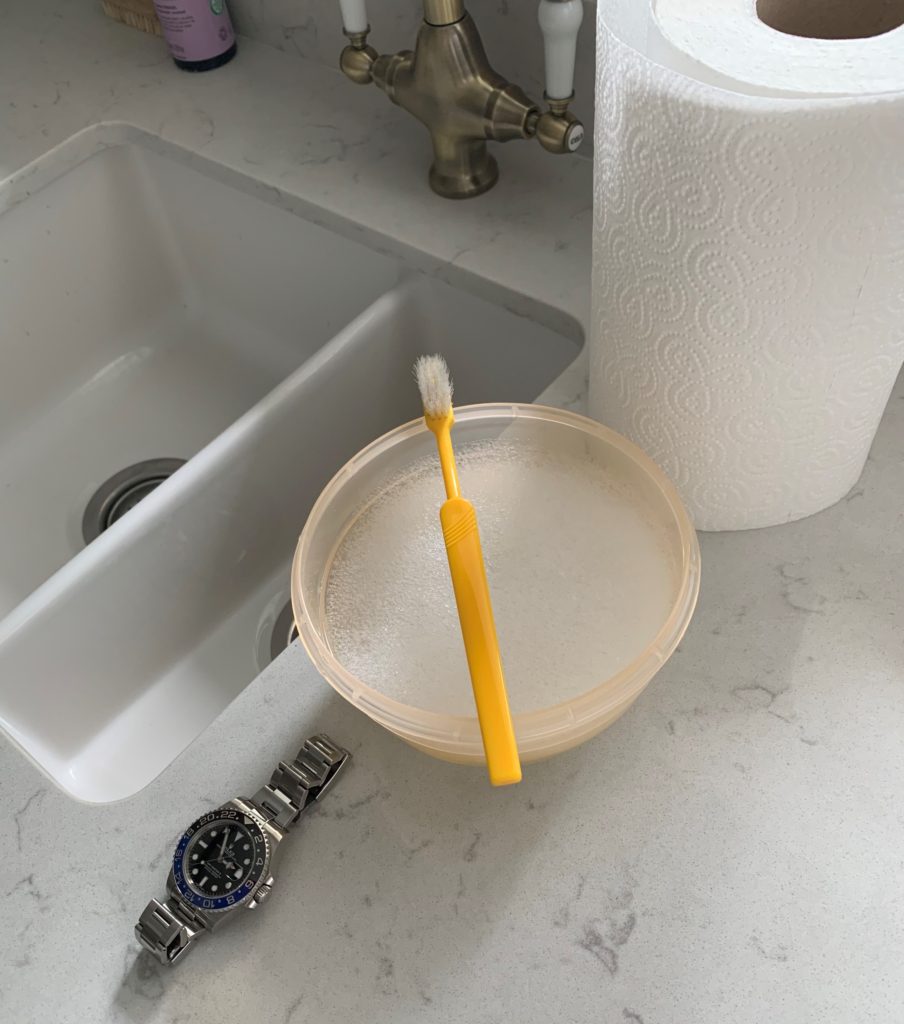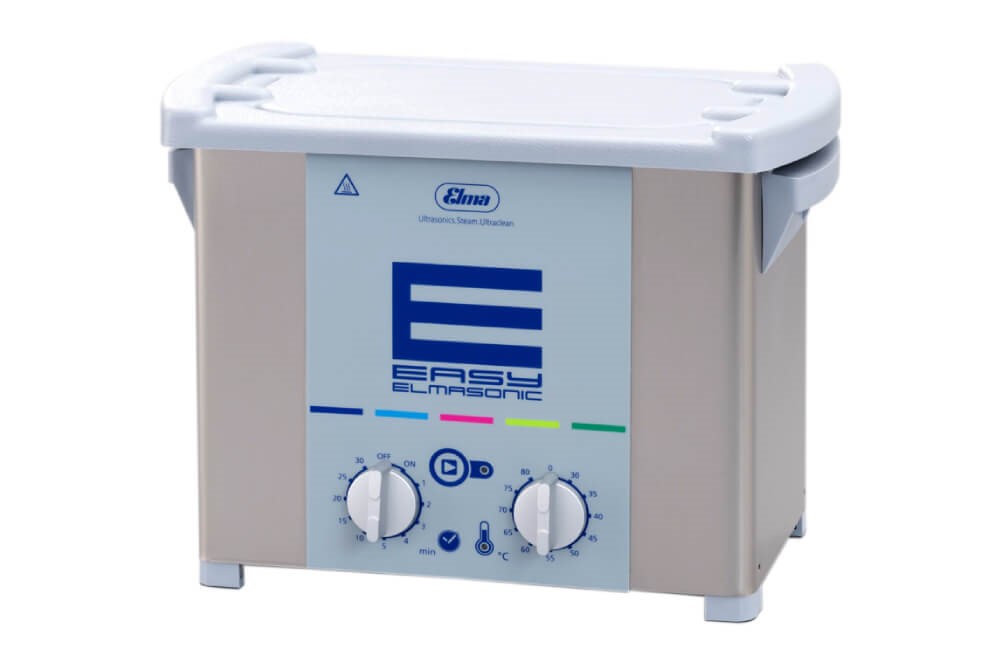 So there you have it, three ways to keep your watch spick and span until next spring. No excuses!
*IMPORTANT – if you wish to maintain an amicable relationship with your significant other, please remember to replace their toothbrush exactly as you found it before they return home from work.
Valuations
Our valuations are free, with no obligation to sell with us. Our experts will value your item with an estimate, so you can find out what it could achieve at auction.
To get a valuation:
Fill in a form online.
Book an appointment to visit our offices in Birmingham and London.
Book a virtual valuation appointment.