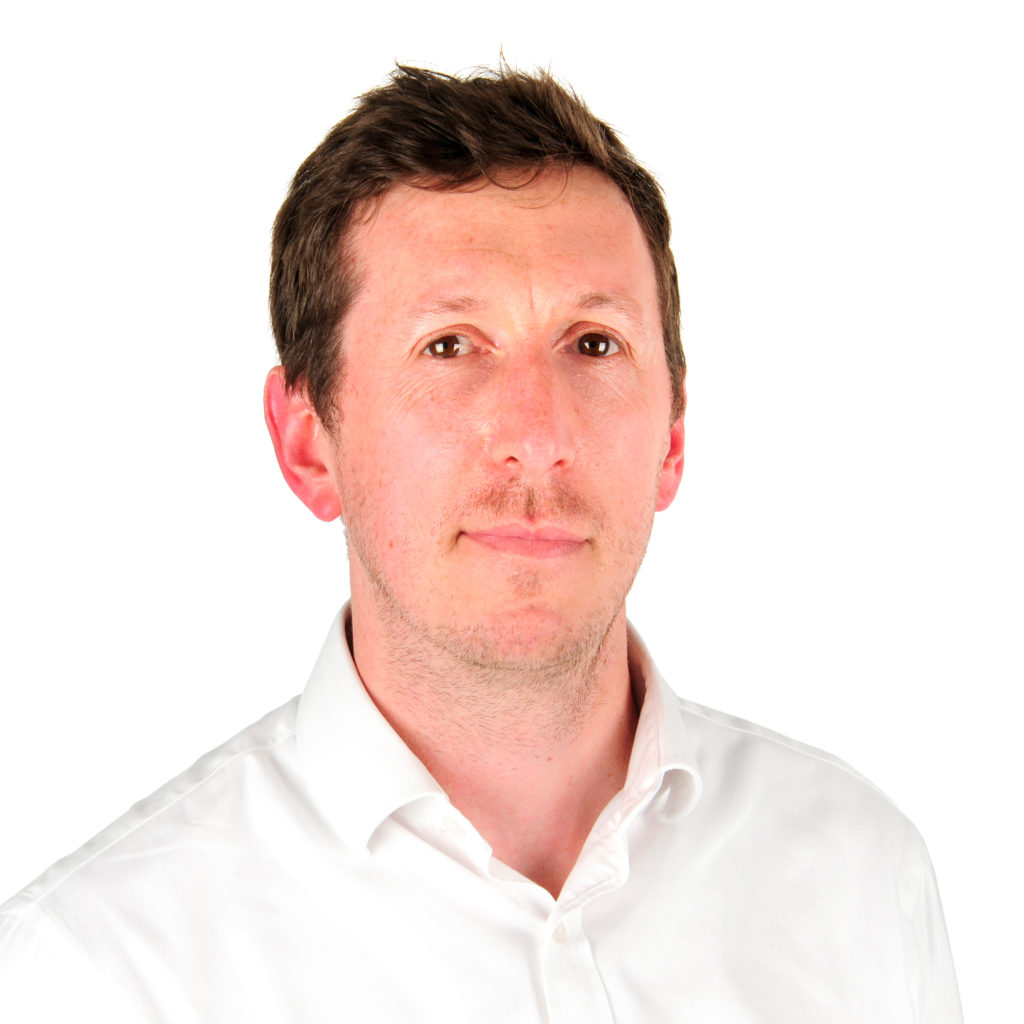 Kes Crockett | Watch Department
Is there a more popular genre of timepiece than the stainless-steel sports watch? I don't think so. Whilst we generally think of Rolex Submariners and Omega Seamasters when we hear the term, perhaps the original sports watch was the Jaeger-LeCoultre Reverso. The upcoming Luxury Watch Auction at Fellows on May 16th features both modern and vintage examples of this horological icon, and they are sure to attract interest from enthusiasts, young and old.
Is Jaeger-LeCoultre the Most Underrated Brand?
Jaeger-LeCoultre may well be the most underrated brand in the business. That's my opinion at least. This may sound strange when you consider that the starting point for a modern mechanical watch from the manufacturer is around £5000. However, ask a room full of horologists to name their top three makers and you will hear JLC (as they're known to their mates) with predictable regularity. They aren't known as the watchmaker's watchmaker for nothing. Seriously high quality at a "sensible" price point. Together with the incredible Atmos clock, the Reverso watch is probably their most iconic creation.
As with many inventions, it was a design created to solve a problem of the time. A pretty niche problem, but a problem all the same. During the 1930's a group of British Army officers were stationed in India. During their periods of downtime, they enjoyed a good old-fashioned game of polo. Unfortunately, however, whizzing about on horses whacking a hard ball at each other wasn't conducive to wrist watch longevity and so a local watch dealer named Cesar De Trey was tasked with designing a watch to survive the tough demands of the polo field, and he in turn enlisted the help of David LeCoultre and Jaeger S.A.
Jaeger-LeCoultre Designs
The first idea the group had was to pursue an existing design and one seen in previous military watches, a protective grill across the watch glass. However, eventually it was decided that a smarter solution would be to design and develop a reversible case. A patent was filed for a system using pins, grooves and a locking mechanism which allowed the central section of the watch to rotate 180 degrees. The Reverso name was registered around the same time and the basic concept and proportions of the watch have remained the same ever since. The Reverso forms an integral part of the JLC collection to this day.
Tell somebody to draw a watch and 99% of the time they will come back with something circular. Square and rectangular watches have always been slightly awkward and unattractive to the eyes of many buyers. This is despite brands such as Bell & Ross, Cartier and Heuer certainly having their share of success. However, for many, the only rectangular watch they would consider is the Reverso and there may be a reason for this. The Golden ratio.
What's a Golden Ratio?
Well, in decimal form it is 1.61803398874989484820… and in binary we would say 1.10011110001101110111. In maths jargon, it occurs when there are two numbers, and their ratio is the same as the ratio of their sum to the larger of the two quantities. In this case the length and width of the watch case. It may be expressed by the Greek letter Phi, and has fascinated mathematicians for centuries. A phenomenon found throughout nature, it can be seen in the spiral shape of snail shells, the proportions of the human face, the tail of a chameleon and even the structure of ocean waves. Thought by artists and architects to be the most aesthetically pleasing rectangle, these proportions have become commonplace in paintings and buildings throughout the world.
So, in summary, the Reverso is the most beautiful of the four-sided wrist wear. Fact.
Whilst initially created to serve a practical purpose, the Reverso's art deco look has captured the imagination of watch fans for decades. The solid stainless-steel back has become a blank canvas. This was for those who would like to add a personal engraving, or commission custom artwork from Jaeger-LeCoultre themselves. A number of modern Reverso watches now have two dials,. They have one on each side of the case, or sometimes an exhibition case back to showcase the movement. A larger, more masculine iteration called the Squadra was unveiled in 2006. This brought a new demographic of buyer to the brand, and recapturing the sporty ethos of the original. Despite a spell during the 1970s where the Reverso ceased production, the model has been one of the most popular and recognisable pieces of the collection for almost 100 years.
Jaeger LeCoultre at Auction
We are fortunate to have four Jaeger-LeCoultre watches available in our upcoming Luxury Watch auction, two of which are Reversos. They represent an excellent opportunity to purchase a timeless timepiece at what is a relatively affordable price.
Lot 54 – a beautiful vintage, classically sized stainless-steel example measuring 23x27mm, with a manual wind movement. Estimate £1000-1500.
Lot 57 – a modern stainless-steel Squadra, measuring 31x35mm, powered by a signed quartz movement, fitted to a blue alligator strap. Estimate £1800-2600.
Valuations
Our valuations are free, with no obligation to sell with us. Our experts will value your item with an estimate, so you can find out what it could achieve at auction.
The process is simple, so you can get a valuation now:
Fill in a form online. In addition, you can book an appointment to visit our offices in Birmingham and London. Moreover, you can book a virtual valuation appointment.