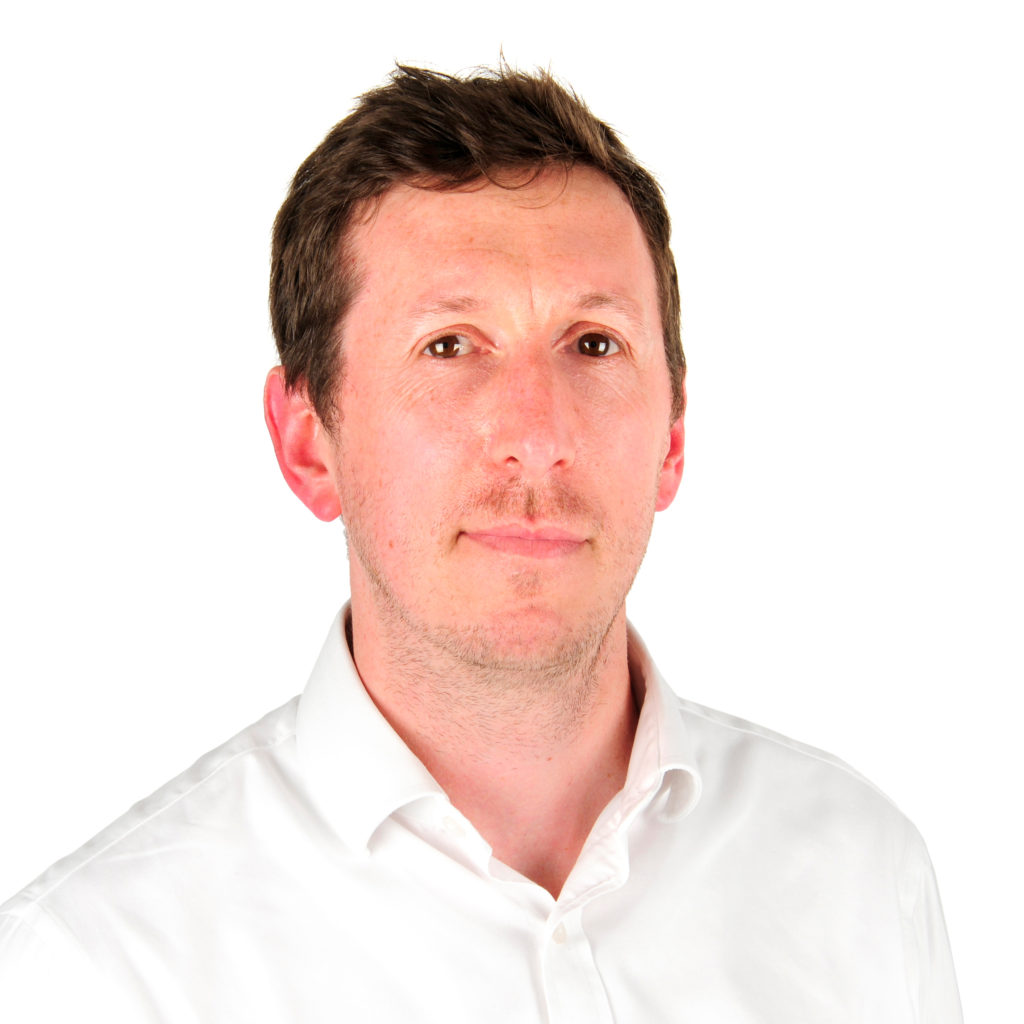 Kes Crockett | Watch Department
Question: Which model in the Rolex collection is sold in the highest numbers? The trusty Submariner? The jet-setting GMT Master II? The iconic Daytona? Nope, none of the above. It's the humble Rolex Datejust.
This may surprise some people and although Rolex remains secretive about production volumes, it is almost certain that the number of Rolex Datejusts sold each year is greater than all of the other Rolex models combined. One of the main reasons for this is the popularity of this reference among female buyers for whom Rolex's sports offerings are too large and too conspicuous. Nevertheless, it is an impressive record and a worthy topic for this blog post.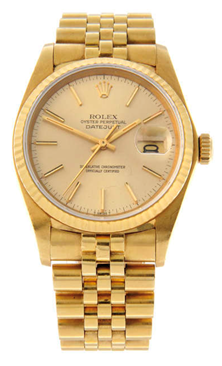 1945
The Datejust was introduced to the market in 1945. It celebrated the company's 40th anniversary. Reference 4467 was a historical milestone being the first self-winding wristwatch with a date to automatically change at midnight. Whilst now considered the most basic of 'complications' it was revolutionary at the time. It was yet another example of Rolex's influence on the horological landscape.
*Side note…. Why is the date on a watch displayed at 3 o'clock? Because this is the first part of the watch dial to poke out from beneath the cuff of a shirt, allowing the wearer to check the date discreetly at a glance.*
The Cyclops
Anyway, back to the Datejust… It was not until the 1950's that the word Datejust was included on the dial, where it remains to this day. It was during this decade that the now-familiar "cyclops" made its debut and reference 1600 saw the inclusion of chronometer grade calibre 1560, an iteration of Rolex's first truly in-house movement, the 1530. Chronometer status is achieved through the calibre demonstrating accuracy to within -4/+6 seconds per day over a 15 day period in a variety of temperatures and positions.
Rolex being Rolex, pursue a path of evolution rather than revolution, meaning many years can pass before a significant upgrade is made. After all, why change a winning formula.
It was not until the late 1970's that a major improvement was seen, with a switch to the technically superior calibre 3035. Up to this point, the time would need to be advanced through 24hrs in order to adjust the date one day forward. Extremely inconvenient for any self-respecting collector with a "rotation" of watches, having to waste five mins of his/her hectic schedule just to synchronise their timepiece with the rest of the world. However, not an issue with the new "quickset" mechanism. Ten seconds, tops.
Calibre 3135 replaced the 3035 in 1988, providing improved timekeeping and reliability, but the most significant change to the Rolex Datejust came with a new scratch-resistant synthetic sapphire crystal, a huge improvement on the easily marked acrylic used previously.
The Datejust 41
Fast forward 20 years or so, with tastes moving towards larger and more ostentatious watches, the 36mm Datejust was beginning to look undersized. As ladies started to enjoy wearing bigger watches, men too were looking for more wrist presence, and 40-45mm had now become the norm. Rolex answered the demand with a new addition, the 41mm Datejust II, available only with an Oyster bracelet. However, after just a few years, the model was quietly dropped following disappointing sales figures, only to be rebranded and relaunched in 2016 (current model) as the Datejust 41.
Datejusts at Fellows
Here at Fellows, we are fortunate to sell some of the rarest and most interesting watches ever made, but if someone were to walk in on one of our pre-sale viewing days and say to me; "I want to buy a nice watch that will last me for the rest of my life." I'd recommend a Datejust. And if they could pull off a solid 18ct yellow gold one, I'd suggest Lot 64 pictured above, available in our upcoming Watches and Watch Accessories sale on November 15th.
In continuous production since 1945, the Datejust has been available in an almost limitless combination of configurations so you can be sure to find one you like. Through the years we have seen a number of them in our auctions and the images featured below are some of the highlights.
Valuations
Our valuations are free, with no obligation to sell with us. Our experts will value your item with an estimate, so you can find out what it could achieve at auction.
The process is simple, so you can get a valuation now:
Fill in a form online. In addition, you can book an appointment to visit our offices in Birmingham and London. Moreover you can book a virtual valuation appointment.