Vera Montalban
Born in Malaga, Spain in 1948 he developed a love of colour and from the age of five, he began to display his artistic talent initially painting in watercolours.
His early career was varied and in 1965 he travelled to Madrid to undertake studies at the school of journalism.
However, soon realising that this was not for him, this career path he abandoned to join a national chain of high street retailers and from his love of art, he found his " forte " window dressing. During this period he also began to work in collaboration with an international cruise ship line producing graphics and artwork for them.
Whilst in Madrid, to further master his art and skills he began to produce numerous oil paintings with the intention of having them exhibited at the gallery located in " Barrio de Las Letras ".
However, censorship prevented this. Unperturbed Vera Montalban would stand and sell his works from the street.
Later he would state that it was these first difficult sales that encouraged him to continue painting.
Today, Vera Montalban can still be found painting with his distinctive bold style of heavy lines and vivid colour choice whilst still managing to capture the true taste of Andalusian passion and flair.
Vera Montalban at Auction
Fellows are delighted to be hosting a special one-off auction that features an array of pieces by Vera Montalban. The Ana Rocha Bar auction closes from 9am on Thursday 1st December and the full range of paintings can be found here.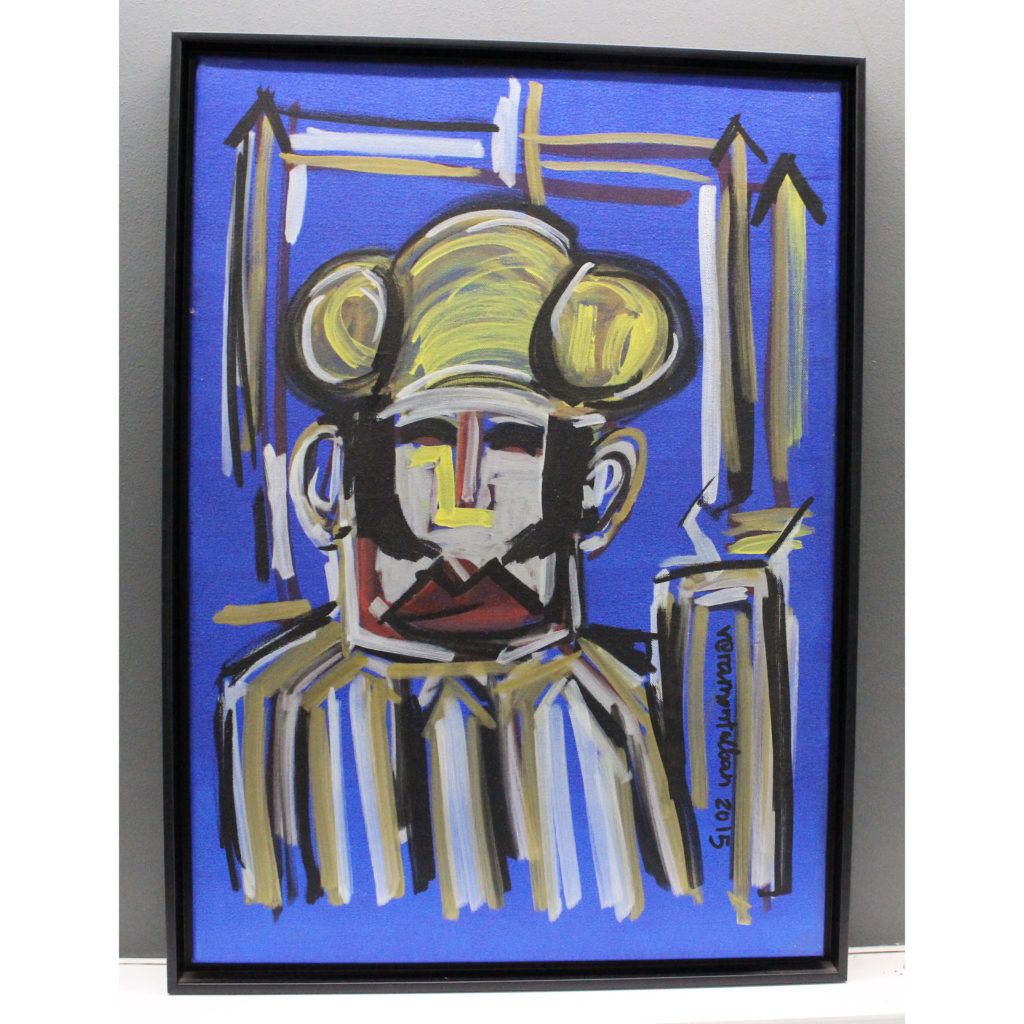 Lot 3
Vera Montalban (b. 1948), an oil painting on canvas, a portrait study, height 27.5″, width 19.75″.
The lots featured in this auction do not have estimates but a starting price of £2.
Valuations
Our valuations are free, with no obligation to sell with us. Our experts will value your item with an estimate, so you can find out what it could achieve at auction.
The process is simple. You can fill in a form online or book an appointment to visit either of our offices in Birmingham or London. Virtual valuation appointments are also available.