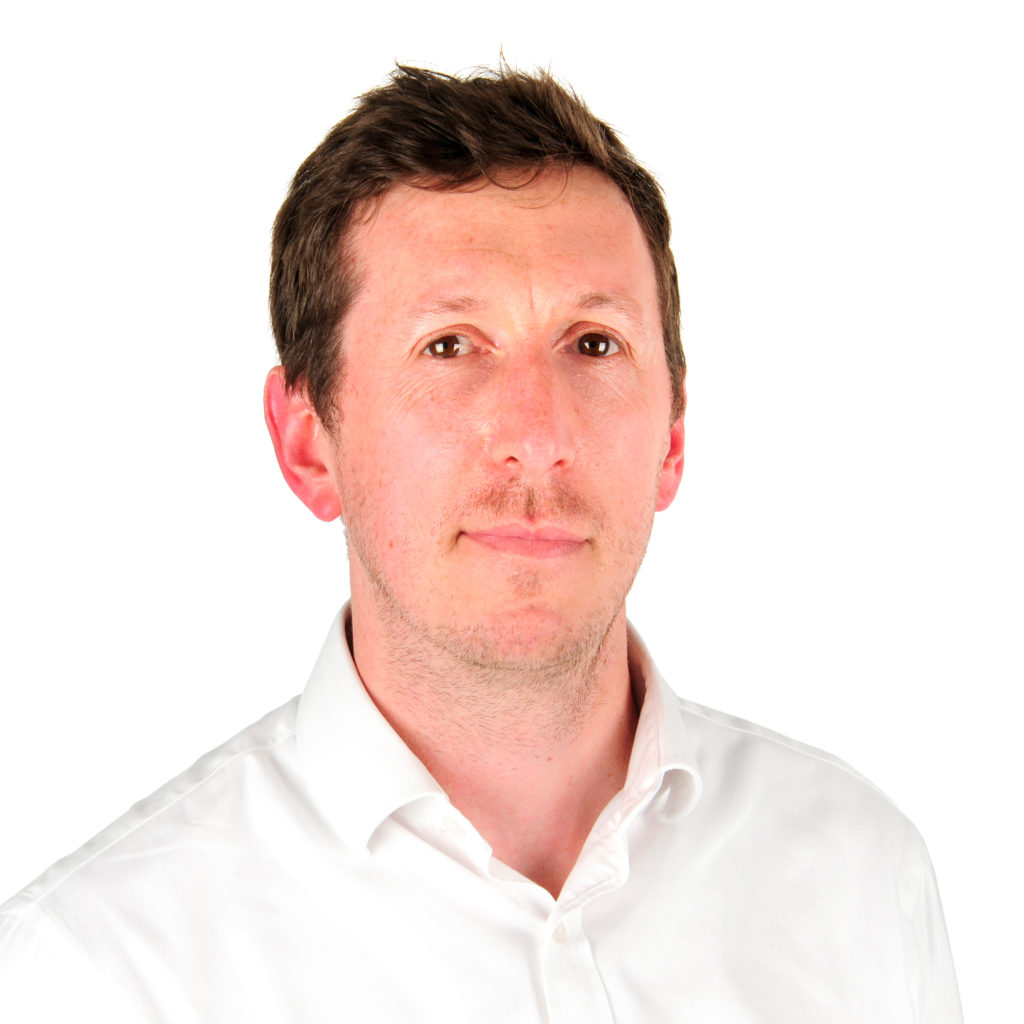 Kes Crockett | Watch Department
One of the great things about the watch world is its variety. There's something for everyone. Tiny watches on leather straps, watches that live in your pocket, big old dinner plates on bracelets, black dials, silvered dials, stainless steel, carbon fibre, digital, analogue, ones with Mickey Mouse on, and the list goes on. For many people the look of the watch is paramount, which makes perfect sense. However, even when you have decided on the aesthetics of the watch you want, you may wish to consider the movement, or as my Brummy mate Tony calls it, "the guts".
The movement broadly comes in two forms, mechanical and battery powered. Battery powered watches use fancy electrickery combined with a quartz oscillator or tuning fork. They can be cheap to purchase, highly accurate and long lasting. For many people they are just the job. Other people however prefer mechanical things. Miniature engines with cogs, wheels and springs. There is a weird but understandable bond between human and watch, especially when said watch needs to be brought to life each day via winding of the crown. Not everybody though wants another job in the mornings and many would like their watch to be wrist-ready for the day ahead, but without losing the mystique of all those tiny moving parts. This is where the "self-winding" watch comes in to save the day.
History of Self-winding Watches
Invented by British watchmaker John Harwood back in 1926, the automatic watch revolutionised the industry. At the heart of his invention was a component called the rotor, a centrally mounted weight, free to rotate approximately 230 degrees between two sprung buffers attached to the movement. Anybody with experience of "bumper" automatics will be familiar with the feeling of this weight bouncing back and forth when worn. The rotor is linked up to the mainspring barrel via a series of gears causing the mechanism to be wound incrementally with each movement of the owner's wrist.
Sadly, for Harwood, his innovative idea did not translate to the commercial success it should have. This was in large part due to the financial crash of 1929 which saw his manufacturing firm lose its sponsor. The Harwood Watch Company never recovered. This was something made even less likely by Swiss powerhouse Rolex when they released their Oyster Perpetual soon after.
Interestingly, Rolex were forced to apologise to Harwood after a misleading advertising campaign implied that they were the inventor of the world's first automatic wrist watch. Their version differed from Harwood's in that the rotor was allowed to rotate freely for 360 degrees, which whilst making the experience of wearing it much less characterful, didn't change the fact that they'd slightly misrepresented their latest offering. Nevertheless, this basic Rolex design has formed the basis of automatic movements to this day, with modifications and improvements along the way. Some manufacturers utilise a ball-bearing rotor, claiming reduced wear and improved efficiency, others use precious metals to increase the weight of the rotor and therefor the energy eventually transmitted to winding the mainspring.
Automatic Watches: Success Story?
All in all, there can be little argument that the automatic watch has been an incredible success story. It has allowed millions upon millions of people to enjoy mechanical watches without the headache of winding and setting them each morning.
But wait…. It's not all sunshine and roses! Yes, the automatic watch makes the wearer's life easier, and yes, the 'self-winder' can arguably produce greater accuracy in timekeeping. There is one significant downside though, and that is the increased thickness of the movement and therefor the watch. Not so much a problem with sports watches but for fans of dress watches which typically reside under the cuff of shirt, this is not ideal.
Thankfully though there is a solution, and that solution is the micro-rotor!
Introduced in 1955 by Universal Geneve, this horological update is exactly what you think it is… a very small rotor. Whilst the conventional rotor design is a semi-circular weight whose diameter is the same as that of the movement, the micro-rotor is much smaller. Rather than sitting on top of the movement and thus obscuring the interesting mechanicals from view, it sits inside the movement. This, to many, is a much prettier solution, but perhaps the biggest benefit is the effect it has on the thickness of the watch itself.
Watchmakers have been striving to create slimmer timepieces for many decades and some of the results have been extraordinary, the latest of which is the Octo Finissimo Ultra by Bulgari coming in at just 1.8mm including the case. Whilst this is a manual wind watch, there is an automatic watch on the market, thicker by just 0.2mm; The Piaget Altiplano. This 2mm deep ticking miracle would simply not be possible to produce without the utilisation of a micro-rotor.
Potential Drawbacks of Self-winding Watches
However, just as there are shortcomings with the full-size rotor, the micro-rotor too has its drawbacks. The primary of these is, not surprisingly due to its size. The reduced diameter of the rotor (typically ¼ that of the movement) results in significantly less inertia. Therefore, there is less efficiency in winding the mainspring. Fortunately, there are a couple of ways to overcome this. The use of heavy materials such as tungsten or platinum, and the inclusion of a bi-directional winding system are examples. With these measures in place, it is perfectly possible to produce micro-rotor movements with the functionality of their oversized siblings.
Evolution in the watch universe is incremental, often with many years between seemingly small improvements. Occasionally something comes along to send shock-waves through the industry, like the 1970s quartz revolution. However, on the whole, it is steady progress whilst maintaining the traditional values and timeless aesthetic we know and love.
Self-winding Watches at Auction
Watch auctions with Fellows feature every variety of wristwear you can imagine. Our upcoming Watches and Watch Accessories sale on June 13th is no exception to this. Many self-winding watches feature in the auction. Whether that be a simple Seiko quartz, a Rolex with its famed perpetual rotor or a manual wind Movado. If you search hard enough you will even find a Hamilton sporting its space-saving micro-rotor. Oh, and we also have a Tourbillon for under £1000!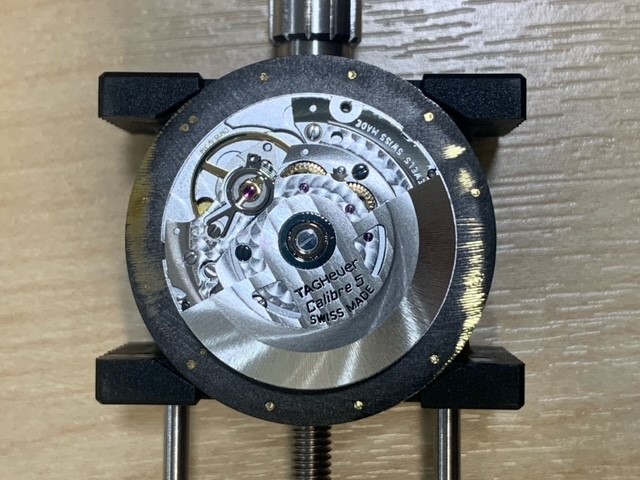 Tag Heuer Calibre 5 – conventional rotor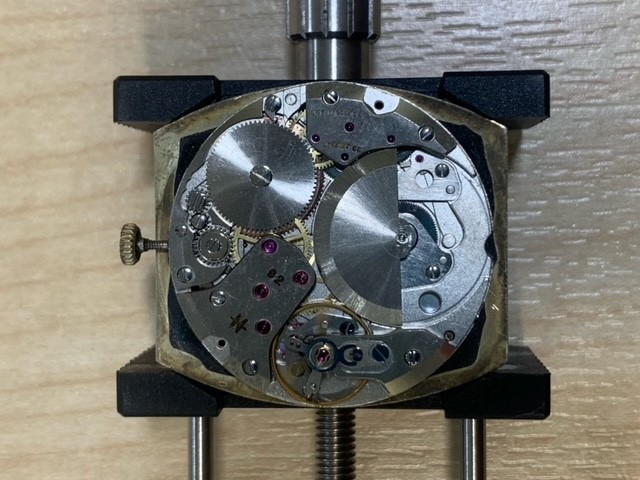 Valuations
Our valuations are free, with no obligation to sell with us. Our experts will value your item with an estimate, so you can find out what it could achieve at auction.
The process is simple, so you can get a valuation on your self-winding watch now:
Fill in a form online. In addition, you can book an appointment to visit our offices in Birmingham and London. Moreover, you can book a virtual valuation appointment.